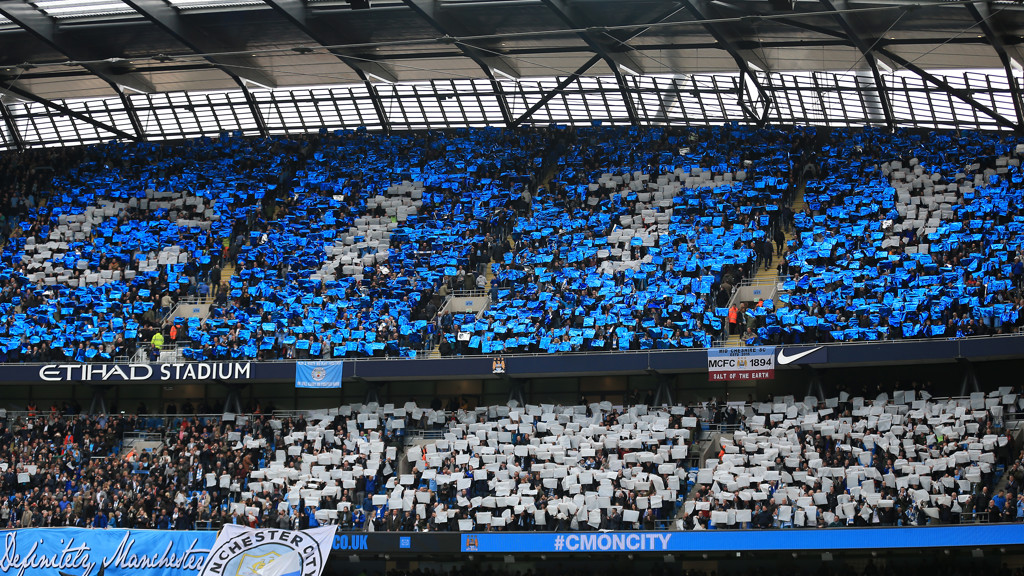 General Ticket Sales Information
Terms and conditions of sale.
This page contains links to all sets of terms and conditions that apply to the purchase of Seasoncards, Memberships, tickets, hospitality or other products and services offered by Manchester City from time to time.
Please click on the relevant description below to open the PDF document containing these terms. To view the PDF you will need to download Adobe Reader here.
Seasoncards
Cityzens
Match Tickets
Hospitality
Stadium tours
Other
Useful Information
Online accepted payment methods
The following payment methods are accepted on our online ticketing platform: