Pep Guardiola has an injury-hit squad ahead of the visit of Sporting Lisbon on Wednesday evening.
With Ruben Dias and Nathan Ake ruled out with injury and Kyle Walker suspended, Joao Cancelo will now also miss the Champions League second leg against Sporting through illness.
It leaves City without four senior defenders for the Round of 16 clash, with the 5-0 first leg victory in Lisbon looking even more important ahead of the game.
"We don't have many, many players - we have just 14 available," said Guardiola.
"Nathan may be ready in the next days, but tomorrow is too risky and with Ruben out for a long time, we cannot risk another central defender.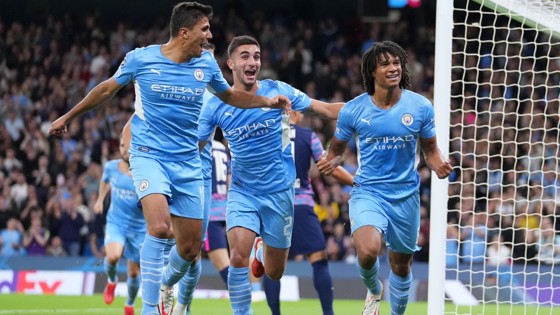 "I know we have five days before Palace after this game, so we have some recovery time, but we cannot lose Nathan. It's too risky, the doctor said to me. 
"We have a few problems - suspension for Kyle and Joao can't play. Of course, we had an incredible result in first leg and it's 5-0, but nothing is done - football is unpredictable.
"There can be red cards, quality of opposition... We will pick a top side as much as possible. We will try to do our best team as possible to win the game.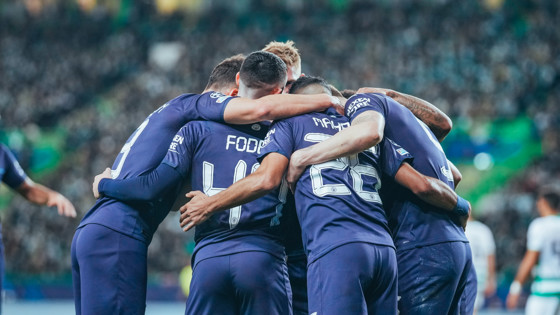 "We have just three defenders, so we have to adapt and use the second team and see what we can do.
"We will see the training today and see what we will do."
Asked whether Luke Mbete might be involved, the boss said: "Yeah, he has trained with us and for a long time his application is so high, he wants to learn.
"Tomorrow he will be with the squad and maybe we will need him. We will see."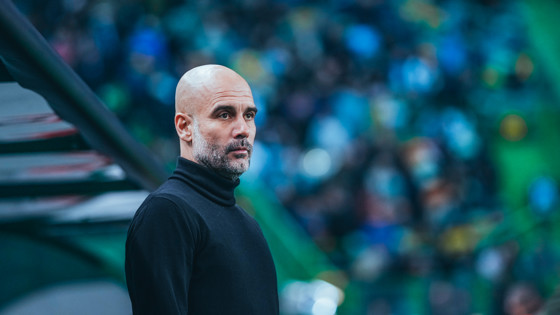 The City boss admitted he was still angry with Kyle Walker's dismissal against RB Leipzig last December.
The England right-back's straight red led to a three-match suspension that will still be in effect should City progress to the Champions League quarter-finals (first leg only).
"He deserved it," said Pep.
"When a player does this kind of thing, they deserve three (games). I am still so angry with him.
"He knows it. It's not necessary to discuss. He is so important for us.
"Did you see the game he played against United?
"But in Leipzig, where we had qualified already, 75 minutes played - he deserved it...
"Hopefully he will learn in the future. I am not so kind to Kyle about this."