Picture Special
11
#cityontour: Best of tour
BUT FIRST LET ME GET A SELFIE: With the boss!
The top pics from our time in China...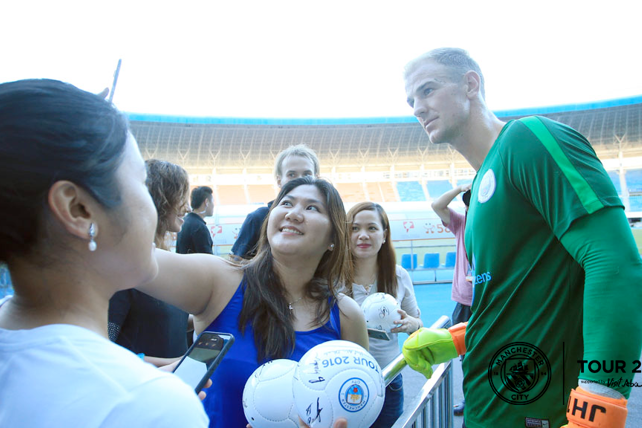 HART TO HART: Fan gets a selfie with Joe!
1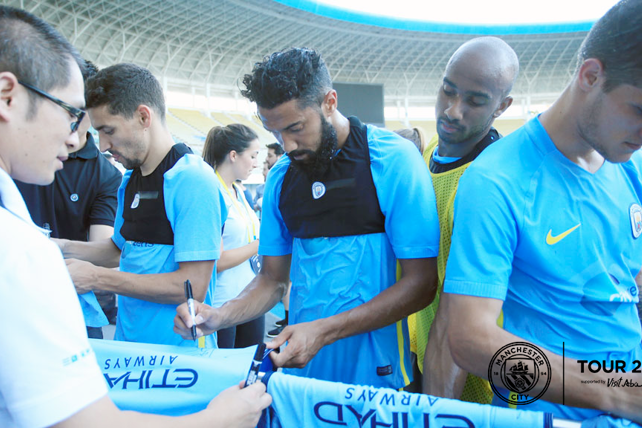 SIGNING TIME: Gael gives lucky fans what they want!
2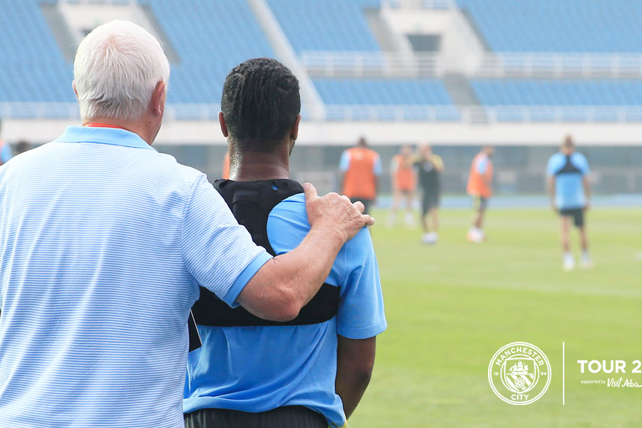 MASTER AND MENTOR: Mike Summerbee gives Raheem Sterling some tips!
3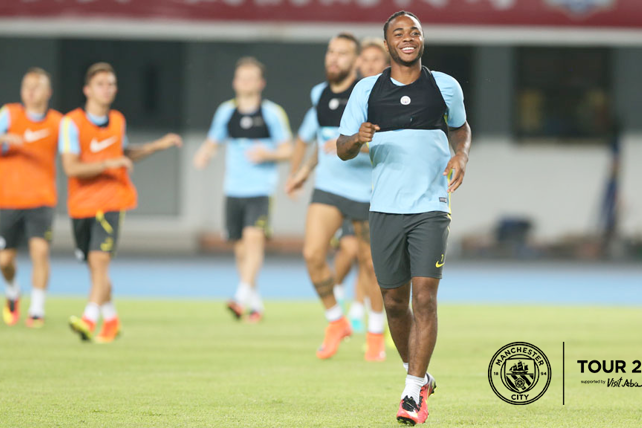 COOL DOWN: Raheem sterling on a light jog!
4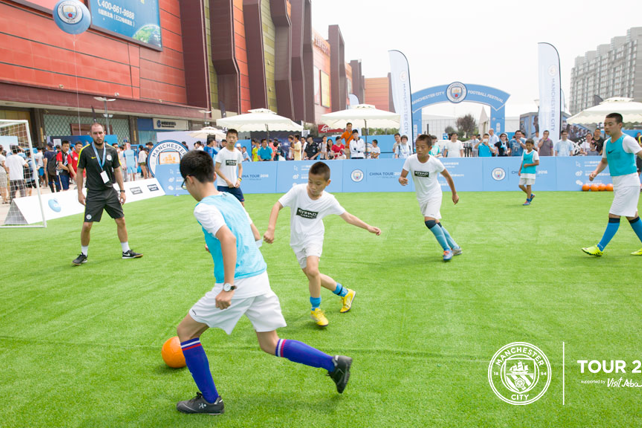 SMALL BALL: The kids come out to play!
5
GROUP SHOT: Lucky fans with the team!
6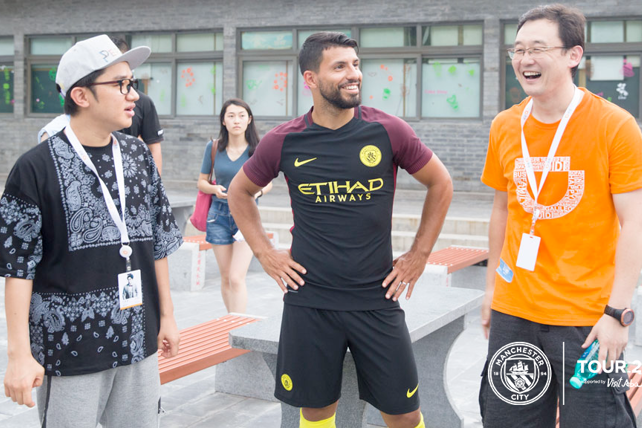 SMILEY SERGIO: Having a laugh!
7
DOUBLE THE TROUBLE: What are Samir and Sergio up to?
8
GAME TIME: Fernandinho leads the team to battle!
9
AWAY IT GOES: Caballero in action in Shenzhen!
10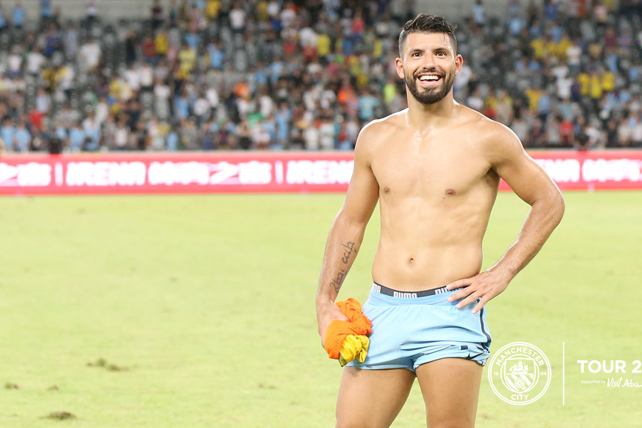 HOT STUFF: Sergio poses for all to see!