Men's Team
1
Laporte expecting strong challenge from Lyon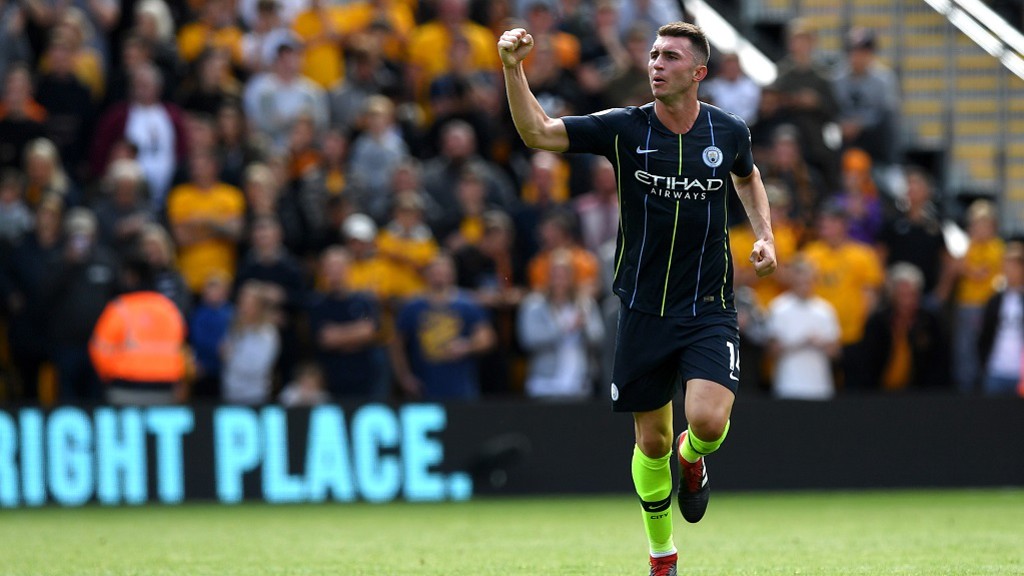 IMPRESSIVE: Aymeric Laporte has begun the campaign well
Aymeric Laporte is expecting a tough physical challenge from Lyon.
City begin this season's Champions League adventure against the French side on Wednesday evening, with Shakhtar and Hoffenheim in action in the other Group F Matchday 1 fixture.
Though the Blues are being tipped to progress from the group stages and beyond in this year's competition, Laporte believes the Lyon will provide stiff opposition at the Etihad.
FROM THE ARCHIVES: Shake, rattles and goals
"I know some of the Lyon players from the French national team," said Laporte. "Sometimes, I try to watch them play too.
"Lyon are strong. We'll analyse them intently during the next few days, but as I say, they are a team with great quality and very strong, physically.
SEPTEMBER: KEY DATES & RESULTS FOR ALL OUR TEAMS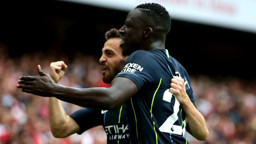 "They are used to competing at the highest level, as well. They are been there, among the top teams of the Ligue 1, for many years. "

Laporte started his sixth successive game of the campaign in the 3-0 win over Fulham over the weekend – one of only four players to have started every game this season - and the French defender says anyone believing the Blues have one of the less complicated groups, should think again.
"This is the Champions League," he said. "All the teams are top teams. If they are there, it is because they deserve to be there.
"We have to be focused, give 100%, in each one of these six games and see where that takes us. All three opponents are great teams. They have similar level."
Laporte has found his feet quickly in England.

The cultured centre-half, 24, has enjoyed an impressive start to 2018/19 and has won the praise of manager Pep Guardiola in the process – though the former Athletico Bilbao player says he is just doing what is asked of him to the best of his ability.
"This is a very talented squad and it doesn't matter who's on the team, the level on the pitch still the same," said Laporte.
"It is a pleasure for me to play with all of them. Each one has his own qualities and gives something different to the team. What I try to do is enjoy and learn from all of them.
"We're doing well and have started the way we wanted to. This is a team that can achieve great things if we maintain our ambition and stay focused.
"Things don't change for me. I try to work hard, do my best and improve game by game."