Over the past couple of years, our long read format for telling stories and creating wonderful features has proved extremely popular with City fans around the world..
The longer read platform allows a different sort of storytelling, be it historical, current, based around one of our players' journeys, investigative journalism, or a memorable match from the past.
What we've learned is there is a continued thirst for more and more long reads, judging by the numbers our supporters are consuming them.
So, below is a list of our most-read 10 long reads of 2022, in order of how many views each has received to date.
If you haven't read all of them yet - or maybe none at all - take time out to enjoy these exhaustively researched features, utilising stunning imagery and exclusive interviews by our talented team of journalists who, we think, have created something a little bit different…
The Rise and Rise of Erling Haaland
Few strikers have quite caught the imagination the way Erling Haaland has in the past few years.
In this feature - our most popular long read of 2022 - we track Erling's rise to superstar status in his homeland and beyond, talking with the coaches and people who know him best.
Our Erling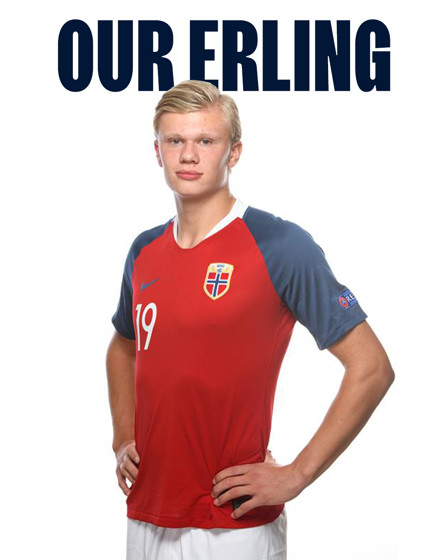 A double dose of Haaland and #1 and #2.
Norwegians are rightly proud of Erling Haaland and in this feature, we discover just how deeply that pride runs.
Returning to his boyhood club Bryne FK, we meet the coaches and mentors that shaped the young Erling and put him on a pathway to stardom.
Control: The Riyad Mahrez Story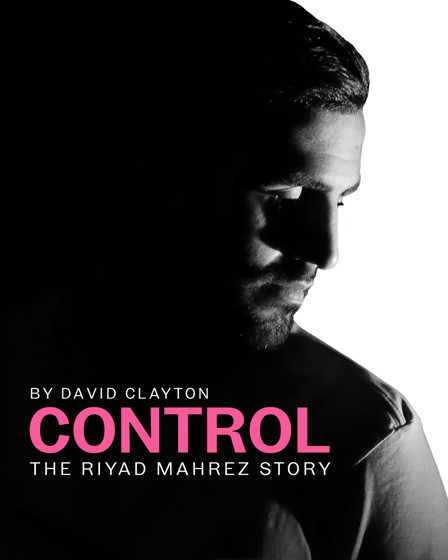 On the eve of a new City Studios documentary, 'Control' looked back at the journey of Riyad Mahrez from his humble beginnings in the backstreets of Paris, the role his family has played in helping him achieve his dreams and his path to Premier League stardom.
Phil Foden: Fishing and Fatherhood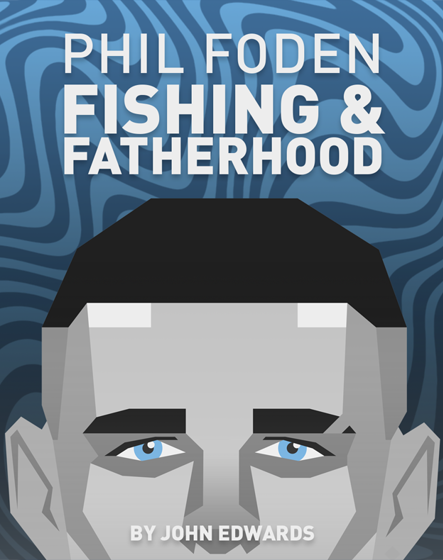 It seems mixing one of England's brightest talents with his favourite hobby has proved irresistible for many.
Add becoming a young father into the mix and – over two years – we have the biggest readership of any of our long reads.
If you haven't gone fishing with Phil yet, maybe now is the time...
Pablo Zabaleta: Adopted Mancunian
The eternally popular Argentine might have left these shores a couple of years back, but here, he explains just why Manchester will always be his adopted home and Manchester City and the supporters who worshipped him will be forever his true love.
Colin the King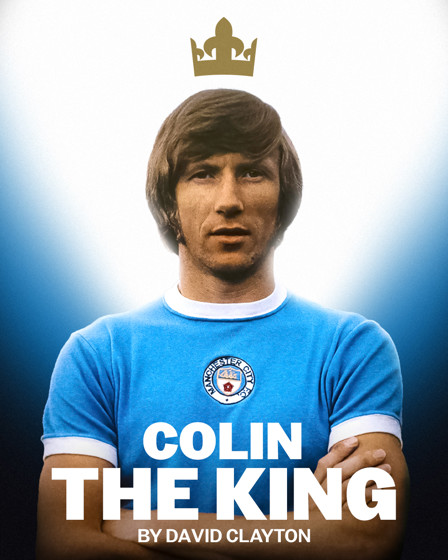 Celebrating the life and times of one of the greatest Manchester City players of all-time, 'Colin the King' explores the life and career of Colin Bell - a man who was adored by supporters who regard him simply as 'The King'
Against All Odds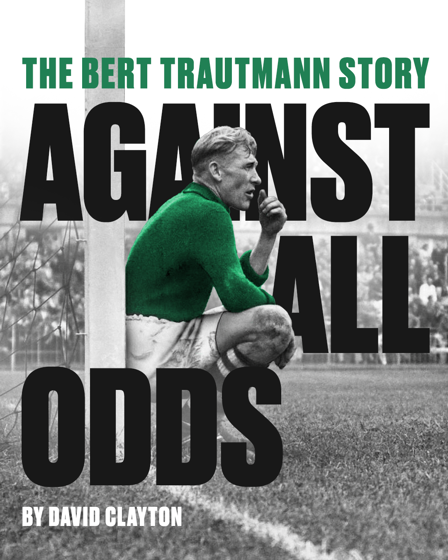 The incredible life story of another Manchester City legend, Bert Trautmann, continues to resonate with our supporters.
The former German prisoner of war's epic story is a triumph over adversity, filled with bravery and courage.
Match of the Season: The Battle of Elland Road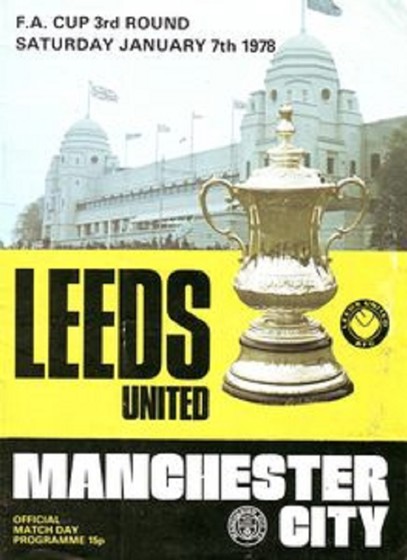 The 1978 FA Cup tie between Leeds United and City was memorable for all the wrong reasons as the home support did all they could to get the match abandoned.
Told through the eyes of those who were there, this is the recollection of a game few who witnessed it will ever forget.
#ACityUnited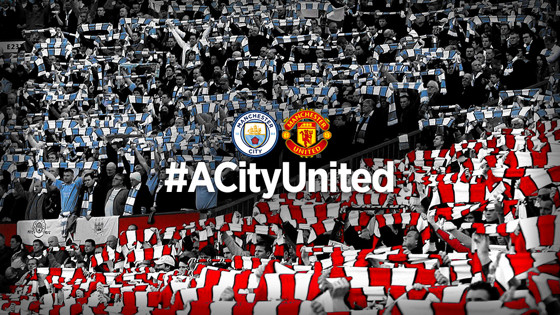 Following the 1958 Munich Air Disaster, #ACityUnited is the untold story of how a city pulled together after tragedy struck.
Rivalries were cast aside as friends, colleagues and family pulled together like never before to help heal a catastrophic loss for the whole of Manchester.
A Passport to Glory
The story behind the 1970 European Cup Winners' Cup, told in-depth for the first time.
Exhaustively researched, beautifully written with previously never before seen footage, 'A Passport to Glory' is in our year-end Top 10 for the second successive year.
These are just 10 of more than 100 long reads, magazines, and match programmes we have created over the past few years on our Shorthand platform.
Start your long read journey with our most popular reads, and discover plenty more including in-depth features on our Manchester City Women stars, Academy coaches and historic matches and moments that have woven themselves into the fabric of this football club.