The January Etihad Player of the Month vote is now open.
Another superb month for the Club has seen three candidates emerge, though as ever, it is never easy to pick just three.
However, here are this month's nominees…
Kevin De Bruyne enjoyed an excellent January as he returns to the peak of powers.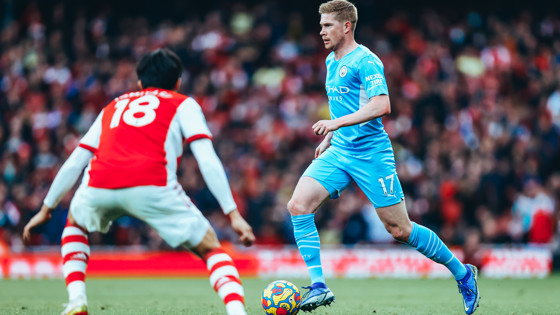 A season interrupted by illness and injury is beginning to flourish at just the right time and he will be a strong contender for the January prize.
Of his many standout moments, his  winning goal against Chelsea that sealed a vital 1-0 win for City at the Etihad was perhaps the best.
But there were many more.
It was KDB's clever cross into the box away to Arsenal that eventually ended with Rodrigo poking home a last-gasp winner on New Year's Day to give City a 2-1 win at the Emirates.
He then assisted a goal scored by Gabriel Jesus in the 4-1 win over Swindon Town in the FA Cup.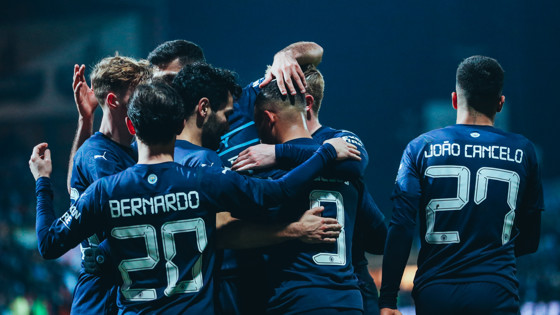 He also ended the month by supplying the cross that Aymeric Laporte headed past Fraser Forster to earn a 1-1 draw with Southampton - as well as seeing a ferocious shot strike the post.
Aymeric Laporte is our second nominee.
The Spain international has been rock solid all season and will hope to secure his first Etihad award of 2021/22.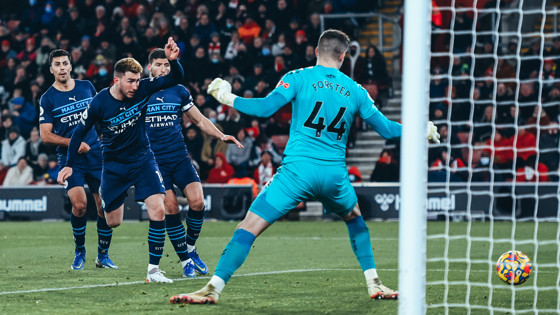 In particular, he was a major reason Romelu Lukaku was kept fairly quiet as City beat Chelsea 1-0.
And he was again excellent in the 2-1 win at Arsenal where he was alongside Rodrigo as the Spaniard rolled the ball home in added time, illustrating his desire to get in the opposition box despite an exhausting 90 minutes of high intensity defending.
Finally, our third candidate is Rodrigo.
The holding midfielder's growing influence on the City team was again evident throughout January.
His priceless winner against Arsenal – plus a number of long-range near misses – was the obvious highlight, but the work he does for the team means he is often something of an unsung hero.
It's been another fine month for Rodrigo who completes our selected trio.
Vote for your Etihad Player of the Month now
The poll closes at noon on Wednesday February 2 and the winner will be announced shortly after.