City have three players in the EA SPORTS FIFA 20 Premier League Team of the Season So Far.
Kevin De Bruyne, Riyad Mahrez and Sergio Aguero have all made the cut based on their outstanding individual stats to date.
Whilst we wait for the return of football, join EA SPORTS in celebrating the best players from 2019/20 where players will receive some of the biggest stats boosts and most powerful items in FUT 20 to date!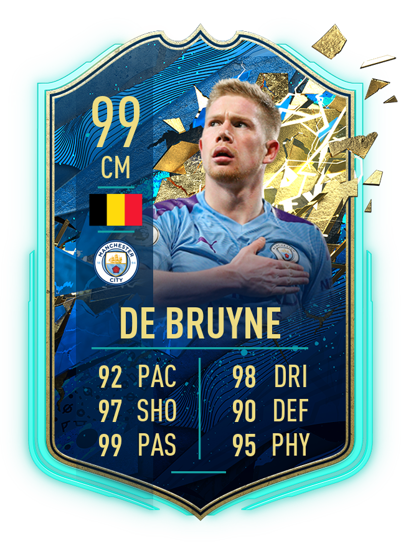 De Bruyne has been in masterful form all season, topping the Premier League assists chart and racing clear as the campaign has gone on.
With 16, he is four ahead of his nearest challenger – Trent Alexander-Arnold – on 12.
Mahrez has been at his best, making and scoring goals for City in his second season at the Club.
He has provided eight Premier League assists to date and scored seven goals.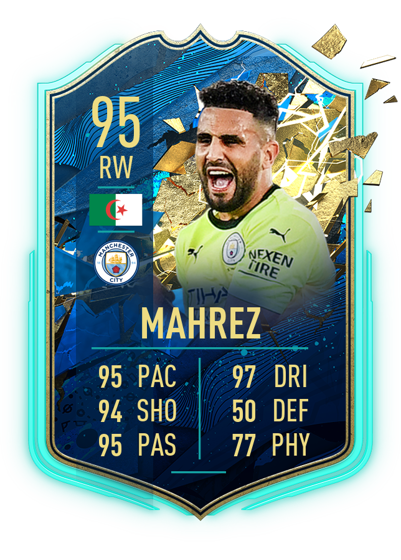 And, as ever, Aguero is City's leading scorer and in strong contention for this season's Golden Boot award.
He is on 16 Premier League goals to date, three behind leader Jamie Vardy.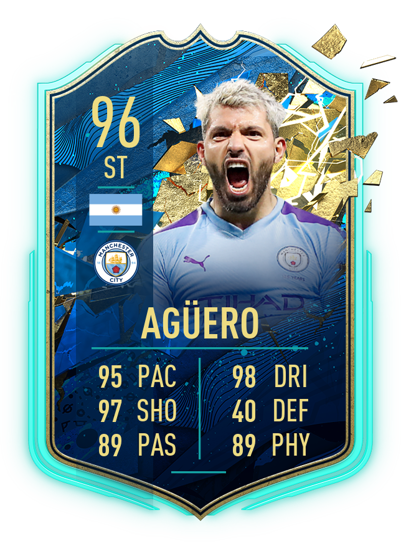 Visit EA.COM to see the full Premier League Team of the Season So Far - available in packs now.
Now, watch the latest episode of EA in the Game: Episode 6...