Picture Special
20
Vincent Kompany: Best moments in Blue
WONDER STRIKE: Vinny races away in triumph after his stunning and crucial league winner against Leicester City
Vincent Kompany has revealed that he is to leave Manchester City after an incredible 11 years at the Club.
The Belgium defender signed from Hamburg on 22 August 2008, a day etched in the minds of City supporters across the world.
He went on to lift an astonishing 12 trophies at the Club and to celebrate his stellar career, we have collated a gallery of Vinnie's best on-the-pitch moments.
Take a trip down Memory Lane...
READ: Vincent Kompany leaves Manchester City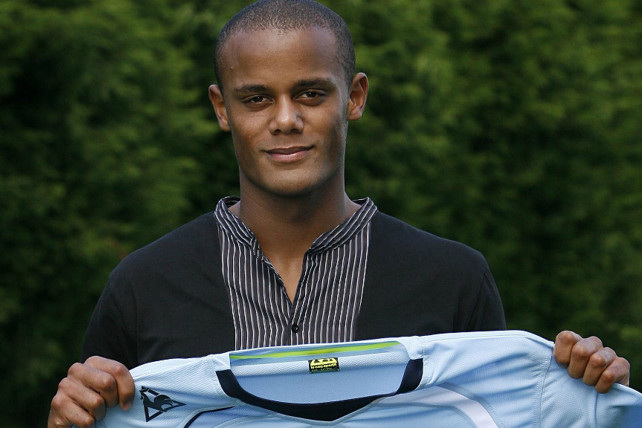 REMEMBER THE NAME: Vincent Kompany signed for City in 2008
1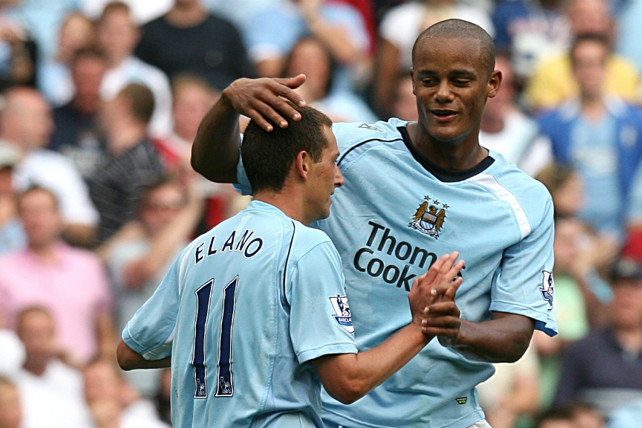 YOUNG GUN: Kompany makes his debut for the Blues against West Ham in 2008
2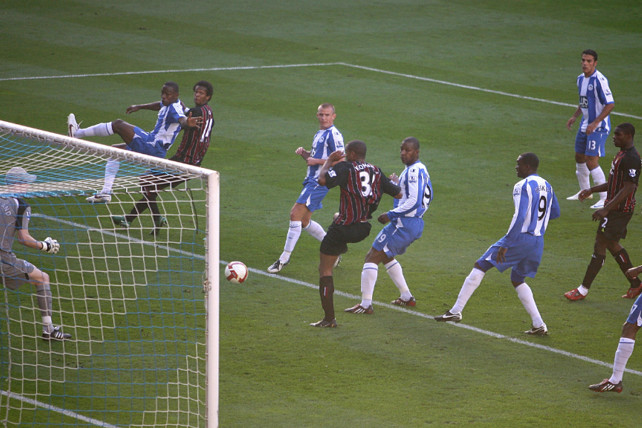 TAP IN: Kompany squeezes the ball in for his first City goal against Wigan in 2008
3
BRICK WALL: Kompany is named man of the match against Chelsea in 2010
4
RECOGNISED: Kompany is named City player of the year in 2011
5
LEADER: Kompany celebrates the 2011 FA Cup win
6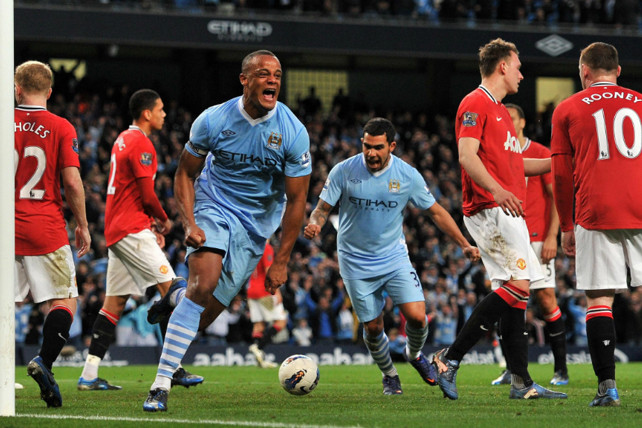 CAPTAIN KOMPANY: The skipper heads City to a 1-0 win against Manchester United in 2012
7
ECSTASY: The Belgian lifts the Premier League trophy aloft in 2012
8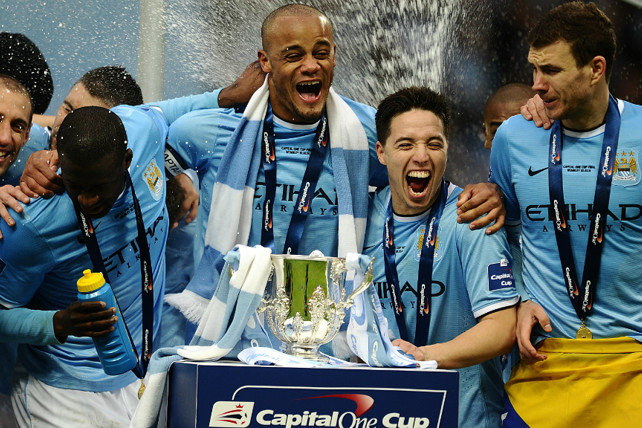 ALL SMILES: The team prepare to lift the League Cup trophy in 2014
9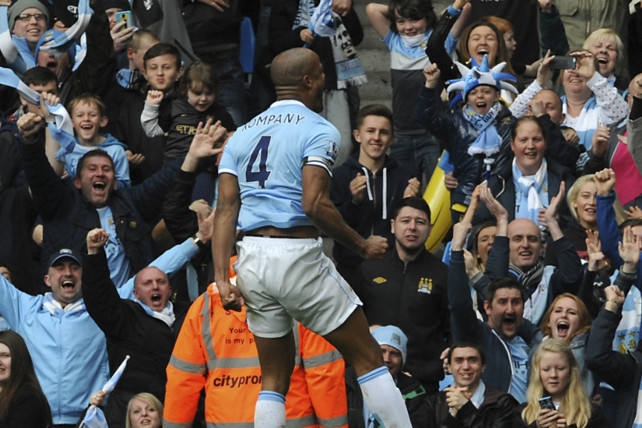 SQUAD LEADER: Kompany scores to help secure the Premier League title in 2014
10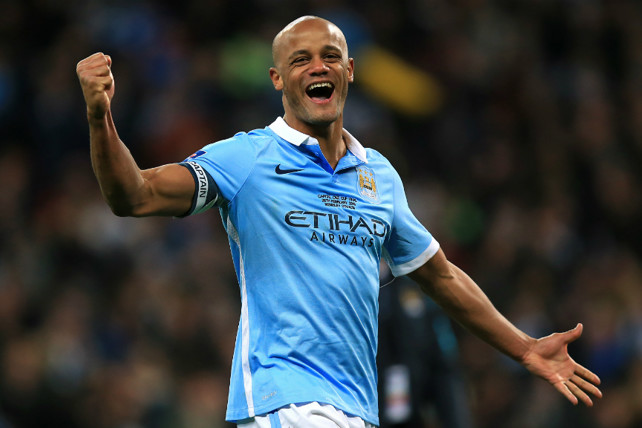 SUPER SKIPPER: Revelling in delight
11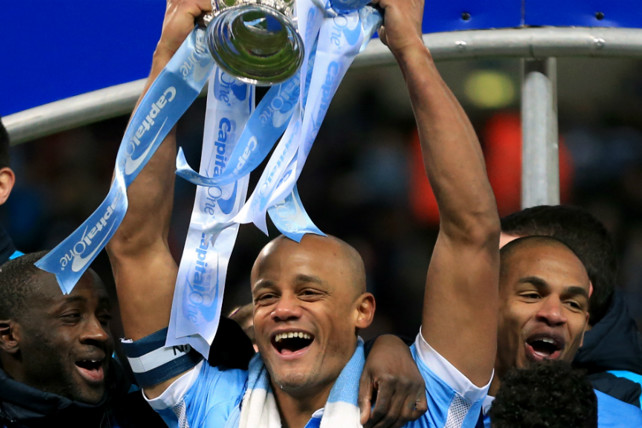 VICTORIOUS VINCENT: Kompany and Co lift the Capital One Cup in 2016
12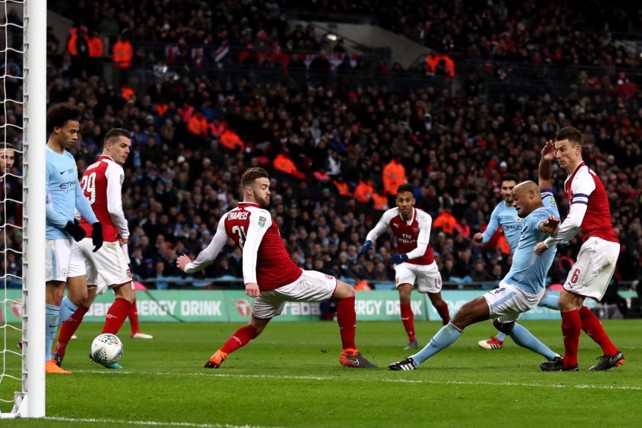 POACHER'S FINISH: Kompany scores City's second in the 2017/18 League Cup Final triumph over Arsenal
13
​CHAMPIONS: Vincent Kompany lifts the Carabao Cup for the third time as City captain
14
PREMIER LEAGUE DREAMS: Champions 2017/18!
15
FORCE SHIELD: Vinny and City celebrate 2018 Community Shield success after our 2-0 success over Chelsea
16
CARABAO KING: Kompany lifted the Carabao Cup for the fourth time after our dramatic win on penalties over Chelsea earlier this year
17
WONDER STRIKE: Vinny races away in triumph after his stunning and crucial league winner against Leicester City
18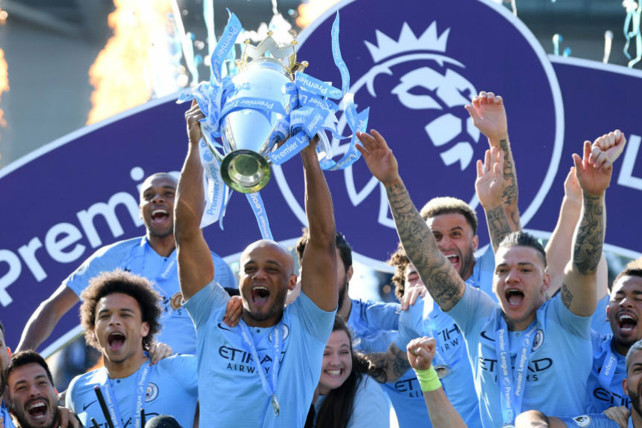 A LEAGUE APART: Kompany holds the Premier League trophy aloft after City's successful 2018/19 title defence
19
HISTORY MEN: Vinny and the City squad celebrate City's 2019 FA Cup triumph after our 6-0 win over Watford