Media Watch
1
City are one of the world's top five teams says Pique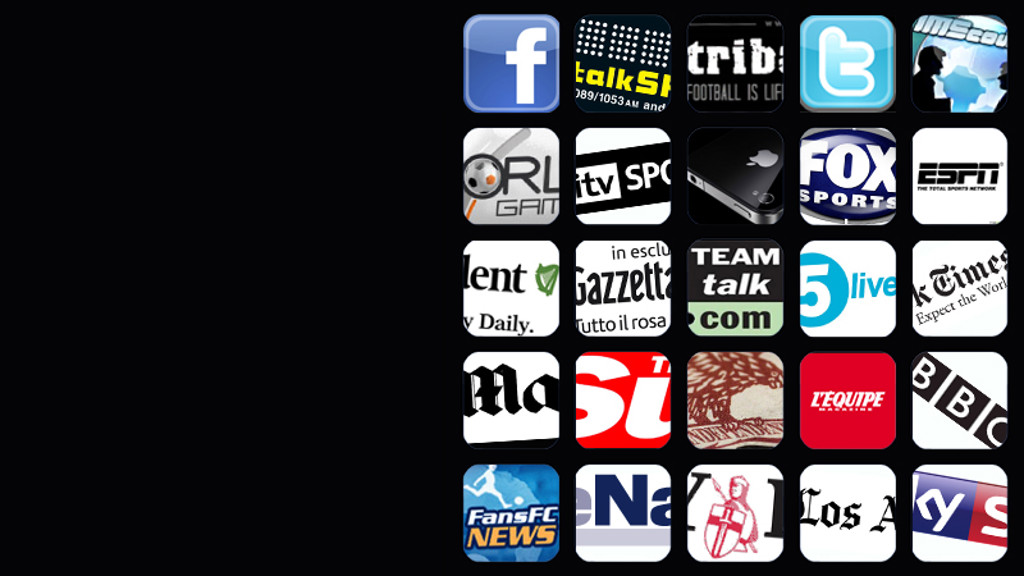 What the MEDIA says finished
Rise and shine, it's Champions League match day!
After all the build-up, we're only a few short hours away from kick off in the round of 16. City versus Barcelona. The most highly-anticipated tie of the round.
Excited?
Good. While you're looking out those lucky socks/scarf/mismatched shoes* (*delete as applicable), there's plenty of time to digest what the world's media are saying ahead of tonight's clash.
As you might expect, it's dominated by quotes from both camps. Manuel Pellegrini and Samir Nasri's press conference is dominating the English media this fine morning, but there's no need to read those second-hand – watch the video in full right here.
So, what else is around?
Well, Pablo Zabaleta has been having his say on the tie and has highlighted the importance of "intensity" from the first minute.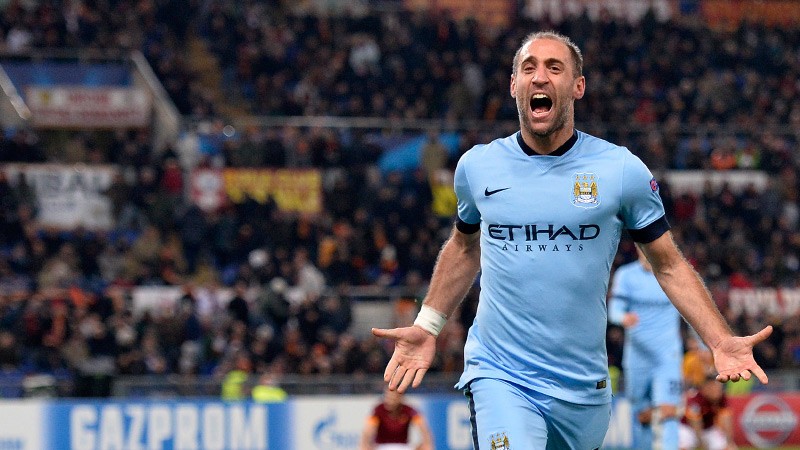 The defender is quoted in the MEN as saying: "You need to be intense, aggressive. You need to do everything well to beat those teams.
"This is a key point for the team, we have everyone fit at the moment for tonight. You need your main players in good form to face this team."
No arguments there, Zaba!
He went on to talk about the lessons learned from facing Barcelona 12 months' ago, adding: "Against a team like Barcelona, they are used to having possession of the ball and it was hard, especially when they scored the goal.
"But when we played the second game in Barcelona, we did a great game. We played better than at home, so this is the way we need to play against them.
"We also have good players, we are an attacking team and we need to play the game to win."
Fancy some more player previews? We spoke to Sergio Aguero here and Frank Lampard here to get their thoughts on the tie.
So that's what the blue camp are saying, what about those in the Catalan corner?
Let's start with Gerard Pique, who spoke to the media at the pre-match press conference yesterday and said City are one of the top five teams in world football.
Nice compliment, no?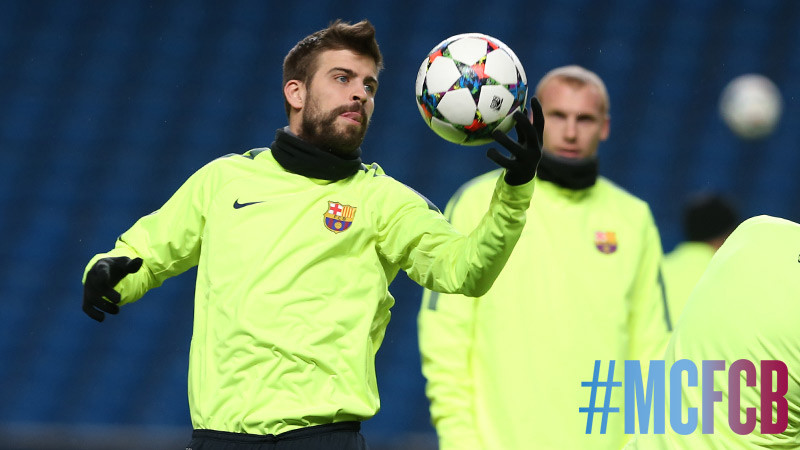 Spanish daily Marca quote him as saying: "It's the most important game of the year. City are one of the world's top five clubs."
He added: "We have to take it very seriously, defend well and make the most of the players that we have up front. We want to have the ball, but our possession will depend on how they play too. We'll try to take advantage of any space they give us, it's easier to attack when there's space than when there isn't".
One last word from the World Cup winner on fellow international teammate David Silva: "He's the player who makes things happen. His technical ability is staggering".
Lots of nice words from Pique then, so what did Javier Mascherano have to say?
Well, the Argentine is also full of respect for his opponents, arguing the game will be tight and City have plenty of quality players with excellent reputations.
No arguments on that last point from me.
The Barcelona star declared: "For sure they will try to be ready for us in the Champions League because it's a key competition for them.
"They are trying to improve year by year and they are trying to make a big pass for the future and they are looking for that so it will be very tight."
Added Mascherano: "When you go to play against a team like Manchester City you know all the players because all of them are top players. The majority of them play in their national team, they have a good reputation.
"We know how good they are but we will try to give our best - as always."
Right then, enough quotes, what about some media analysis?
Well, ITV News have compiled an interesting feature entitled "five reasons why City can beat Barcelona".
Intrigued? I thought so. The reasons are varied but for a flavour, let's go with number one: Sergio Aguero and David Silva.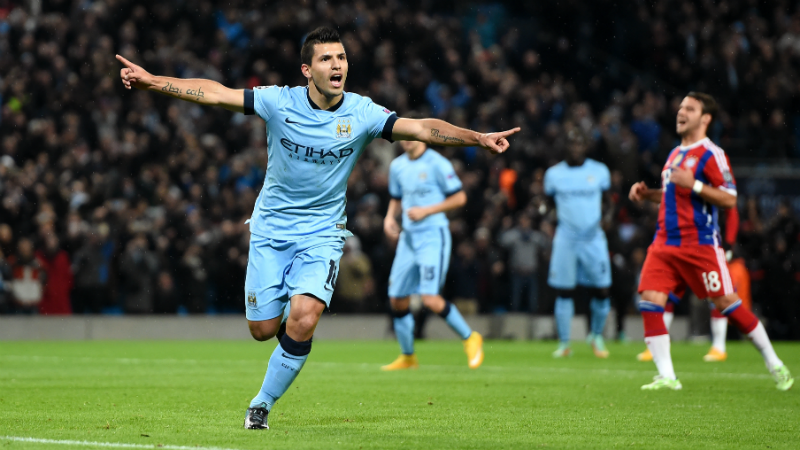 The article reads: "As Manchester City were pummeling Newcastle on Saturday, Barcelona were failing to keep out Malaga. Sergio Aguero and David Silva were running John Carver's side ragged, with Samir Nasri also showing his class, as City scored five unanswered goals. The cunning and guile of Silva and Nasri will be crucial against Barcelona's defence, who are still known for their inconsistency, despite having the meanest defensive record in La Liga. The runs of Aguero against the likes of Gerard Pique and Javier Mascherano will cause problems to a side now used to coming up against someone as direct and quick as City's No.16. Bayern Munich found out how deadly Aguero can be when he struck a hat-trick against the Germans."
That one is worth reading in full, and it's right here.
Well, that is your lot! If your appetite needs any further whetting, why not check out our series of handy infographics comparing the likes of David Silva with Andres Iniesta. There's a whole series an' all…
See you for all the match build-up from our Match Day Centre in a few hours' time!