Men's Team
1
This time will be different says Aguero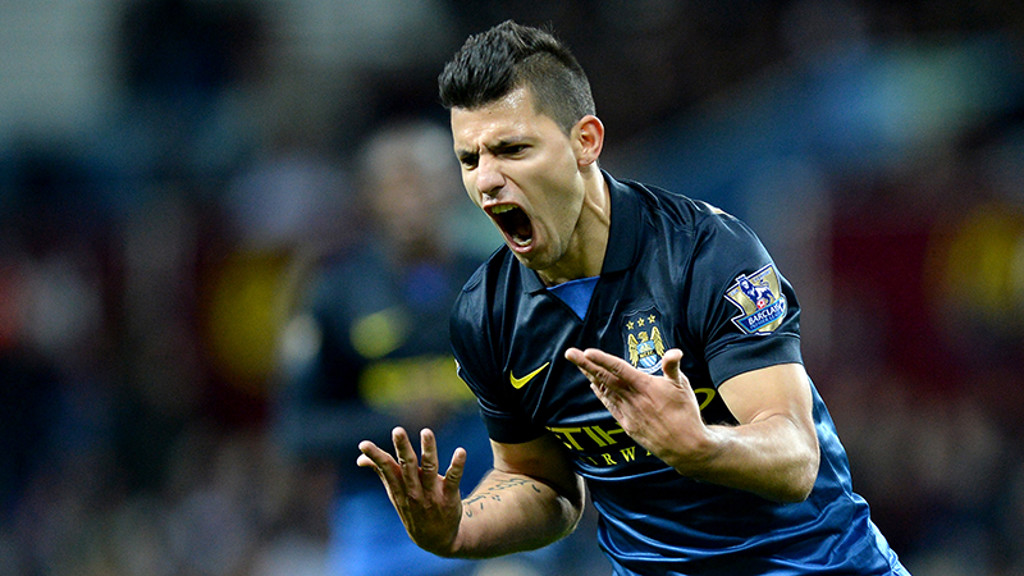 sergio
Sergio Aguero says City have learned from last season's Champions League exit to Barcelona and expects two close and exciting matches against the Catalans.
The Blues lost 4-1 on aggregate at the same stage of the competition last season and Kun believes a slightly different approach to Tuesday's first leg could yield dividends.
"Barca made it difficult for us last time because they kept the ball so well and that's one of their main strengths and that made it difficult for us to dominate the game," said Sergio.
"We wanted to attack them more but we weren't able to reach the final third of the pitch as often as we wanted to.
"This is a new game and we're are not the same as we were last season and they aren't, either. Both of teams have had reinforcements that have improved the squad so we'll have to see what kind of game it is, but one thing I think I can say with confidence is that they are both going to be great games."
While City could have been handed a kinder draw, Kun believes every team left in the competition are tough opponents and says playing against one of the tournament favourites is an opportunity to show the rest of Europe that the Blues are steadily becoming a Champions league force.
"I didn't think 'not Barca again' when the draw was made but it's a big coincidence, isn't it?" he smiled.
I said it last year and I'll say it again - it's always good to face off against the best and at this stage of the Champions League, there are only tough rivals

...Kun Aguero...
"We're confident we'll do well – when many thought we were down and out in this competition, we defeated Bayern and then Roma in Italy. That shows we are growing as a European force and we can do it again."
Kun also adds there was no chat with his close friend Lionel Messi on this occasion when the teams were paired against each other in December's draw adding: "We had that conversation last year so there's no need to do it again.
"It's clear that friendship has no place in the field. We are both focused in giving our team the best until the whistle blows and that's the way it should be."