Media Watch
1
Curtis: We won't be going to the Etihad to make up the numbers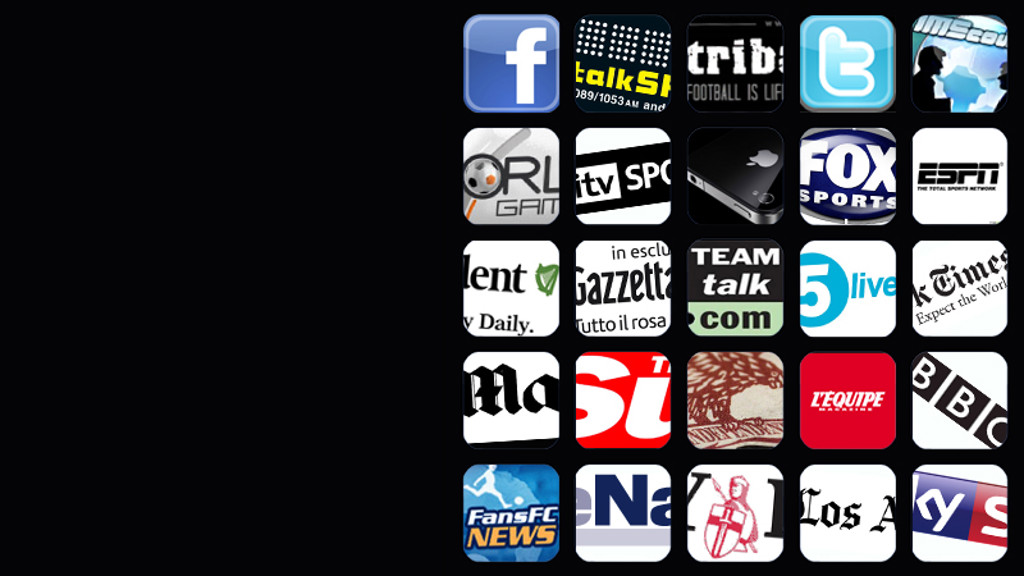 What the MEDIA says finished
It's matchday! City host Swansea this afternoon and naturally, that's the topic of conversation in the Blue headlines...
Of course, you already know what Manuel Pellegrini, Wilfried Bony and Martin Demichelis have had to say about the game - and you've read all of our other match previews - so who else has been sharing their pre-match thoughts?
Well, as always, there's been a line or two from the opposition, who have endured a difficult week with the departure of manager Garry Monk.
However, stand-in boss Alan Curtis told the official website his side are in good spirits and will fight for everything in their quest for what would be a vital three points.
"Yes, we are on a bad run, but we won't be going to the Etihad just to make up the numbers and get the fixture out of the way while we wait for a new manager to come in.
"We need every point we can and we will strive to be competitive and get something out of a difficult game.
"We have had two lively training sessions on Thursday and Friday. The boys trained well.
"The whole squad is together and they want our fans to see them fighting and scrapping for everything. It's the least they deserve.''
In other news, Sergio Aguero is never far from the headlines and today, Goal.com have shared the Argentine's revelation Michael Owen was his childhood hero.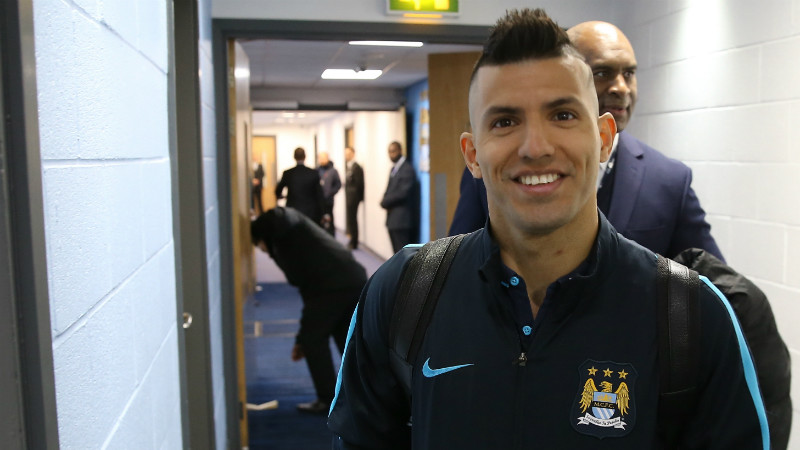 Tom Davis explains: "The 27-year-old, who is expected to return from a heel injury to face Arsenal on December 21, has excelled in the Premier League since his arrival from Atletico Madrid in July 2011, hitting 85 goals in 129 games.

"And Aguero admits he had always kept an eye on England's top-flight as a youngster, taking a particular interest in rivals Liverpool as he saw himself as a similar player to Owen."

Speaking to Match of the Day magazine, Aguero declared: "I always liked the Premier League, as a kid.

"I used to like Liverpool because I liked Michael Owen. He was pretty small so I used to identify with him when I was seven or eight.

"Now I'm here I reckon, right now, the Premier League is better than not just the Spanish League but probably any other league in the world!"
Elsewhere, the Daily Mail report goalkeeper Richard Wright could be set for a coaching role at the Club after his playing career ends.
Writes Jack Gaughan: "Wright remains with Manuel Pellegrini's first-team squad, his contract coming to an end next year.
"The 37-year-old looks ready to embark on a coaching career, although it is thought Under 18 coach Andy Mulliner would fill [Dave] Felgate's position.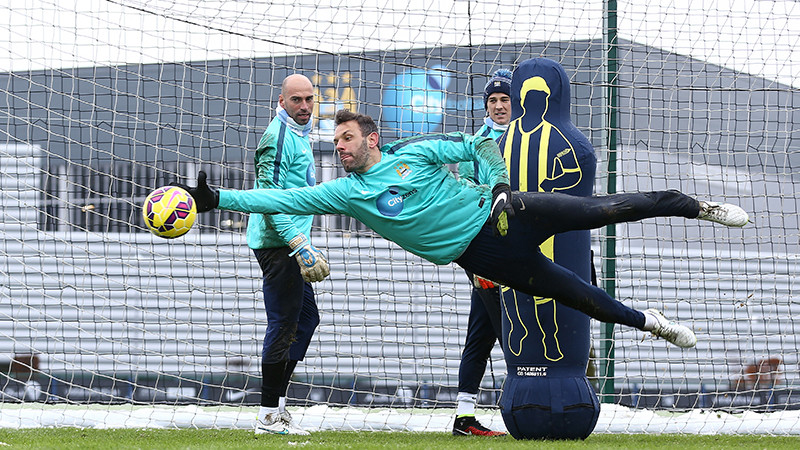 "Mulliner will be given the task of training City's two promising keepers, Ian Lawlor and Angus Gunn.
"The EDS side recently appointed Simon Davies as their new manager after Patrick Vieira's switch to MLS' New York City."
Finally, after it was reported yesterday the Blues are keeping a close eye on Mauro Icardi, talkSPORT argue today Inter Milan boss Roberto Mancini has rubbished the claims and any suggestions of the forward's unhappiness.
He asserted: "Icardi is a starter.

"Out of 15 games, he's played 13. I don't see any problems, it can happen that he's on the bench just like the others.

"He's part of the squad to deal with these situations, sometimes he'll start and other times he'll have to start on the bench."
---
Swansea City visit the Etihad for a 3pm kick off on Saturday 12 December. There's still time to secure your seat and tickets are priced from just £5 for U16s and £30 for Adults. Buy now.