First Team News
1
Pellegrini: Aguero and Kompany close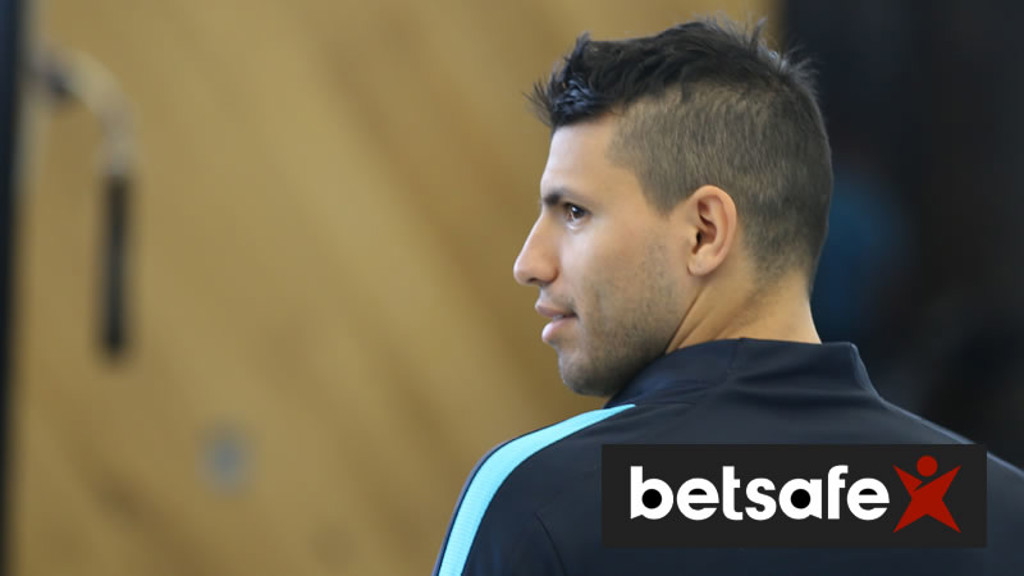 Saturday's game against Swansea City arrives too soon for Sergio Aguero and Vincent Kompany to make their comebacks.
However, Manuel Pellegrini is hopeful that the pair will return for the crucial showdown with Arsenal a week on Monday.
The City boss also confirmed that Kun's compatriot Martin Demichelis will be in the squad after missing the game against Borussia Monchengladbach but ruled Fernando, Samir Nasri and Pablo Zabaleta out of the game.
He told journalists: "Aguero is improving but he will not be ready for this game. I hope next week he will start working with the squad Tuesday or Wednesday. We hope he'll be fit for Arsenal.
"Martin was just a precaution last game – he's on the squad list. Fernando and Zabaleta are not ready yet. At least two or three weeks more for Fernando. Pablo I hope in the next week he can start working. I hope Vincent will start work next week."
Pellegrini also handed his backing to Garry Monk after the 36-year old was dismissed by Swansea earlier this week.
The Chilean believes that Monk was not to blame for the Swans' poor run of form and pointed to an increasing lack of patience with managers in English football.
"I don't think the problem with Swansea was the manager – Monk made a very good season with Swansea last year," Pellegrini reflected.
"They're in a bad moment but it's not down to one person - in football, you're never surprised about anything but I'm sure he's the same good manager he was last year.
"Normally in England, some years ago, there was more patience with managers. Garry Monk had a great season last season, now he's sacked because they lost two or three in a row. For every team, in opinion, they would play better if they stick with the same manager.
"I don't think that's the way to manage a club."
Following his Man of the Match winning display against Borussia Monchengladbach, it's no surprise that the City boss fielded a number of questions on Raheem Sterling.
The 21-year old came in for praise from his manager but the Chilean has called upon the England international to improve his finishing and improve his goal tally from last season.
"Raheem always works very well from the first day until now," Manuel said.
"One of the most important things is his age – he's just 21 so he has a lot of years to improve. In the way he's doing, we'll see he'll improve year by year.
"Maybe he plays one game better, then the other not so good - like every player. But playing with Kun, Yaya and David every day is important for a young player.
"Raheem is doing what we expect but he must keep improving – he can't be a player he just scores 11 goals as he did another season. I hope going forward he will score more, he will take the best solution more often.
"He's not just a striker but one of his targets must be to improve the amount of goals he scores every season."