Men's Team
1
Champions League: Group C dates confirmed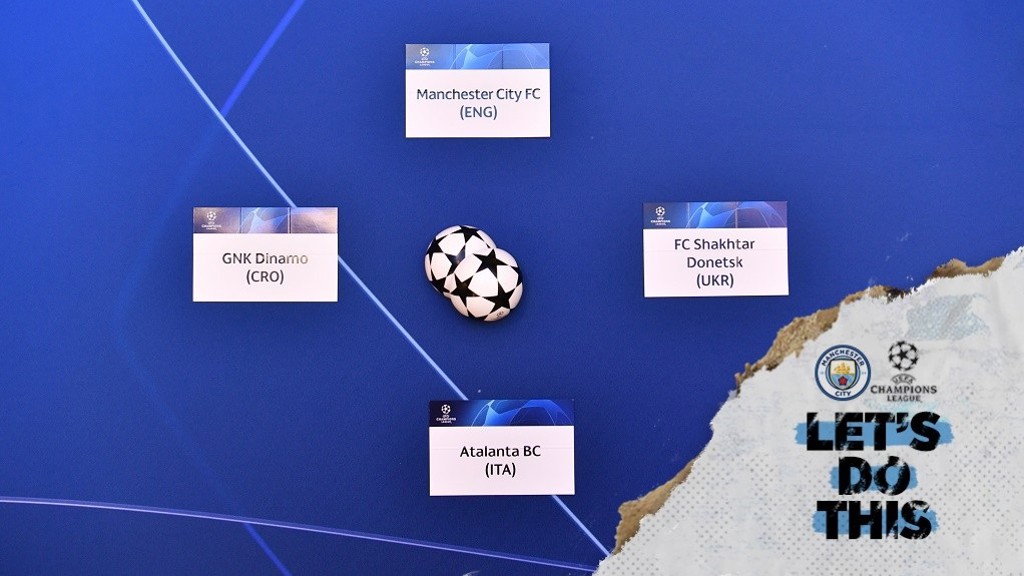 UCL: Our group stage dates and times have been confirmed
The dates for our Champions League Group C games have been confirmed by UEFA.
At a ceremony in Monaco on Thursday, City were drawn alongside Shakhtar Donetsk, Dinamo Zagreb and Atalanta.
Group C dates and times
Matchday 1
Wednesday 18 September - Shakhtar v City at 8pm
Matchday 2
Tuesday 1 October - City v Dinamo Zagreb at 8pm
Matchday 3
Tuesday 22 October - City v Atalanta at 8pm
Matchday 4
Wednesday 6 November - Atalanta v City at 8pm
Matchday 5
Tuesday 26 November - City v Shakhtar at 8pm
Matchday 6
Wednesday 11 December - Dinamo Zagreb v City - 5.55pm
Have you seen...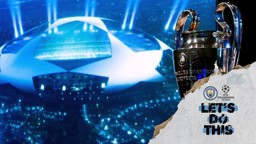 Full ticket information will be released in the coming days right here on mancity.com

READ | Txiki expecting 'great football'
READ | Bernardo and De Bruyne reveal Champions League hopes

The full group-stage draw is as follows
Group A
Paris Saint-Germain, Real Madrid, Club Brugge, Galatasaray
Group B
Bayern Munich, Tottenham, Olympiakos, Red Star
Group C
Manchester City, Shakhtar Donetsk, Dinamo Zagreb, Atalanta
Group D
Juventus, Atletico Madrid, Bayer Leverkusen, Lokomotiv Moscow
Group E
Liverpool, Napoli, FC Salzburg, Genk
Group F
Barcelona, Borussia Dortmund, Inter Milan, Slavia Prague
Group G
Zenit Saint Petersburg, Benfica, Lyon, RB Leipzig
Group H
Chelsea, Ajax, Valencia, Lille