Men's Team
1
City 100: YouTube milestone and PL record breakers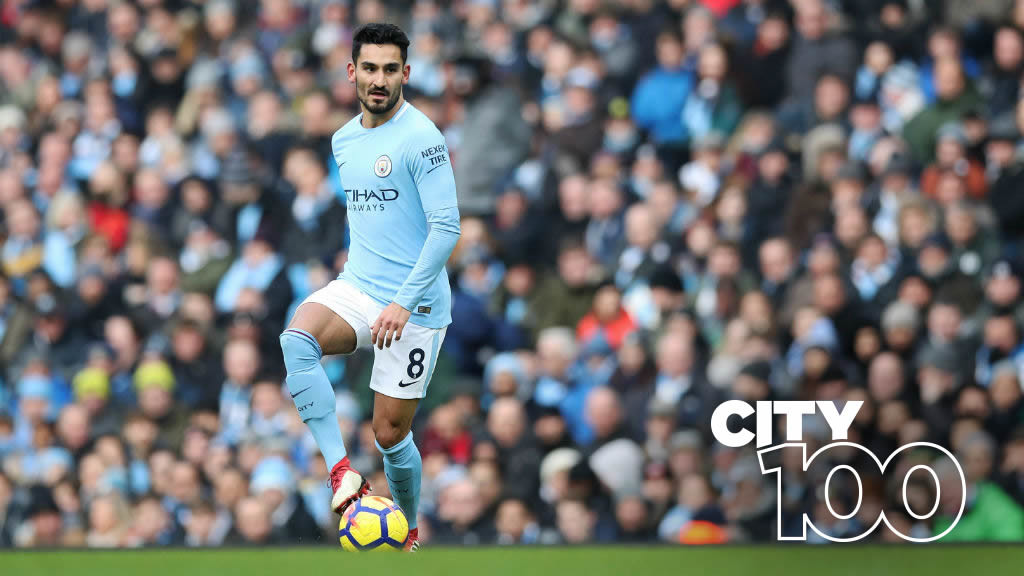 PASS IT ON: Ilkay Gundogan during his record-breaking performance against Chelsea
Ton up! In celebration of our City Centurions' remarkable, record-smashing season, we are running a 100-themed summer feature...
With your help, we fondly recall '100 reasons to smile' from our wonderful 2017/18 campaign, which ended in spectacular fashion as the Blues clinched an unprecedented 100 Premier League points.
Share your favourite memories from an incredible season - the awesome, the eye-catching; the heart-warming and pride-inducing - on Twitter @ManCity, no matter how big or small... and yours could be featured over the next few weeks.
39

YouTube million

Not every City success came on the pitch in 2017/18...

In October our YouTube channel became the first to reach 1m subscribers in the Premier League, a milestone we are really proud of!

We aim to provide creative and innovative videos to subscribers from more than 180 countries - take a look at the latest offerings including our World Cup show, highlights from our Centurions' season and Ederson's world record kick.
40

Pass masters

In an exclusive interview with CityTV, boss Pep Guardiola revealed what lies behind his football philosophy. "You have to give passes and passes, an extra pass, an extra pass. An extra pass helps you to be together."

City certainly took that philosophy into the game against Chelsea at the Etihad Stadium in March, because although the scoreline was only 1-0 thanks Bernardo Silva's goal, the dominant Blues set a new Premier League passing record.
Don't miss!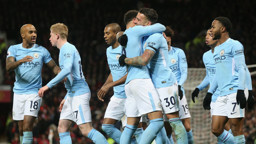 Guardiola's men completed an incredible 975 passes during the game, with Ilkay Gundogan setting a new individual mark of 174 in the match.
City's control of games and the ball during the title-winning season was awe-inspiring and left even top opposition teams exasperated at times. This was Pep's vision becoming reality.