Men's Team
1
Guardiola: No regrets with the way we played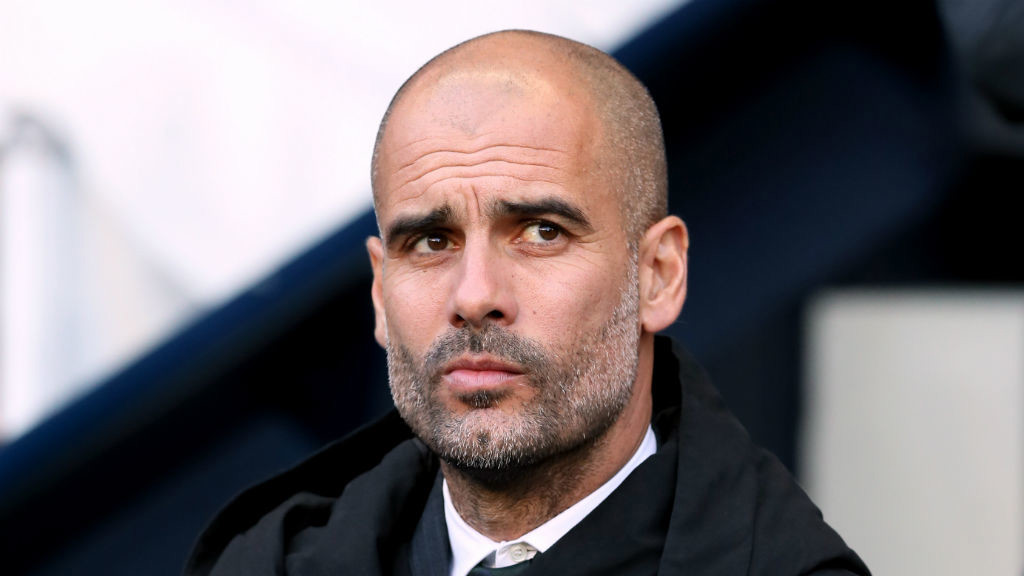 PEP: City's boss looks on as City dominate possession
Pep Guardiola insists he is happy with City's performance against Middlesbrough despite conceding a late equaliser.
After a first half of domination, Sergio Aguero scored his 150th City goal to put City ahead before the break.
However, Martin de Roon's header in second half stoppage time meant City only took a point from the match.
That means City have now drawn their last three Premier League matches at the Etihad Stadium but Guardiola believes his side deserved to beat Middlesbrough.
He said: "I don't have regrets and I am sad for the players because I think the players deserved to win. We made a lot of chances to win the game but in the last couple of games it didn't happen.
"In the second half we didn't play like in the first half but we didn't play bad. They had one chance and it was in the last minute.
"We created enough chances and controlled the counter attacks really well. We created more than enough chances to win the game. In all leagues when you arrive in the last minute anything can happen.
"After the demanding game this week and the way we played, maybe the team can be tired in the last minutes. If we scored a second goal the game was over.
"In the boxes we are not good enough but on the balance, how many chances you create is what you are going to see. We will improve."
Meanwhile, Guardiola was keen to praise Aguero after the Argentinian reached the latest landmark in his City career.
He said: "Big congratulations. It's a huge mark and a lot of goals. I only scored 11 in my career!"