Men's Team
1
Pellegrini: Quartet missing for Gunners clash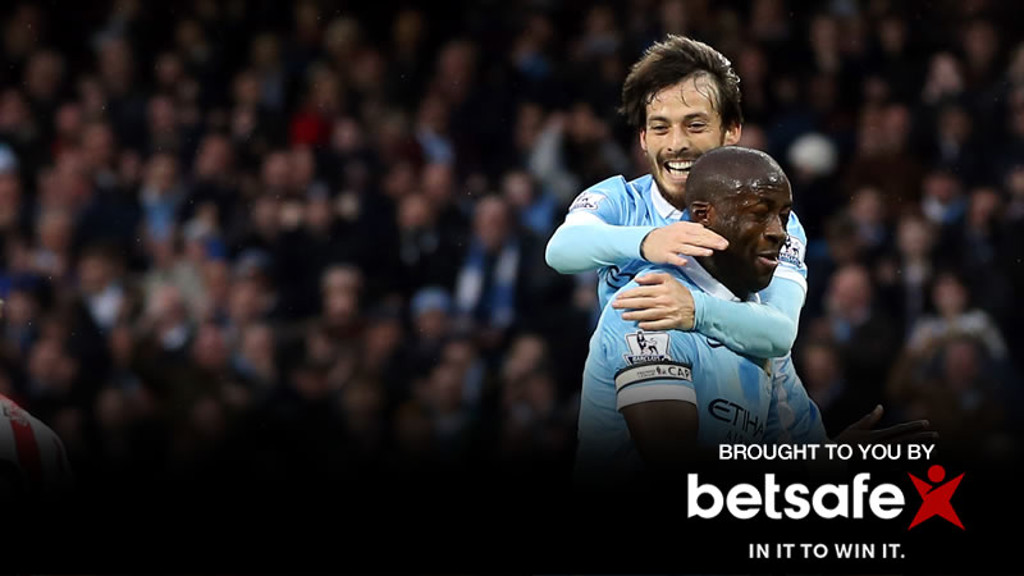 PRESS CONFERENCE: Manuel delivers injury updates
Manuel Pellegrini will be without four first-teamers for his final home game in charge of City.
Aleksandar Kolarov, Vincent Kompany, David Silva and Pablo Zabaleta are all out of contention for the visit of Arsenal on Sunday afternoon.
The City boss also told journalists that he doesn't know if Kompany will be fit to represent his country in Euro 2016.
Pellegrini said: "For the moment, we need to process a couple of players tomorrow but Pablo, Vincent, David Silva and Aleksandar Kolarov are all out.
"We don't have the medical examination on Vincent - he's with the doctor. On Monday we will know.
"For Vincent it's an issue for the future - we must talk with the doctor, with the player, with the people who will be in charge of City next year. It's a medical issue.
"Every time he was in the XI he was fit to play, 100%. You can be sure of that."
Pellegrini admits that it will be an emotional occasion for him at the Etihad Stadium on Sunday.
However, he said he will put these emotions to one side to try and achieve UEFA Champions League qualification for next season.
Pellegrini asserted: "It's very, very important to arrive to the Champions League - I finish my contract in a month but I'm not worried about that.
"It's a special game because we finish here at home after three intensive years. We've always received support of the fans, so we're really happy with them.
"For me, the second season was the worst - if we can finish in third this season it wouldn't be extraordinary but still a good season.
"I will have emotions but I prefer not to show them in an external way.
"Maybe Arsene played the way he plays in the last two games against us. They let us have possession and they defended. I expect us to recover our attacking potential which was our problem against Real Madrid. I hope that on Sunday we can continue being a scoring team."
Manuel was also full of praise for the new Barclays Premier League champions Leicester City.
The Chilean believes that the Foxes won the title rather than the so-called bigger teams losing it.
He declared: "Leicester deserve a lot of credit - they're the best team of the year. In the way they won the title, really congratulations because not only they won but the way they played and the commitment they had was the best way to do it."