First Team News
1
Hart: Let's make Champions League history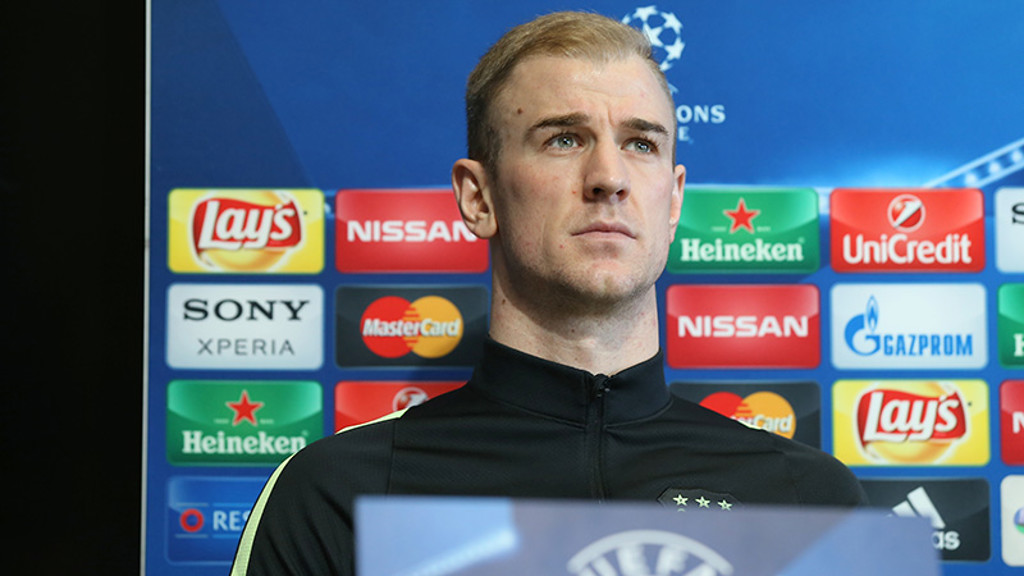 HISTORY BOY: Joe Hart
Goalkeeper Joe Hart has challenged his team-mates to break new ground in the Champions League - but warned City will have to overcome a 'dangerous' Dynamo Kyiv side to do so.
Manuel Pellegrini's men can secure a maiden Champions League quarter-final berth on Tuesday if they convert their 3-1 first leg advantage over Kyiv into a last eight spot.
On paper that looks like a commanding lead going into the home leg, but Hart feels City will face a tougher side than the one that played in Ukraine back in February.
Speaking at the pre-match media briefing Hart said: "It's important for us - it's a target we've had for a number of years now and we've got ourselves in a good position. They're back firing after their pre-season but we're ready and we want to make more history.
"They've had games now, they're in their flow - 3-1 is a good start but it's only a start - we've got 90 minutes now to try to make history.
"They've got two good wingers, anyone who has qualified for the Last 16 is a dangerous side, they're a proper Champions League side. We'll have to be at our best."
"We focus on one game at a time, that's how we have to do things. We have to concentrate on the Champions League, then we look at another big game on Sunday.
"It's a difficult tournament but we've got to believe we can win it or there's no point in turning up.
"We're fighting on a personal basis and a team basis - we've been together for a long time. It's a short career - we've got to take advantage of the opportunities we have and try to make history for this Club.
"It's exciting. Personally, it's exciting to be in this situation going into a last 16 game with a good chance of going through. It's small steps. It's not necessarily winning the competition but they're small steps and we want to take them to do something for the first time."
Sterling service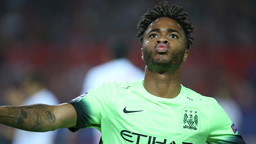 Hart was asked about City flying the flag for English football, with just Arsenal remaining from the Premier League contingent.
"I don't know what message it would send," the keeper said. "People have their opinions on English teams in Europe but we're in it and we're going to keep fighting to the end.
"I feel good at the moment. We've worked together as a team for a long time and I'm trying to repay the faith of playing most of the time. I'm in a good place age-wise in my career and I need to be at this level if I want to play in these types of games."
Hart, meanwhile, reiterated his opinion that the Premier League is still a target despite Saturday's disappointing draw at Norwich.