Men's Team
1
Sterling: We can go all the way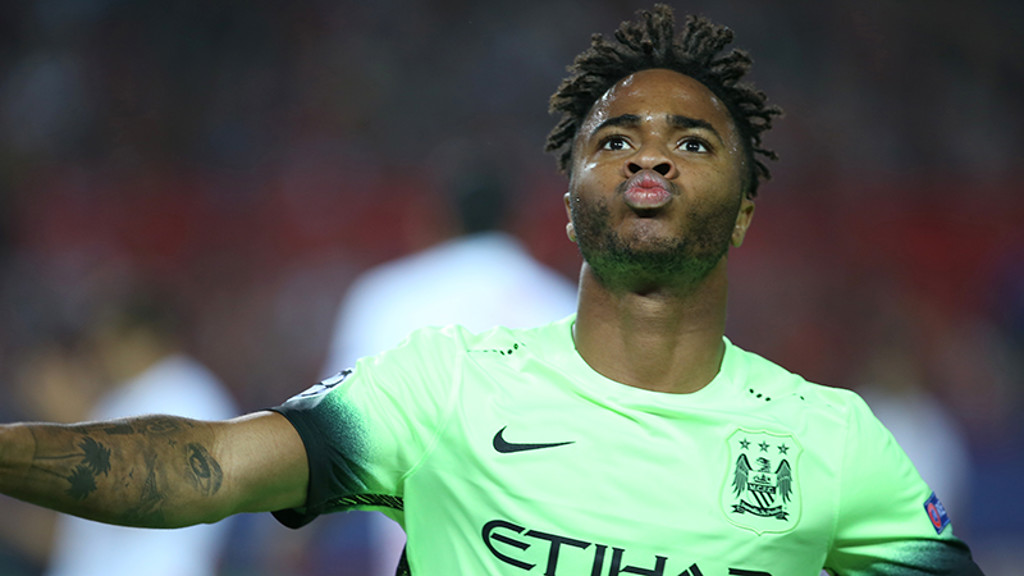 Raheem goal 1 cele.jpg
Raheem Sterling says City have the players to really make an impact in the Champions League this season.
The Blues lead Dynamo Kyiv 3-1 going into the Round of 16 second leg at the Etihad.
Though City's Premier League form has been stuttering somewhat, few could argue that the victories away to Sevilla. Monchengladbach and Kyiv were among the best of the season so far suggesting the Blues are adapting well to Champions League life.
"With the players we've got in this team, we should be trying to go all the way, because we have ability and if we can all pull together, I can see us going as far as we want to," said Sterling who, with three goals so far is City's top scorer in the Champions League this season.
"We've got two good players for every position who can challenge and give the manager a headache for every game,
"Obviously we've been unlucky with a few injuries – not we're trying to make excuses - but it's the truth.
"At crucial moments we've been hit with injuries and that has been unfortunate, but we should be looking to push on in the Champions League and not just aim for the quarter final but look further beyond that, and hopefully the final. That's the reason why I came here - to try and be a part of a team that's pushing for big tournaments like this.
With a two-goal cushion, City start the second leg as strong favourites to reach the last eight for the first time.
But Sterling believes the Ukrainian side will believe they can still turn the tie around and with nothing to lose, could be dangerous.
"Kyiv are a good side and I'm sure they are going to go at us in the second leg, but we are looking forward to what should be a special night" he said.