First Team News
1
France stage late, late show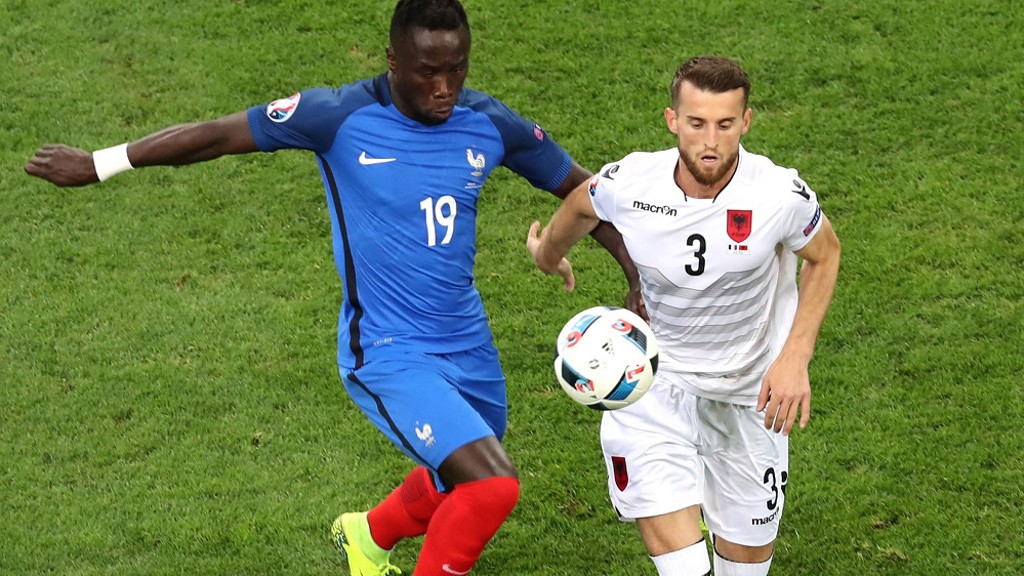 STILL IN THE RACE: Bacary Sagna
The home nation tightened their grip on Group A in the tournament with two late goals...
The Albanians stood strong for the majority of the match and caused the French a number of problems throughout the match. Around the middle point of the second half, the Romanian's had a chance to go in front as a shot deflected back off the post but into the path of the home side.
It was not until the dying moments of the game when Antoine Griezmann found the back of the net after coming off the bench. Dimitri Payet added a second with the last kick of the game to give the French two wins out of two games.
England go up against Wales tomorrow at 2PM BST. France will next play Switzerland on Sunday at 8PM BST.