First Team News
1
Silva at 30: The day he was born...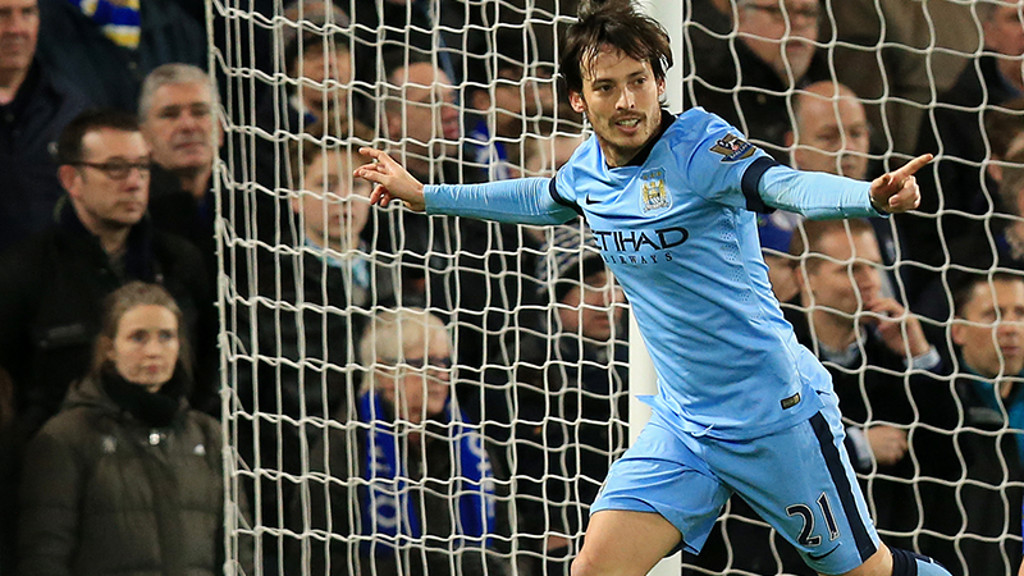 silva
Magical things have happened on El Mago's birth date over the years - here's some highlights...
Born to parents Fernando and Eva in Gran Canaria, Spain, few would have imagined that David Silva, who honed his skills in his grandma's kitchen using fruit and vegetables, would grow up to be one of the most exciting stars of the world game.
But what was the world like when he came into the world on 8 January 1986? When Margaret Thatcher was still prime minister, mullets were all the rage, and English clubs competed in the Full Members Cup in place of European competition?
We run the rule over City, English football, and popular culture on and around the day David was born…
Famous Birthdays
While our Spanish wizard was one of the few famous faces born on 8 January 1986, he shares his birthday with a few notable older names, including Elvis Presley (1935) and David Bowie (1947).
League Champions
The English football landscape has changed significantly since Silva was born in the mid-1980s, and in the 1985/86 season it was Everton and West Ham battling Liverpool for the title.
The trio ran each other close, but it was the red half of Merseyside who ended up celebrating in May to become the first League Champions of Silva's young life. For Liverpool it was a then record 16th English league title, and they also beat Everton at Wembley to lift the FA Cup that year.
In a season in which David Rocastle, Martin Keown and Ian Wright all made their league debuts – the first two for Arsenal and Wright for Crystal Palace – City finished 15th in the First Division.
Over in Silva's native Spain, Real Madrid finished top of the pile, while El Mago's future side, Valencia, were relegated from the top flight.
Top 5 singles in the UK
1 Pet Shop Boys " West End Girls"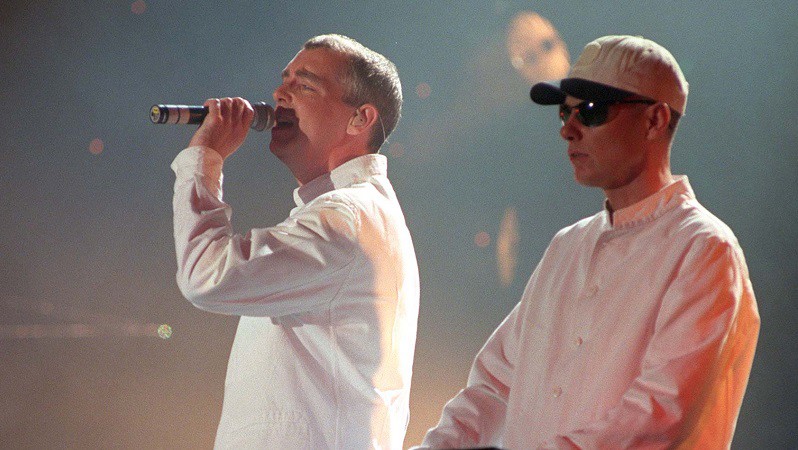 2 Whitney Houston "Saving All My Love For You"
3 Shakin' Stevens "Merry Christmas Everyone"
4 Bronski Beat "Hit That Perfect Beat"
5 a-ha "The Sun Always Shines On TV"
Other stuff...
Box Office 1986: Top Gun
UK transfer record in 1986: £1.5m (Ray Wilkins from Manchester United to Milan)
World transfer record in 1986: £6.9m (Diego Maradona from Barcelona to Napoli)
Catchphrase made its debut on ITV, while the book that had everybody gripped in 1986 was Stephen King's It – starring an evil clown called Pennywise.
UK in January 1986
Football fans were celebrating across the country in January 1986 as televised football finally returned to our screens following a contractual dispute. The argument over the rights meant a TV blackout and no Football League coverage on the box until 4 January.
The UK and France announced plans to develop the Channel Tunnel, with the aim for the new link to be opened in the early 1990s – although punters had to wait until May 1994 for a ride under the English Channel.
City in '86
City took to the field for the first time after Silva's birth on Saturday 11 January, when Merlin was just three days old.
A good omen? City saw off Southampton by a single strike at Maine Road in front of a 21,000 strong crowd. David Phillips scored the game's only goal in what would prove to be his last season in Manchester.
Although they finished 15th in the league, there was a cup run for fans to enjoy – City went all the way to the final of the inaugural Full Members Cup at Wembley. The 67,000 people who attended were treated to a thriller, although sadly City finished on the wrong end of a 5-4 scoreline and Chelsea captain Colin Pates lifted the trophy.
It was Mark Lillis who finished as the club's top scorer in 1985/86, with 12 goals across all competitions.
Happy anniversary
Undoubtedly one of David Silva's favourite birthday memories, he celebrated blowing out his 28 candles by helping City take a giant leap towards Wembley with a 6-0 thrashing of West Ham in the first leg of the Capital One Cup semi-final.
Full of attacking verve and vigour, City showed no mercy towards the struggling Hammers, and Alvaro Negredo scored three times, Edin Dzeko twice and Yaya Toure once as Silva played a full part in running the West Ham defence thoroughly ragged.
Part of a record-breaking campaign in which City clinched a second Premier League title in three years and lifted the Capital One Cup, it was the sixth time that the Blues had scored five or more goals during a single match in the 2013/14 season.
Although the second leg wasn't due to be played for another fortnight, even the most cynical of Blues started making plans for another trip to Wembley after the final whistle.