First Team News
1
Picture Special: Gearing up for Kyiv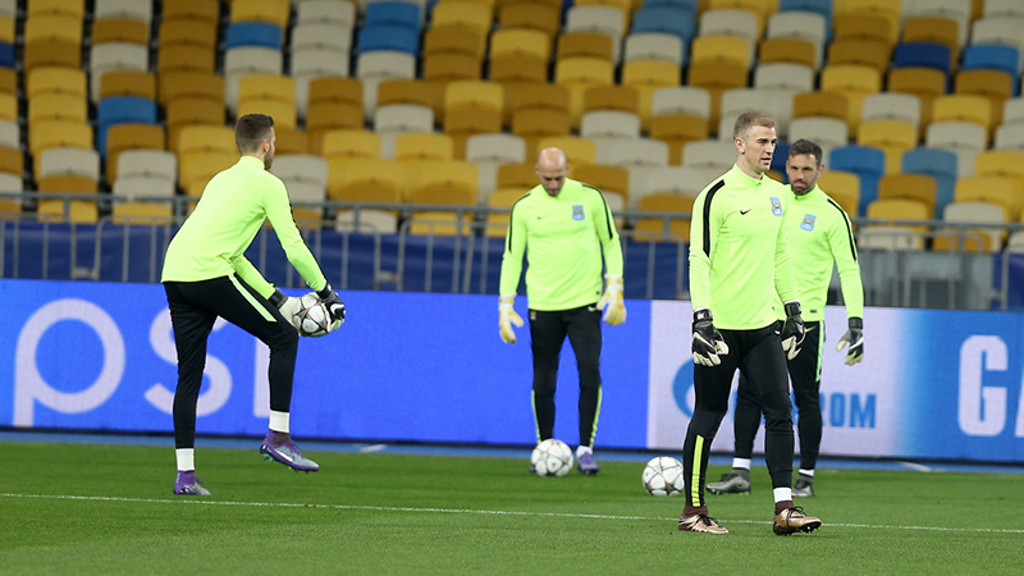 The team were fully focused in training ahead of tomorrow's Champions League clash against Dynamo Kyiv...
Sergio Aguero was caught on camera before heading out.
The goalkeepers head out into the impressive surroundings.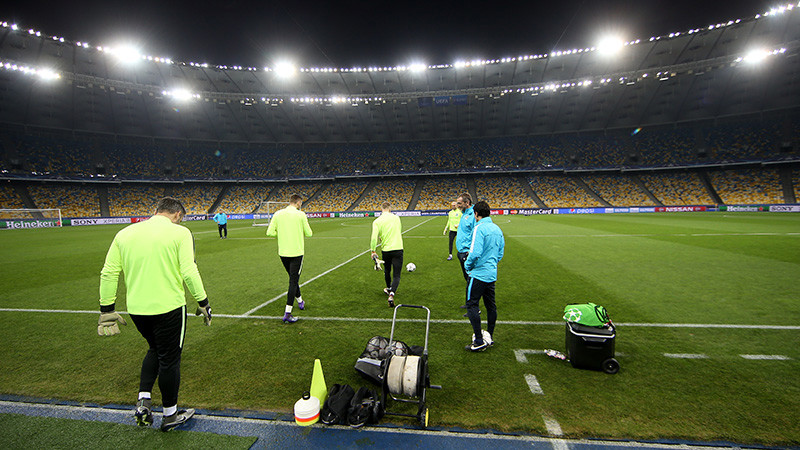 The gaffer makes his way pitch-side via the tunnel.
Aguero and Pellegrini had a chat before things got under way.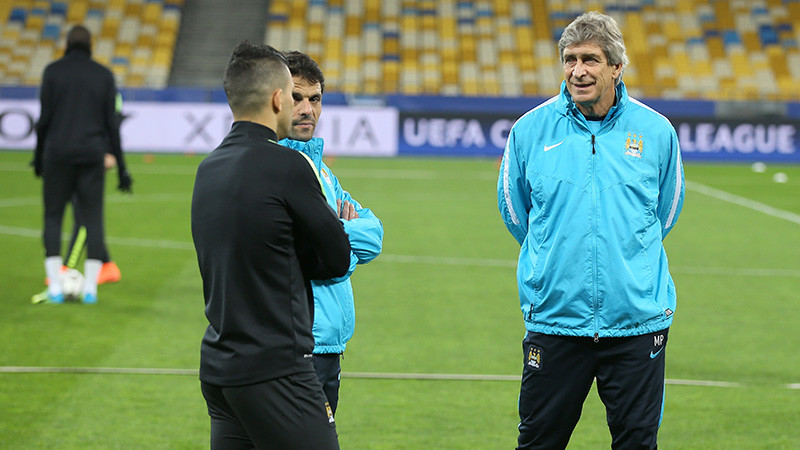 Out of the tunnel appears Mr. Kolarov.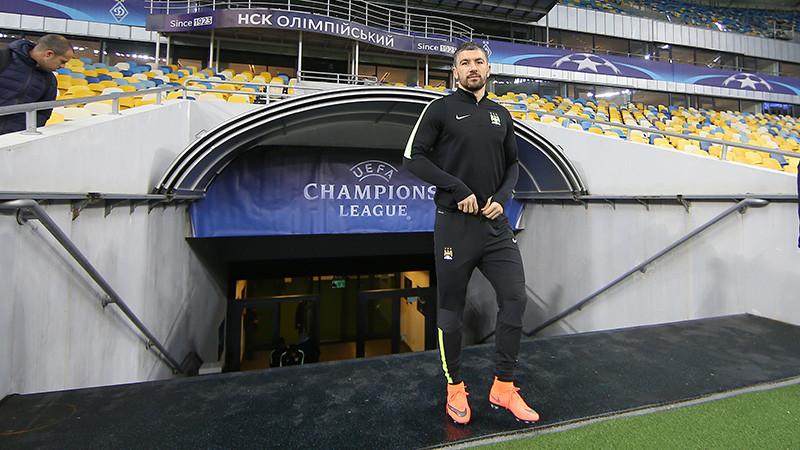 Stretch, stretch and more stretch!