Men's Team
1
Navas wants more Wembley glory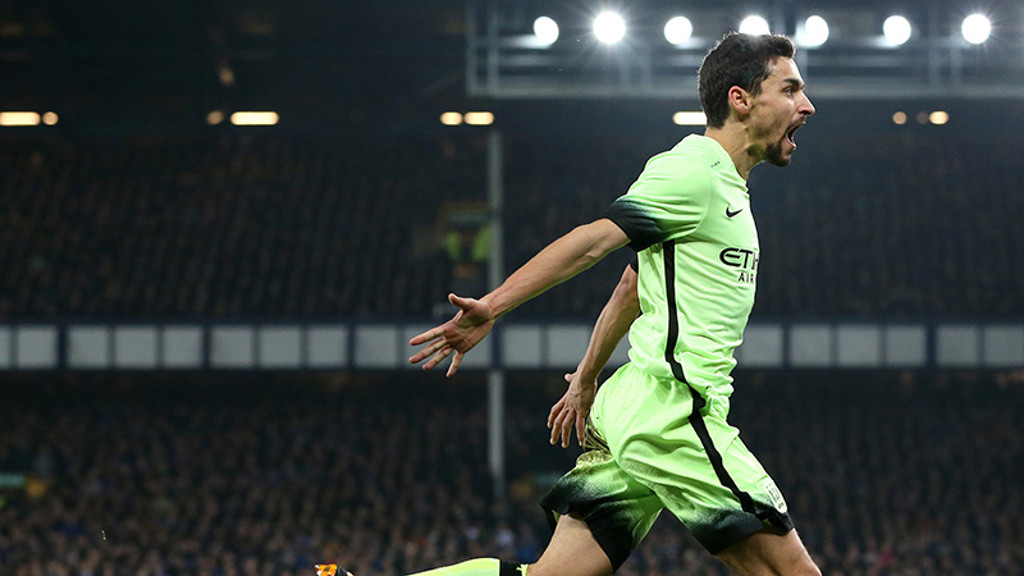 Jesus
Jesus Navas says he has incredible memories of the 2014 Capital One Cup final and is hoping to repeat them on Sunday against Liverpool.
The Spanish winger was declared fit by Manuel Pellegrini at his Friday press conference and is hoping to play some part against Jürgen Klopp's side.
Navas came on as a sub and scored City's third in the 3-1 win over Sunderland and his industry and energy have been a key factor for the Blues this season.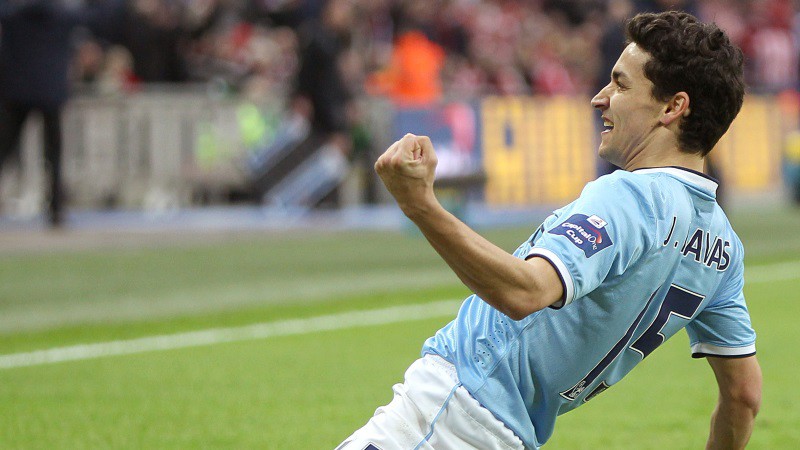 He recalled: "I've got spectacular memories of the Capital One Cup final in 2014. It was the first trophy I won with since arriving at the club and of course, I scored the third goal.
"The stadium, the game, our fans and everything made it a great day. As a player, you always want to be involved in games like that and I think just playing at Wembley is something I'll never forget – every player wants to play on the biggest stage and there aren't many bigger than Wembley.
"Winning the cup gave us a lot of confidence because we still had a lot of the season to play and it helped us mentally, too. We went on to win the title and I think winning the Capital One Cup played a big part in us achieving that and hopefully, it can do the same again this season.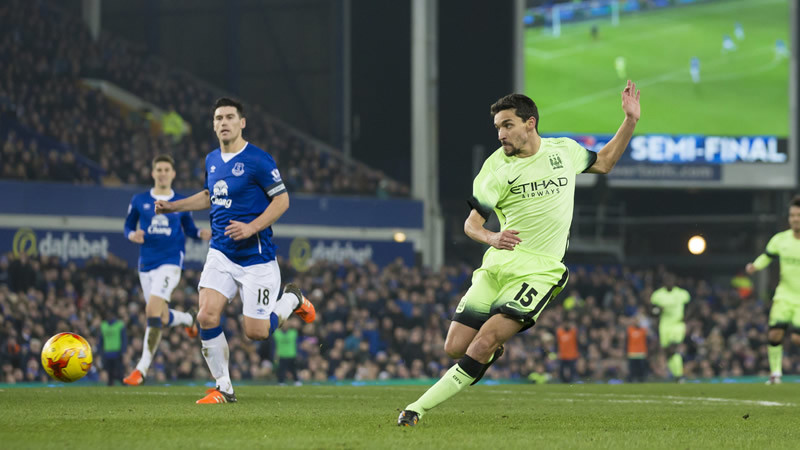 "It relaxed us, made us feel calm and gave us a feeling of tranquillity for the challenges ahead so it was crucial in our development that season in that respect.
"We are involved in the title race and have a great chance of going into the Champions League quarter-finals so I think if we can win on Sunday, it will only enhance our chances of winning more silverware this season.
City could have as many as ten of the side that beat Sunderland in 2014 involved against Liverpool and Jesus says the Blues have a stronger squad this time around.
"If you add the guys that have arrived since we won the trophy in 2014 and the players that are here now and have been since that game, I think we are definitely a stronger side now," he said.
"We always aim high as a club and there is still a lot of hard work ahead of us but winning on Sunday could be a huge boost.
"I think both teams will be going there and fighting hard and I'm expecting it to be an entertaining final to play in and for people to watch.
"Every game is different and both squads are strong, but we shouldn't worry about Liverpool and what they are capable of – we should be thinking about our own strengths, what they are and apply them in this game.
"We have many important games to come, but our thoughts are only on this match now."