First Team News
1
Pellegrini: Silva and Toure out of Southampton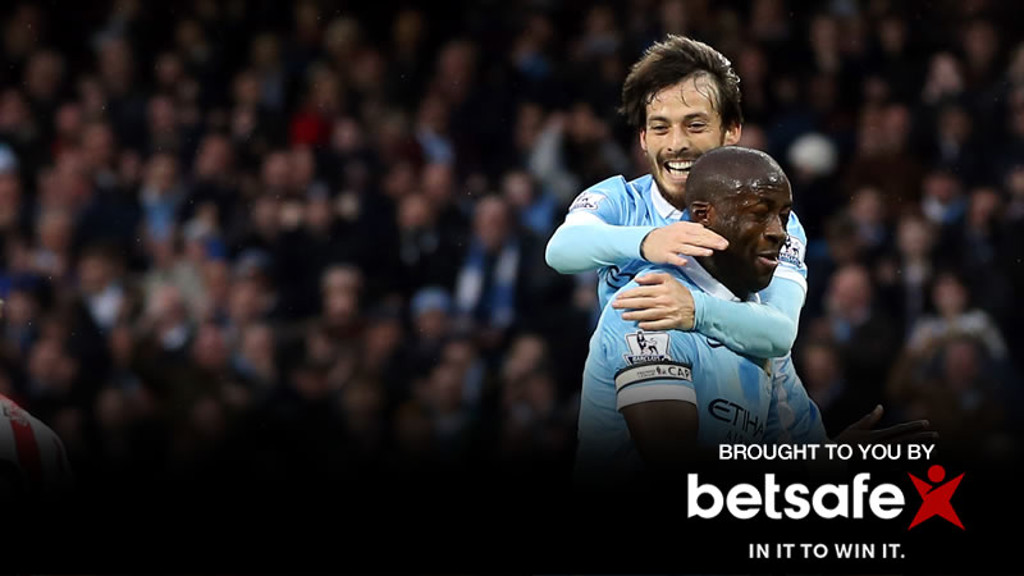 PRESS CONFERENCE: Manuel delivers injury updates
City will be without the services of David Silva and Yaya Toure for their penultimate away Premier League clash of the season.
Manuel Pellegrini confirmed that David is definitely out of the UEFA Champions League semi-final second leg at Real Madrid but hopes that Yaya will return.
The Chilean believes that Silva has a chance of returning this season, if City reach the final of the Champions League.
Pellegrini told journalists; "David has a small hamstring injury so he will not be fit for this week.
"He needs two or three weeks to recover. Yaya starts working today - we'll see the way he improves through the weekend - we'll see if he's fit on Wednesday. He has some option.
"All of the other players are fit.
"Samir worked this week without a problem - he will be in the squad list for Sunday.
"We need the whole squad to play both competitions - Raheem is just coming back from an important muscle injury which is why he's playing just some minutes. If we have the best of him for the next four or five games, we'll be happy."
City face Southampton at 4.30pm on Sunday – the penultimate game of the Premier League weekend and Manuel admitted that he would have liked the game to have been moved to 24 hours earlier.
The 62-year old believes that Real Madrid, who play on Saturday, have been handed something of an advantage.
"We have two different competitions - one is the Premier League where we want to be as near to the top of the table as we can and the other is to try and reach that final.
"The best way to play on Wednesday is to play well and win on Sunday.
"I said before we knew we were going to play eight games in 30 days which is a lot for this squad so I'm making rotations in every game we play.
"I don't understand why having so many games in this league with so much interest why we cannot play 24 hours earlier - at least the same as Real Madrid. It's not for me to say and there's a lot of things like the rights of TV, so I don't know.
"As a manager you always want to have all of the options - we're representing England and the Premier League in the Champions League - at least you don't want to give an advantage to the other team."
Finally, Manuel praised Sunday's counterpart Ronald Koeman for the work he has undertaken at St Mary's.
He added: "Southampton is a team that in the last three years are doing very well - they have very good players. They sold a lot of players this season and it's a merit to Ronald Koeman that they are doing so well."