First Team News
1
Fernando targets Brazil call up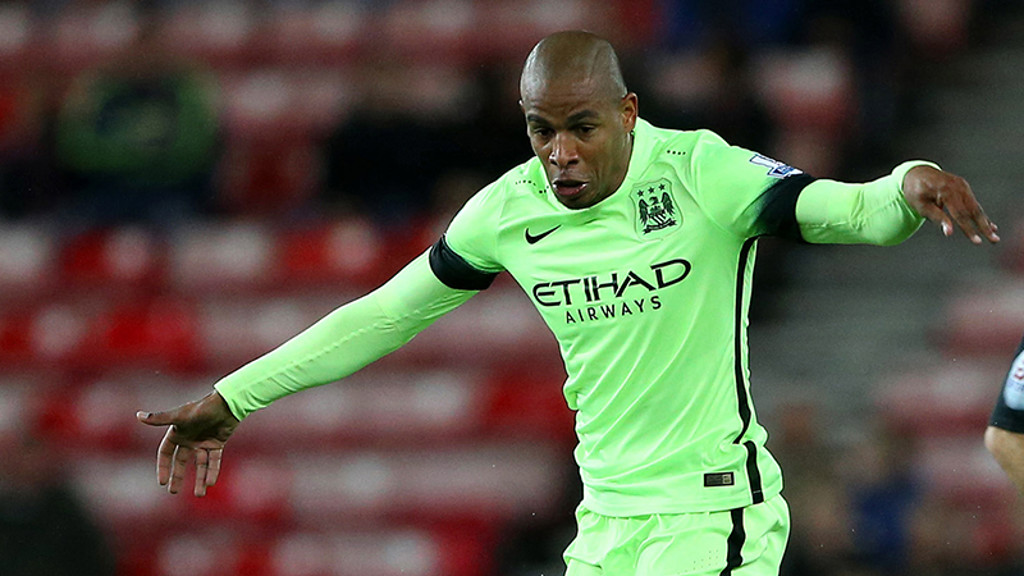 fernando
Fernando is using team-mate Fernandinho as an inspiration to win a place in the Brazil squad.
The former Porto midfielder has never been capped for his country at senior level, though he did win three Under-20 caps as a 19-year-old in 2007.
Team-mate Fernandinho played five times for Brazil in 2011/12 before being frozen out of the national team for almost three years – but since joining City, he has become a regular for Brazil and has won a further 21 caps.
Now Fernando is hoping to follow a similar path.
"When I first arrived here, I said that my focus was only City," said Fernando. "I knew the difficulties I would have to face, not only because of the quality players that we have here but also because of the stature Manchester City hold globally.
"For that reason I kept focused and kept working hard but I hope the opportunities will come with Brazil at some stage – that said, my aim remains to play and be really good at City first and foremost.
"As for Fernandinho, he is a great player and a close friend. He has won some titles with City and I feel that is something I also have to do - win titles, work hard and subsequently the opportunities will come.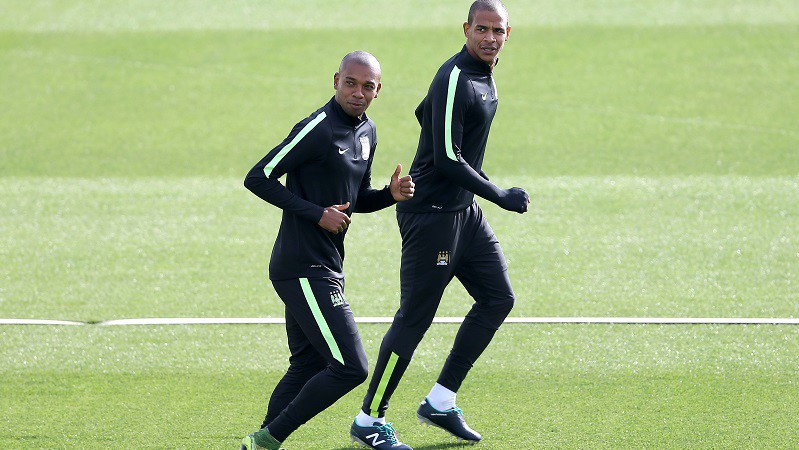 "Fernandinho and I are like brothers. We are very close and that helps a lot on the pitch, as communication is a key factor.
I hope we can continue that way and make that bond strong, so we can carry on doing our best for this club

...Fernando R #6...
Fernando's versatility to fit into different formations for City was underlined in the two roles he played in the goalless draw away to Manchester United, and the pivotal part he played during perhaps his best game yet for the Blues in Sevilla.
He admits he enjoys the variation and believes City will use similar tactical shuffles as the campaign progresses, as and when needed.
"Against United Fernandinho and I played side by side and against Sevilla I was more at the back, with Fernandinho and Yaya in more advanced positions which worked really well for us.
"They were different roles, but I feel comfortable in any of them and I am working hard so the manager can use me in any formation. I will work hard in order to be able to play in any position on the field and I want to do more for City and win titles."