City's season officially ended when the Blues wrapped up their post-season trip in New York.
Here is the best of the trip to the Big Apple in a special gallery...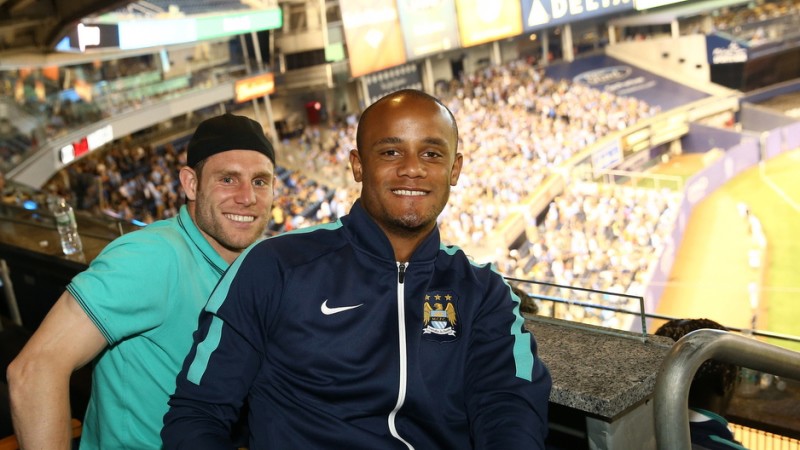 James Milner and Vincent Kompany get in a New York state of mind ahead of NYCFC's clash with Houston Dynamo.
Aleks Kolarov and Edin Dzeko take part in a Q&A at The Mad Hatter in Manhattan...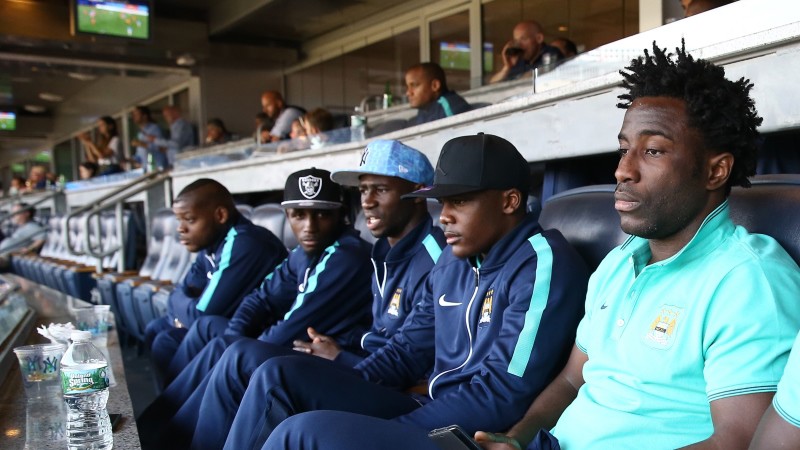 Olivier N'tcham, Seko Fofana, Wilfried Bony at Yankee Stadium.
A pensive-looking Yaya Toure watches on...
Joe Hart, Kompany and David Silva join the officials and New York City FC's David Villa and Houston Dynamo's Giles Barnes.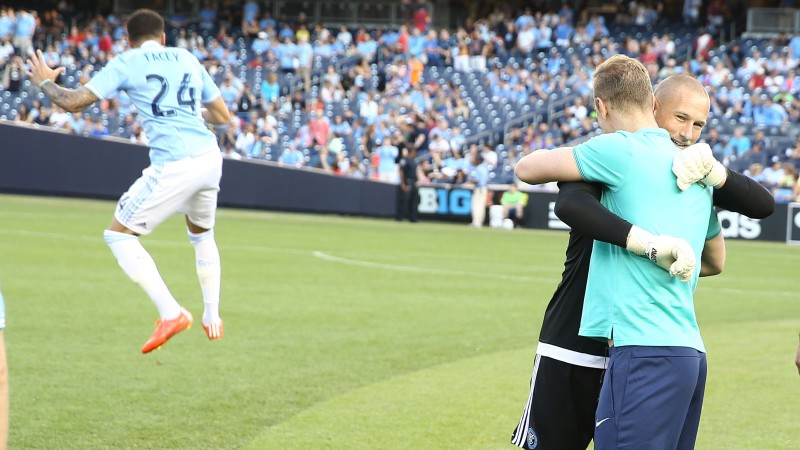 NYCFC's Josh Saunders and Hart reunite - keepers' union stuff!
Kompany says hello to former West Brom and Derby midfielder Barnes before kick-off.
Joe and Gael Clichy pose for a pic with a young NYCFC fan.
Big smile in the Big Apple from Gael...
The lads pose for another pic against the backdrop of Yankee Stadium.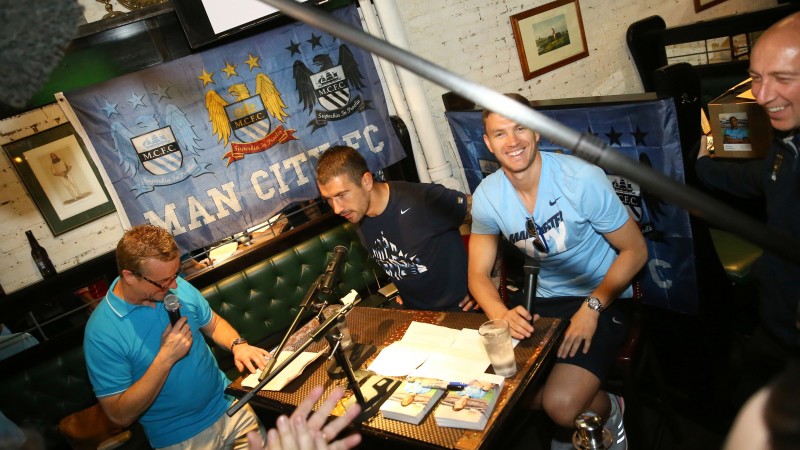 Aleks and Edin wrap-up the Q&A - and the tour!