Men's Team
1
Toure back but Demichelis out of Borussia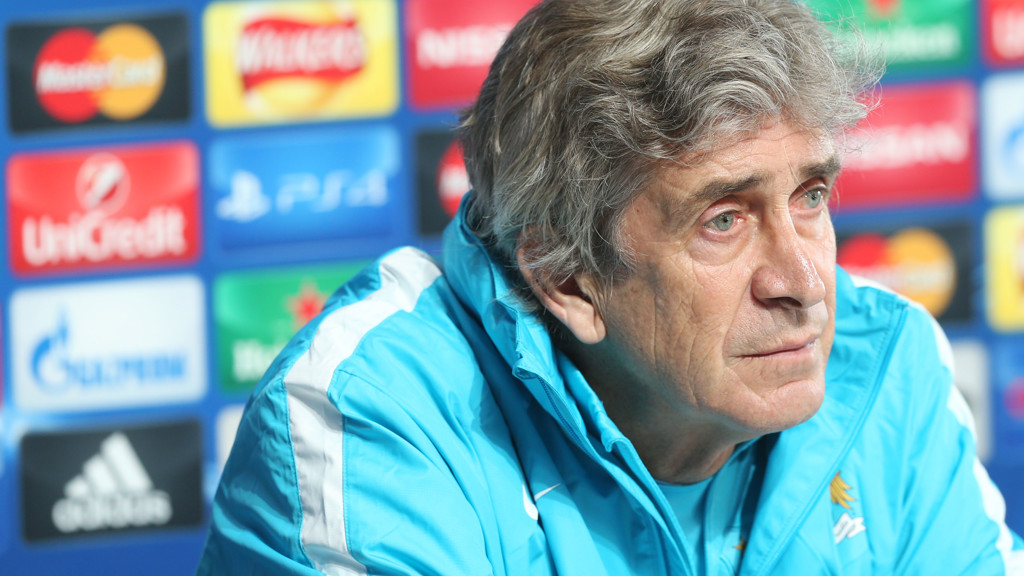 As has often been the way for City in 2015/16; there was good news and bad news on the injury front ahead of the final UEFA Champions League matchday.
Manuel Pellegrini confirmed that Yaya Toure will be back in contention for the clash against Borussia Monchengladbach but also told journalists that Martin Demichelis is out with an injury to his tendon.
Fernando Reges has also joined the lengthy injury list after he was forced off against Stoke on Saturday, while Tuesday comes too soon for Sergio Aguero's return.
"Sergio has an injury which means he cannot work normally so he needs time to recover," Manuel confirmed. "It's not serious, it's a pain injury.
"We hope he will be back this week but we'll see how he improves in the next day. If he can run with normality, he can work.
"The other players missing are Kompany, Demichelis, Nasri, Zabaleta and Fernando.
"Demichelis has a problem in his tendon which he already had in the last game so I thought it wouldn't be good for him to continue playing. He should be back in 2-3 days.
"We don't have that many players to rest – maybe there will just be two or three changes from Saturday."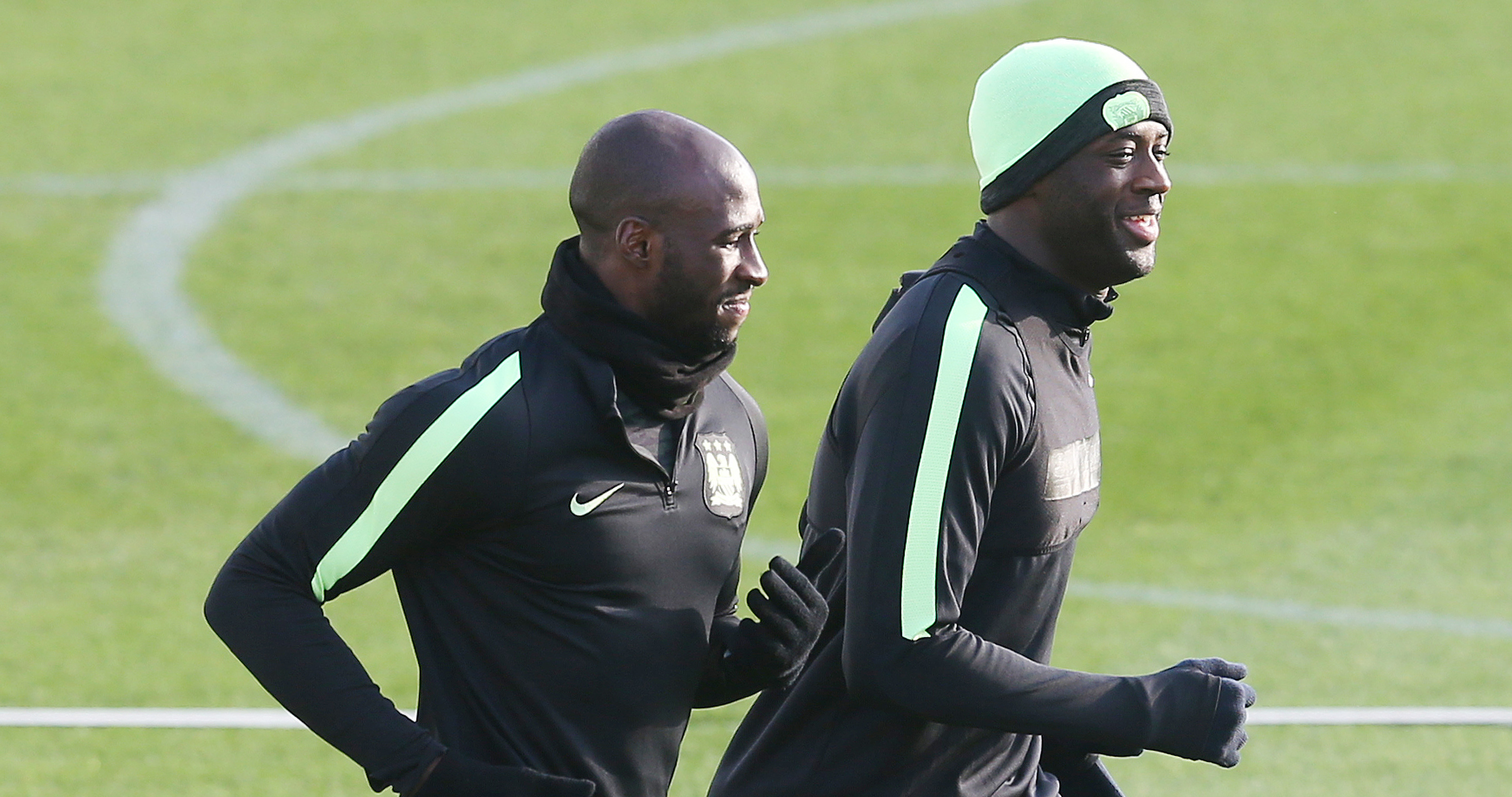 Pellegrini insisted that City have already analysed the defeat to Stoke on Saturday and are only thinking about the upcoming match.
However, he warned that his side will come up against an important team – a Borussia side which haven't lost since the narrow 2-1 defeat to City on Match Day Three and an outfit which inflicted Bayern Munich's first Bundesliga defeat of the season at the weekend.
He said: "The defeat to Stoke is gone for us. We've analysed it already. It's important for the team to at least do their task and we'll see what Juventus do against Sevilla.
"It's important for the team to finish at the top of the group – our target is just to win our game – we can do nothing about what happens in the other game.
"It's one game more but I hope we are going to have more concentration and do better than we did on Saturday.
"I try to play this game as it's an important game – the most important thing is to be qualified – after that, we have to try to be top of the group.
"Borussia are a team in a very good moment. They've recovered a lot of positions in the Bundesliga. We are going to find tomorrow a very difficult team – not only because they beat Bayern Munich but their results over the last couple of months."
Pellegrini's Borussia counterpart Andre Schubert addressed the media at the Etihad Stadium later on Monday and outlined his battle plan.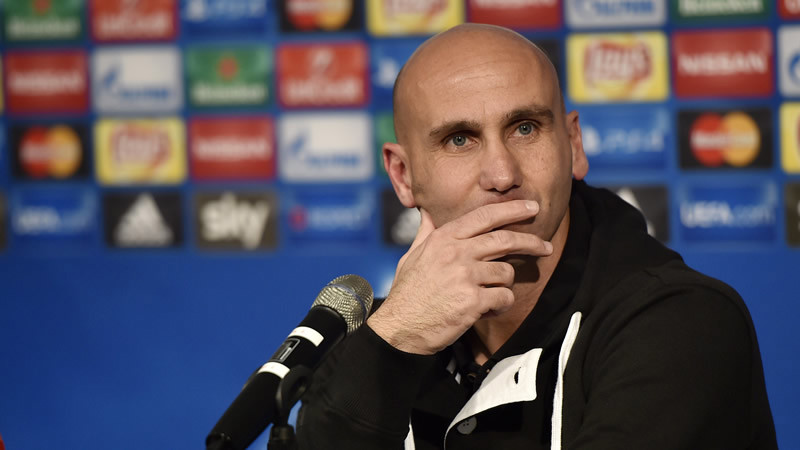 The in-form Bundesliga side know that they can qualify for the Europa League if they defeat City and if Juventus beat Sevilla in the night's other game.
Schubert said: "There is a lot of respect for us on an international level, and we want to show why again tomorrow night.
"We have taken a lot of confidence from the match against Bayern.
"The fact that people expect us to get through shows how highly regarded we are at the moment.
"I am sure that City will do everything they can to win the match as they will want to finish first.
"We can only focus on our game, but of course we wish Juventus the best of luck."