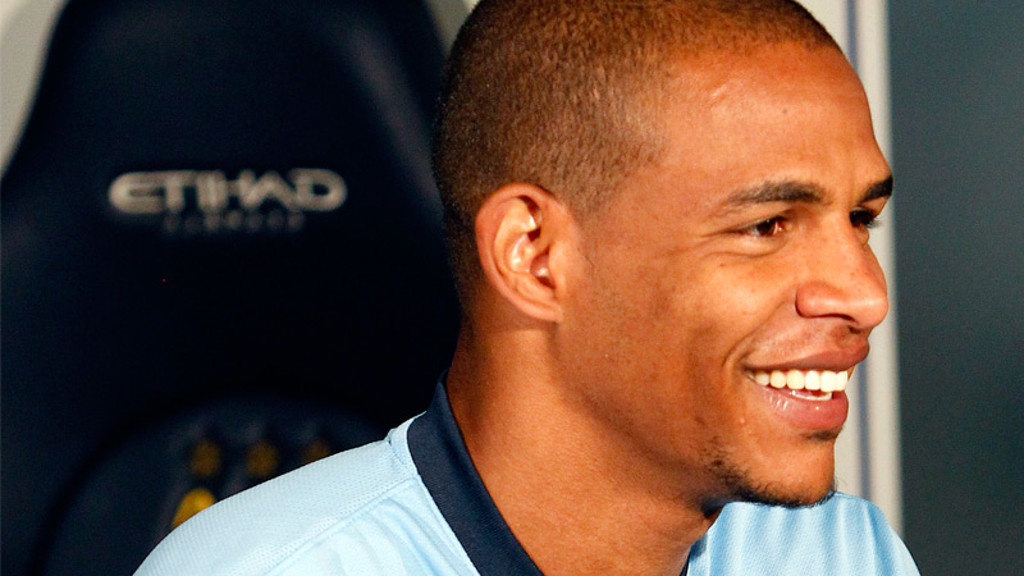 fernando interview
Fernando has admitted he found it hard to watch his team-mates continue without him after picking up an injury in only his third game for City.
The Brazilian midfielder made a superb start to life in sky blue with two excellent performances against Newcastle and Liverpool at the start of the campaign.
But after tweaking his groin against Stoke, the Blues went on to lose the game and effectively win just three of the eight games he missed.
"I'm feeling good and I'm looking forward to contributing to the team again," he said. "I'm not a good spectator. I didn't enjoy sitting out of the games I missed so it was good to get back on the pitch at Aston Villa.
"I knew I'd hurt myself when I had to come off against Stoke. I felt some pain in my groin and it turned out to be a small tear which was quite painful. The international break has given me more time to sharpen up and I will be ready for Tottenham a week on Saturday."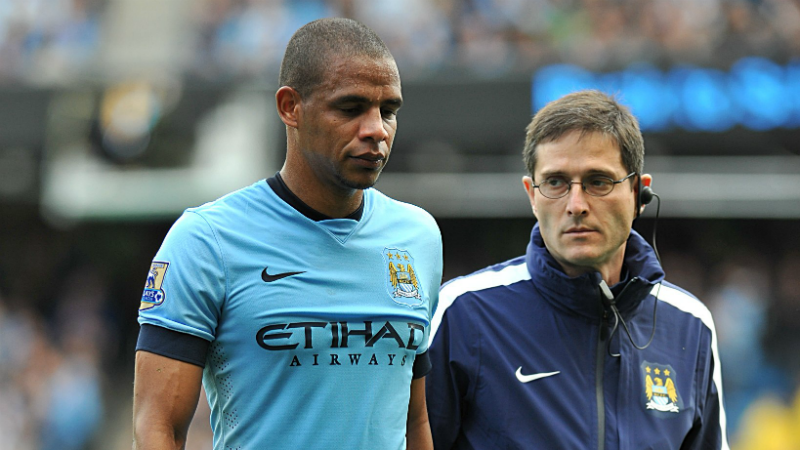 Fernando is pleased he has settled so well and he believes the role he and others in his position play within the side is a crucial one.
"I think the holding midfielders in our team have a very important part to play because it is our nature to attack and that can sometimes leave us open to the counter-attack," said the 27-year-old.
We provide balance needed, whether it is me, Fernandinho, Yaya Toure or James Milner and we have to be disciplined in our positional play

...Fernando...
"My job is to help our defence and provide cover when it is needed but there is more to my game and I actually think I am best when we are playing offensively - but I need more games under my belt perhaps before people see me at my best.
"Frank Lampard has given our team an extra dimension. He is very experienced and he is helping us a lot and I'm really happy he's part of our team.
"He's a player I've always admired and now I am looking forward to playing alongside him in the team and maybe I can help him score more goals for us."
On the subject of team-mate and compatriot Fernandinho, Fernando added: "I think it is possible that we could both play a holding role for City. He likes to join the attack so I could stay back while he went forward, but we will see.
"I remember seeing him play for Shakhtar Donetsk but I was even more impressed last season because he had such a good first year in England and he has become e very important player for City already."