First Team News
1
The List: Champions League appearances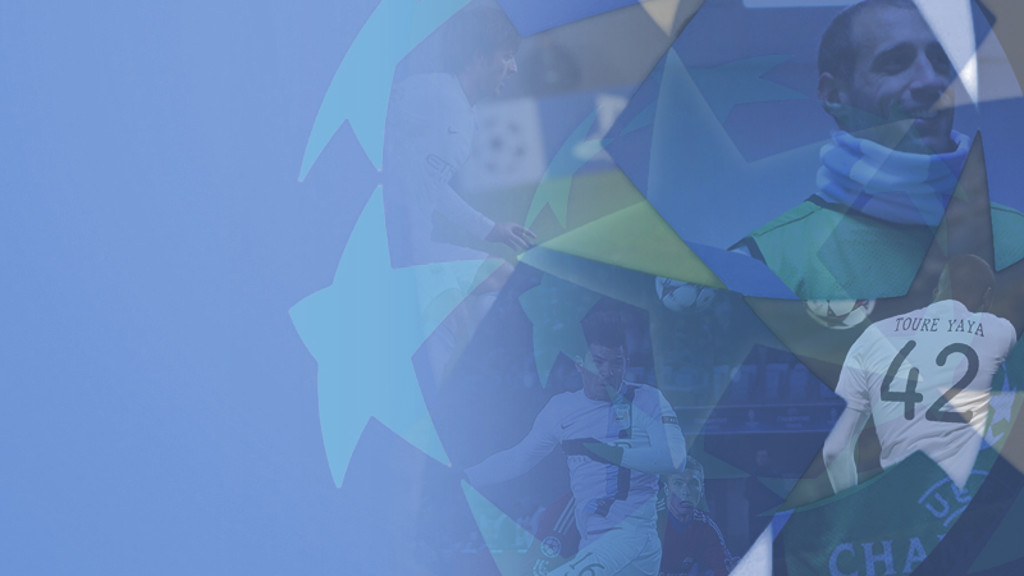 The List UCL
Who is City's most experienced Champions League campaigner from the current squad?
Including previous clubs, here is the list of who has the most appearances in the competition to date (including CSKA on 5 November)…
1 Martin Demichelis: 53 apps + 2 goals
With a half-century of games under his belt, it's not hard to understand why Manuel Pellegrini brought Argentina defender Martin Demichelis to the Etihad. Like Clichy, he's clocked up more than 50 starts to date - mostly while at Bayern Munich with whom he reached the Champions League final with in 2010 - and he will hope to add more over the next few years.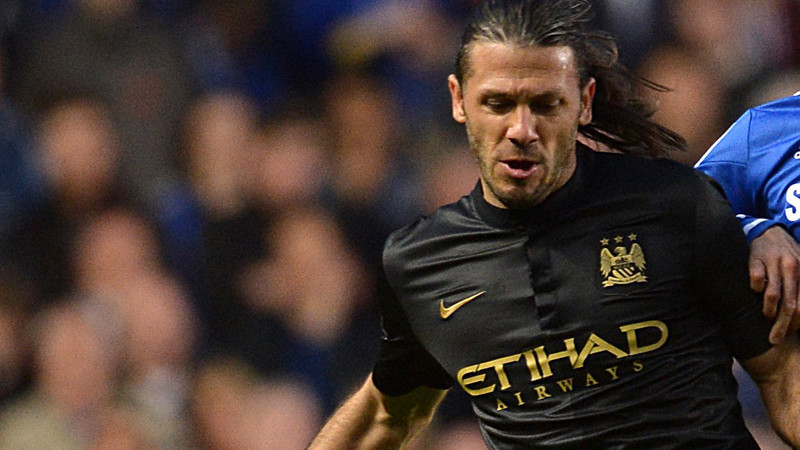 1 Gael Clichy: 53 apps + 0 goals
Gael Clichy's record at Arsenal is the main reason he's clocked up so many starts in this competition. He's so far played 10 times in the UCL with City and the rest with the Gunners.
3 Yaya Toure: 48 apps + 6 goals
Yaya is well on his way to the landmark 50th appearances in the UCL. Though he has played 14 times in the competition for the Sky Blues, the majority of starts in Europe's elite club competition came with Barcelona, winning the competition against Manchester United in 2009 while filling as a central defender, no less.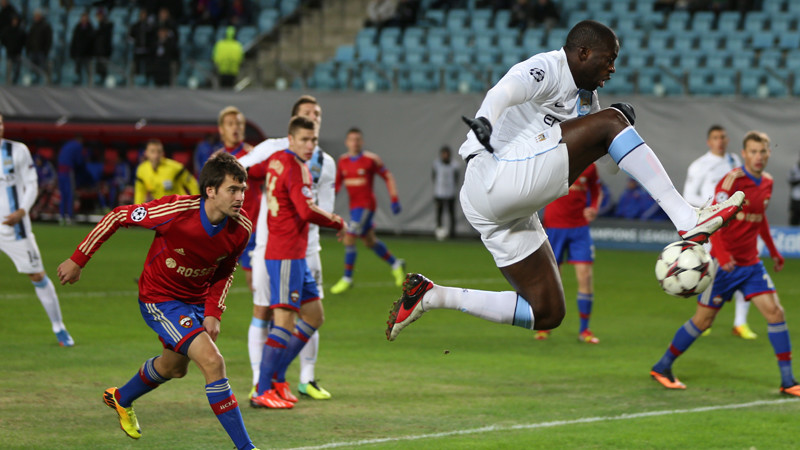 4 Samir Nasri: 43 apps +6 goals
Another seasoned campaigner on the European scene, Samir has 15 appearances to date with City and played 27 times for Arsenal. Expect the Frenchman to soar past that make in the coming seasons.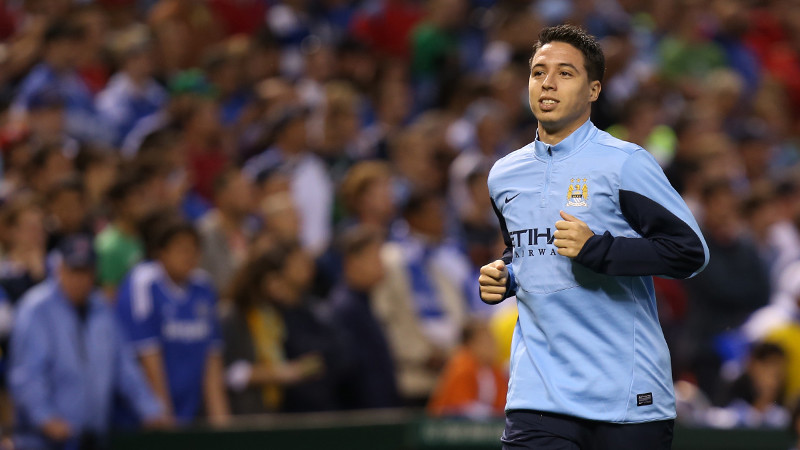 5 Fernandinho: 34 apps + 4 goals
Just a couple of appearances for City from the Brazilian so far, but he is another who should comfortably sail past the 50-mark in the next few seasons. Ferna made 30 starts for former club Shakhtar Donetsk.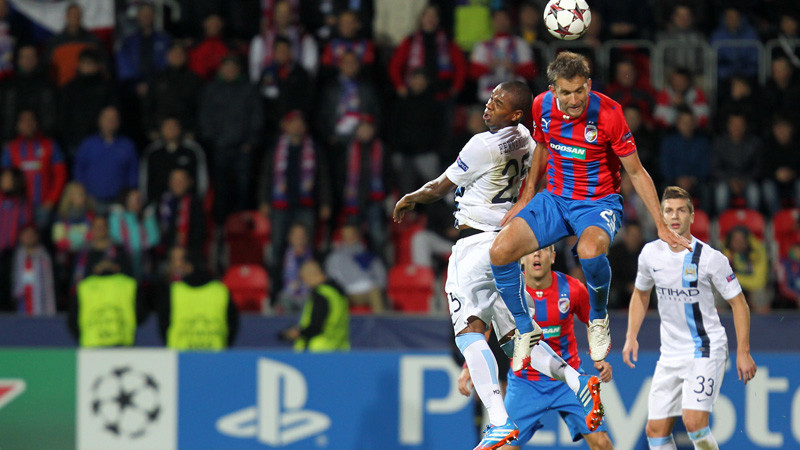 6 Vincent Kompany: 29 apps + 1 goal
City skipper Vincent Kompany will hope to get somewhere near the 100-mark by the time his career ends. The Belgian has so far played every Champions League match City have played in and the rest were mainly with Anderlecht as a youngster.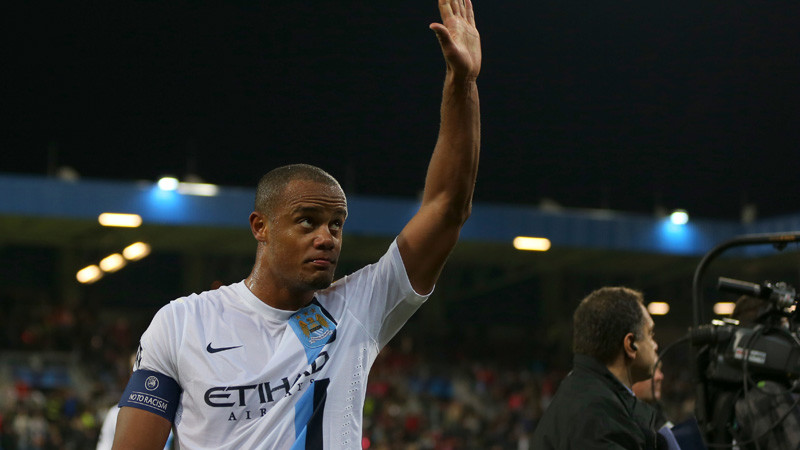 7 Sergio Aguero: 29 apps +14 goals
No surprise that the leading Champions League scorer of all the City players is Kun Aguero. He's played 14 times for City and nine goals with the remainder coming at Atletico Madrid.
8 Javi Garcia: 26 apps + 2 goals
Spanish midfielder Javi Garcia has reached the quarter century mark in the UCL. Most were won while with Benfica but he also played a couple of times for Real Madrid and City, too.