Men's Team
1
Inside City 66: Sneak preview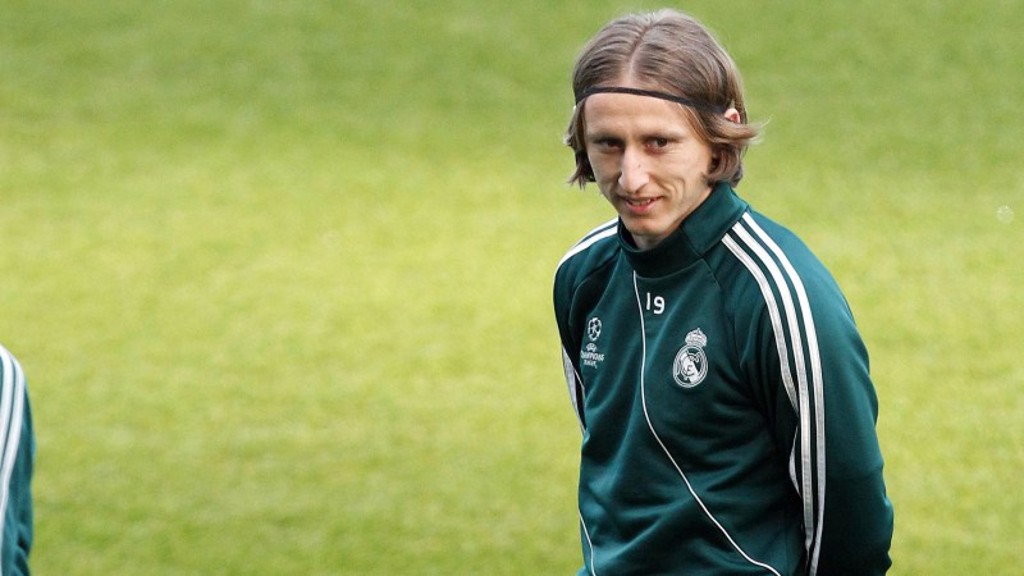 Real Madrid train at the Etihad
Episode 66 of Inside City has a little bit of everything in yet another entertaining week in the life of Manchester City FC.
This week, CityTV's cameras were at the Etihad to watch Real Madrid train ahead of their Champions League clash at Old Trafford and also dropping in were BBC's MotD Kickabout team to film a challenge in the stadium.
You can watch James Milner promote EA Sports Tiger Woods 2014 at Mottram Hall - and yes, he's good at that, too - plus a brilliant free-kick session ends training on the eve of City v Barnsley. It's Milner v Kolarov...
Here's a sneak peek of what you can expect from Episode 66 of Inside City…
Make sure you report back to mcfc.co.uk anytime after midnight GMT to watch the full episode.