First Team News
1
The List: Top 5 tacklers
Everyone loves a good list - go on, admit it!
Whether it's a shopping list, tasks for the home, Christmas shopping or to Santa himself, the list is part of British culture.
So, in a new feature, we'll look at various lists involving City players, supporters or anything that links back to the Club.
Make Thursdays The List day. We'll kick-off with the top 5 Premier League tacklers for the Blues...
1. Pablo Zabaleta – 67 tackles
No surprises that Pablo tops this particular list with 67 tackles from the 1508 minutes he's played – that's an average of one tackle every 22.5 minutes. Zaba is seventh best in the entire Premier League.
2. Gael Clichy – 48 tackles
If the Blues are well catered for on the right of the defence, the same can be said of Gael Clichy on the left who is second in our list. Clichy has won 48 tackles in the 1247 minutes played so far this season. That's a tackle every 26 minutes…
3. Vincent Kompany – 41 tackles
The skipper weighs in with 41 tackles so far in 1626 minutes on the pitch. He obviously wins a load of headers, too, but his ratio equates to a tackle every 39.7 minutes – another excellent return.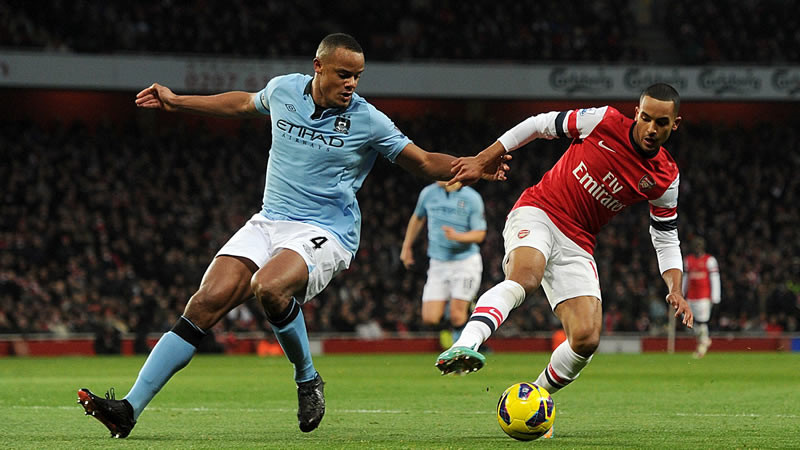 4. Gareth Barry – 31 tackles
Top of the midfielder's tackling list is the hard-working Gareth Barry with 31 successful challenges to date this season. The England star has been in sparkling form of late, so it's no surprise to learn his tackles-to-minutes ratio is 43.7 minutes.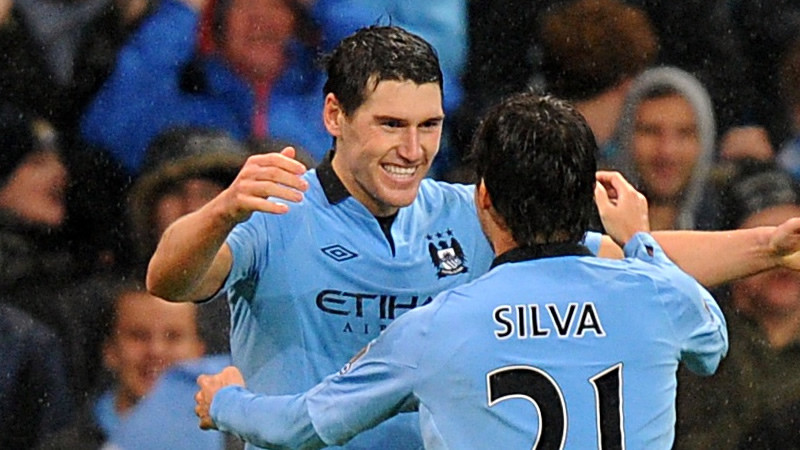 5. Aleksandar Kolarov – 24 tackles
Though he may be in fifth in this list, Aleks Kolarov's tackles-per-minutes average is second only to leader Pablo Zabaleta. The Serbian international's record of 24 tackles in 587 minutes equates to an impressive 24.5 minutes-per-tackle average.