First Team News
1
The List: New video feature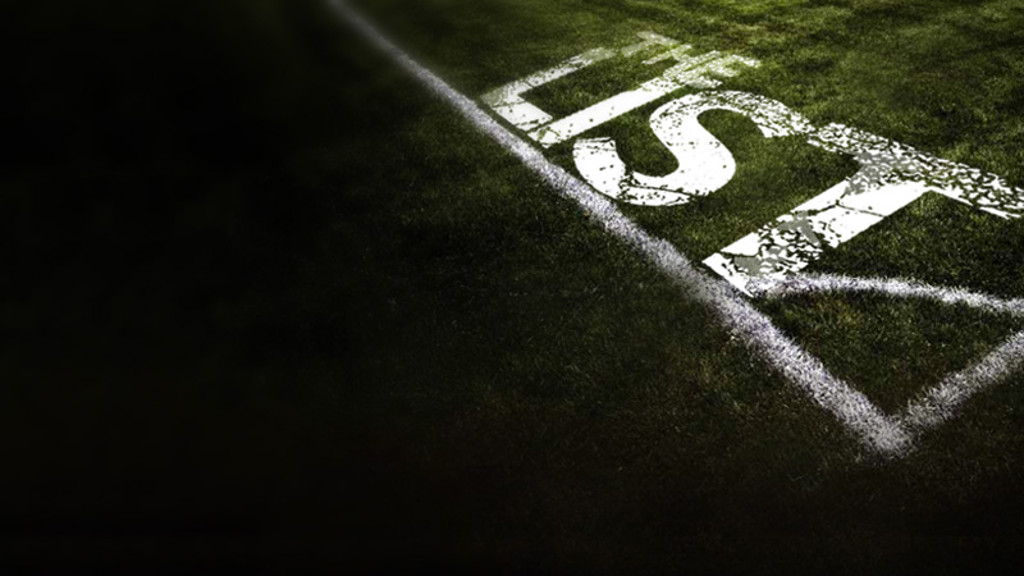 The List
Introducing… a brand new weekly video feature picking out the highlights of the week that was.
As a new accompaniment to the text-based The List feature every Thursday on mcfc.co.uk, we'll be bringing you a weekly video highlighting the cream of the City action up and down the age-groups.
Every week we'll trawl through the video footage from all levels at the club to bring you the best goal, save, tackle, dribble, cross, skill and counter-attack from the previous week's games.
Due to the postponement of City u18s' match against Middlesbrough and the EDS not being in action, we're limited to just the first-team's game against Fulham for this first week – but rest assured, we'll have more from across all age-groups in future episodes of The List.
Do you agree with our choices, or do you think there were better options? Let us know on Twitter and Facebook!