Men's Team
1
Webb to officiate Stoke v City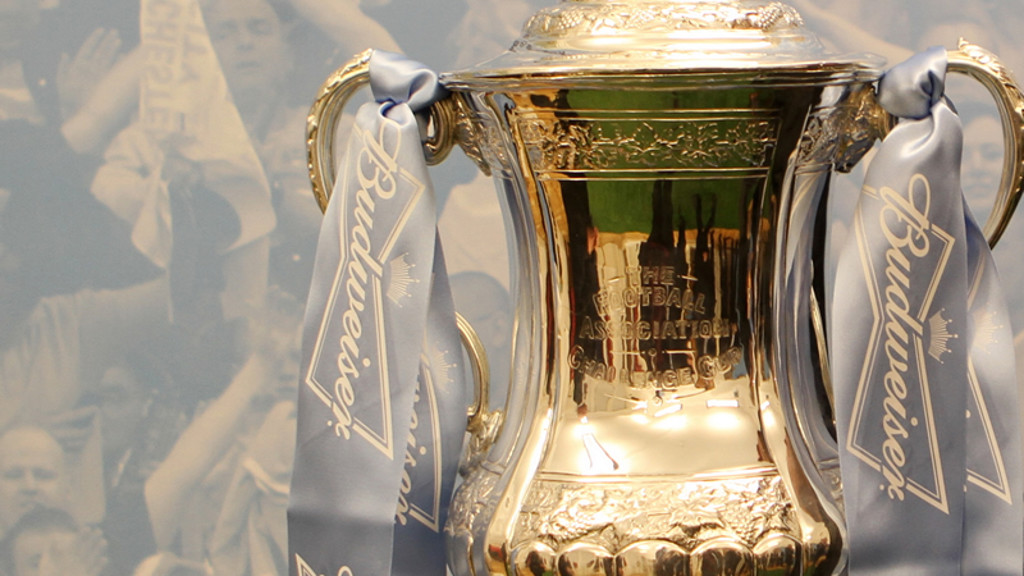 Budwieser FA cup pic
Howard Webb has been named as referee for Manchester City's FA Cup fourth round tie against Stoke at the Britannia Stadium.
The last time the Yorkshire man took charge of a City game was on the opening day of the season when the Blues recorded a 3-2 win over Southampton at The Etihad Stadium.
The Assistant Referees have been named as Darren England and Harry Lennard with Lee Mason acting as Fourth Official.