Men's Team
1
Kolo Toure determined to fight for FA Cup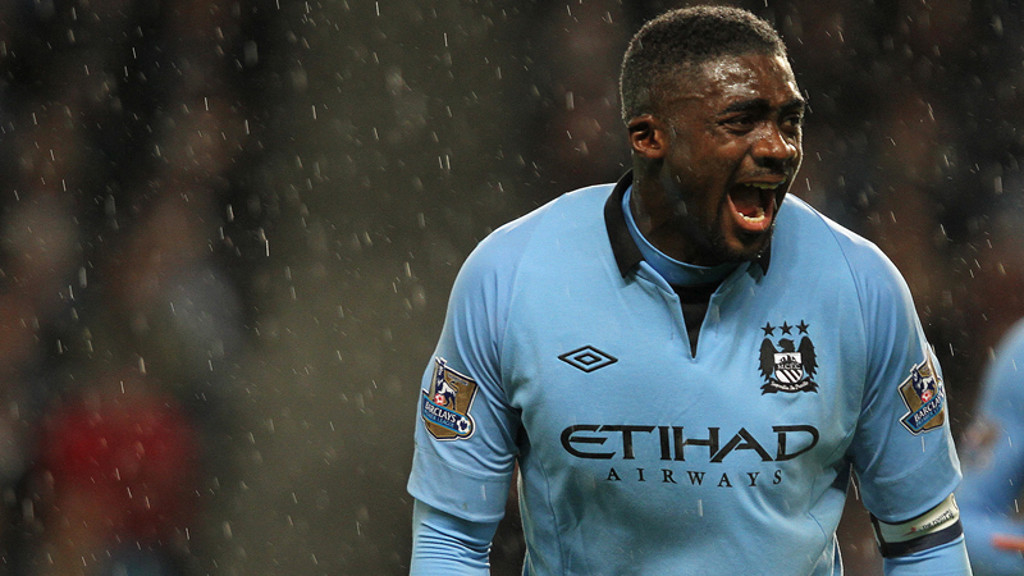 Kolo Video Holding Still
City's Ivorian defender has issued a rallying cry in the search for silverware this season.
The Blues booked a FA Cup quarter final match with Barnsley after beating Leeds 4-0 at the weekend, and Kolo Toure has spoken of a determination to win the competition that ended the club's long wait for a trophy at Wembley in 2011.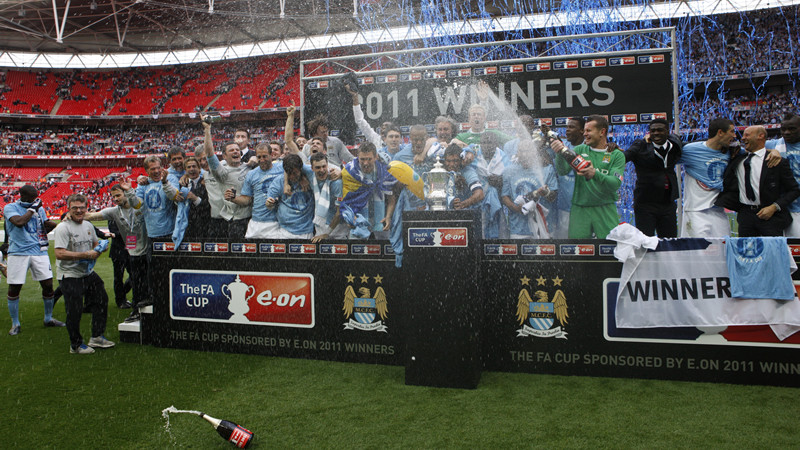 He said: "For a team like City it's difficult to go for a season without winning a trophy, so for us the FA Cup is really important and the league as well because we want to maintain this trophy.
"As players we are just here to win and all the players we have got were used to winning before they came here.
"We will fight to win – that's most important – and we don't know what will happen."
Although the Blues have fallen 12 points behind leaders Manchester United in the Premier League, the Ivorian is refusing to concede the title at this early stage.
"When you win the Premier League for the first time you want to keep it. It's very difficult at the moment but I think the season is not finished.
"We are not going to give up now – we will keep going, putting United under pressure until the end of the season. What happened last season can maybe happen again."
Kolo, together with brother Yaya and Abdul Razak, faced heartbreak in South Africa as the Ivory Coast were eliminated at the quarter final stage of the Africa Cup of Nations.
But the defender is enjoying his return to Manchester and is focused on playing well for City.
"The team was doing well while we were in South Africa. We saw a couple of games and we were winning and we were really happy for that, definitely.
"It's nice to be back and playing – especially winning – and I think it was a very important game. Leeds beat Tottenham and we knew that it was going to be a hard game. From the first minute we just worked hard and Yaya scored."