Men's Team
1
Away win a confidence boost, says Yaya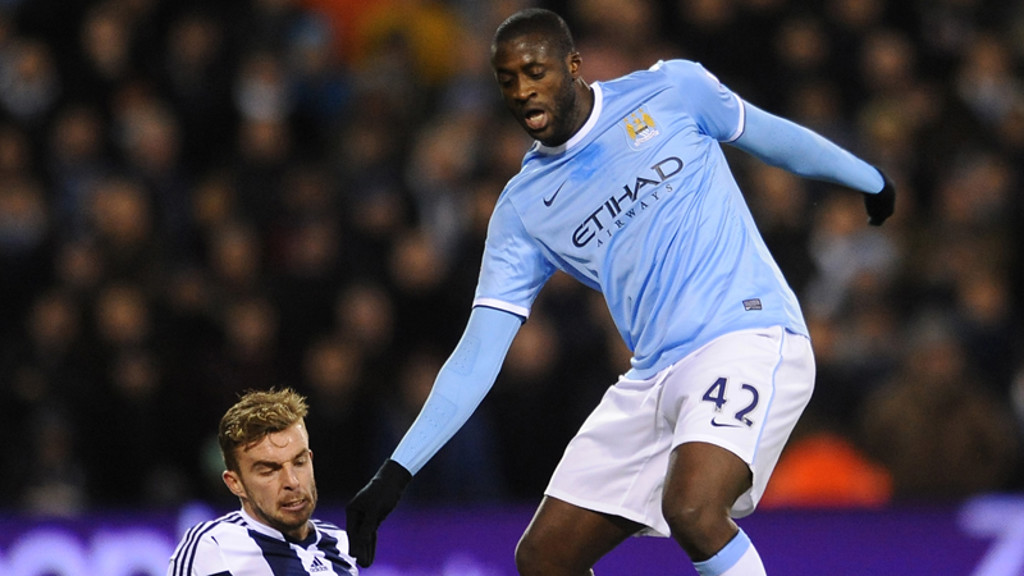 yaya
Yaya Toure says City's victory at West Brom will give the team the confidence they need to start winning consistently on the road.
The Ivorian played an integral part in taking all three points from The Hawthorns, scoring either side of half time as Manuel Pellegrini's men looked to build on their excellent home form.
"I think today was very important to take the three points. We know how difficult it is playing away and I think this will give us a lot of confidence for the next game," declared Toure.
"We have a tough game against Southampton on Saturday and we want to make a go of it there as well."
The first half saw the Blues play some dazzling football with Sergio Aguero getting the scoring underway after just nine minutes.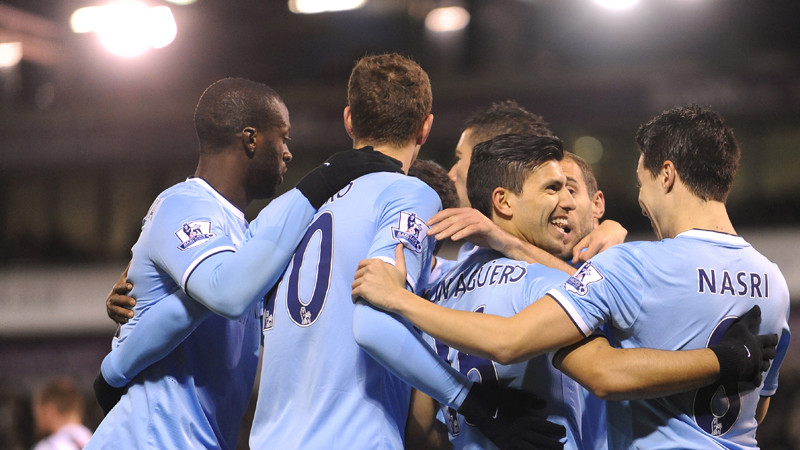 "We played some good football. The first goal was magnificent because the whole team contributed," he smiled.
"There was unbelievable movement and the cross from Zaba to Aguero to score was great - it was an unbelievable goal.
"I think I was in the right place for the second, Kun gave me a perfect ball when I was coming from the back. I think I got a little lucky because the way I hit the ball was not too strong, but I think it was far enough away from the keeper to score.
"I think after the third goal we left the game to them and we worked more defensively. But I think the most important thing was the three points, it's not easy and especially at West Brom where they play good football."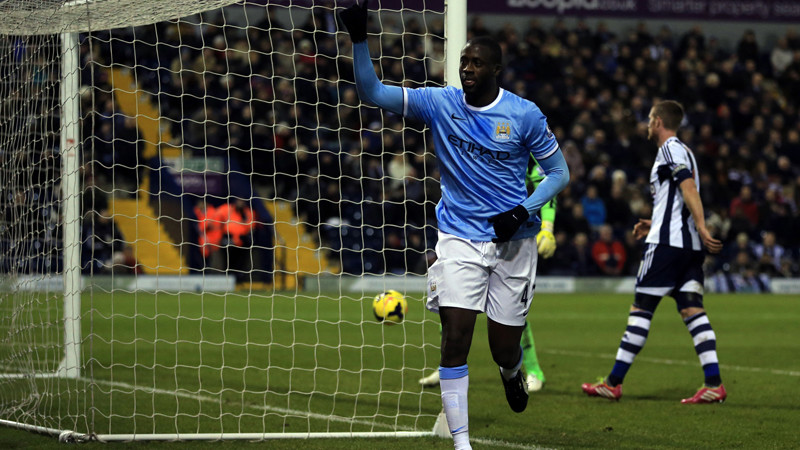 The latest result takes City's goal tally in the Premier League to forty so far and the midfielder admitted it has been a real team effort.
"It's nice! I think if you can contribute to the team winning like that it is fantastic, because the most important thing for me is to continue to try and help my teammates and win the game with them," he said.
"It's very important because we want to stay close to the top of the table and we have to continue to work hard and keep few points between us and them."
Toure's sentiments were echoed by returning captain Vincent Kompany who made his long awaited comeback from injury against the Baggies.
"There are no easy games away from home and this is a big win for us. It's a tough month of December, so it's important to find those wins really early doors and that's a good three points for us," he said.
"I've been waiting a long time for this and it's great to be back.
"I felt good, but obviously in the end my legs were heavy. It's the kind of game where you don't have to try and be a hero I guess, because otherwise you just blow up.
"It was a steady performance and I'm really happy with the result."