First Team News
1
The List: City career assists
After Edin Dzeko recorded two assists against Newcastle on Monday night, this week's List examines which City players are top of the pile when it comes to setting up goals for others…
Edin has taken an early lead in the assists tally for the new campaign, but which of the current squad has racked up the highest total during their career in sky blue?
David Silva 40 assists
It's perhaps unsurprising to many City fans that the name David Silva tops this list. Merlin's creativity has been the inspiration behind many attacking moves, and the Spaniard turned in another exciting performance against Newcastle in the first game of the 2013/14 campaign.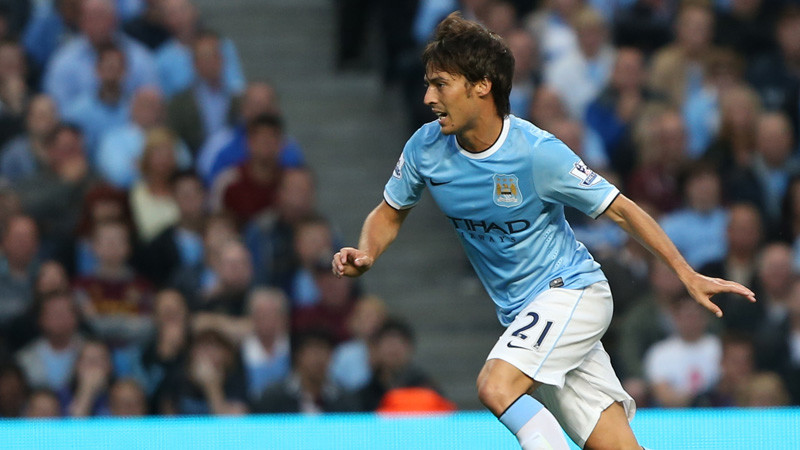 James Milner 19
In three years in a City shirt, James Milner has set up 19 goals for his teammates. The England international started as he meant to go on, recording an assist on his debut for Gareth Barry's goal against Liverpool. The FA Cup has also proved fruitful – James has the second highest assist total of the current squad in that competition.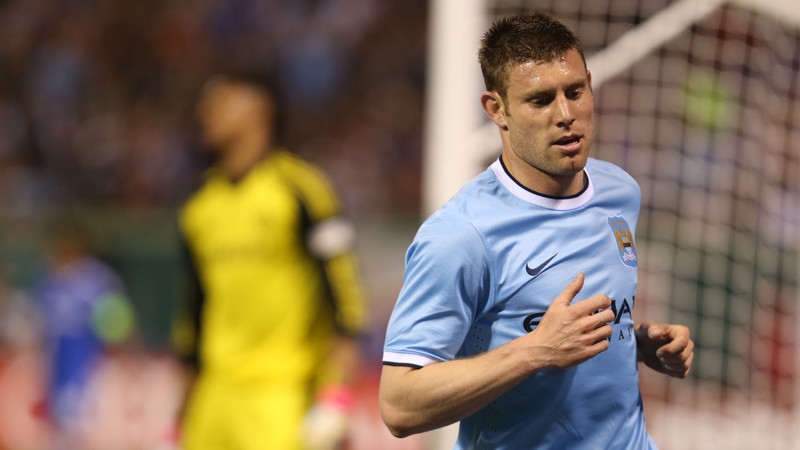 Yaya Toure 17
Midfield powerhouse Yaya Toure is always keen to score goals, and his strike on Monday was a peach. But the Ivorian is often happy to set up chances for others to take the glory, as his 17 City assists show.
Samir Nasri 16
All 16 of Samir Nasri's assists in a City shirt have come in the Premier League. The Frenchman recorded a hat-trick of assists on his City debut in the 5-1 demolition of Spurs in August 2011.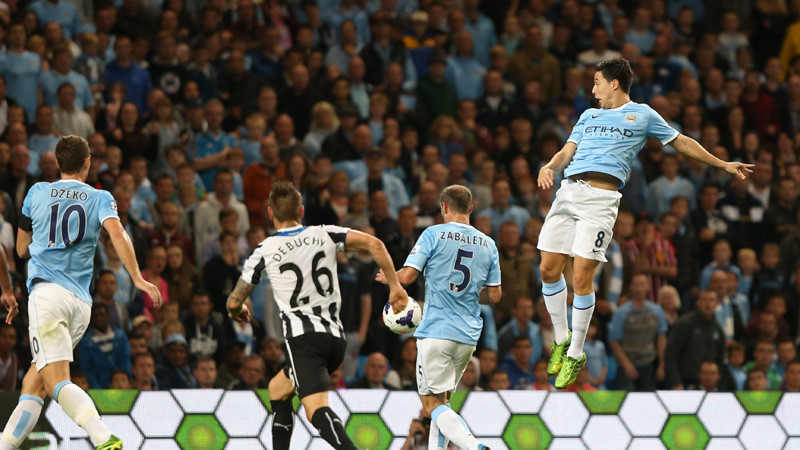 Gareth Barry 15
Gareth Barry's total of 15 assists is particularly impressive when you consider that he doesn't play as far forward as his teammates who make up the rest of the top six. In the title-winning campaign, the midfielder recorded two assists against Aston Villa – setting up a goal in both league fixtures against his former club.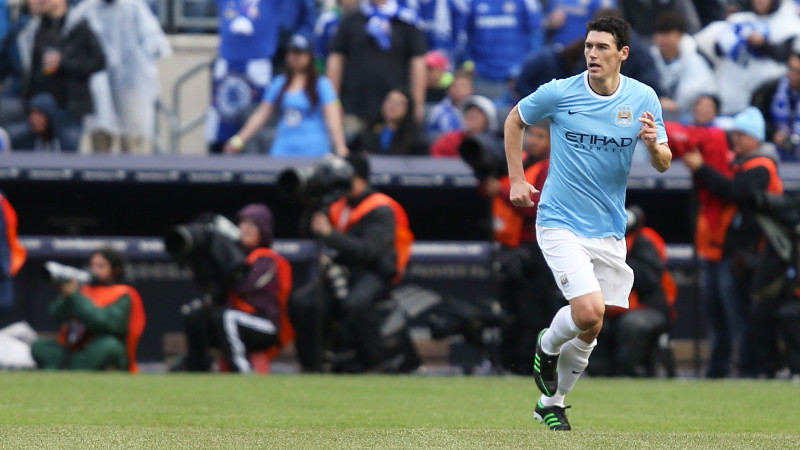 Edin Dzeko 13
Two assists against the Magpies saw Edin Dzeko leapfrog Sergio Aguero into sixth-place in this list with 13 assists since moving to the Etihad Stadium in January 2011. Perhaps better known for his goal tally, eight of Edin's assists have come in the Premier League.