Men's Team
1
Milner hoping for swift return
James Milner is hoping to be back in action against West Ham this weekend after picking up a slight injury at White Hart Lane.
The City midfielder was replaced at half-time during the 3-1 defeat to Spurs on Sunday, but hopes he won't be side-lined again on Saturday.
"I had a tight hamstring and as frustrating as it was to come off, I think it was the right decision," he admitted.
"Obviously we were 1-0 up at White Hart Lane when I went off and it was such a big game so you want to play every minute you can.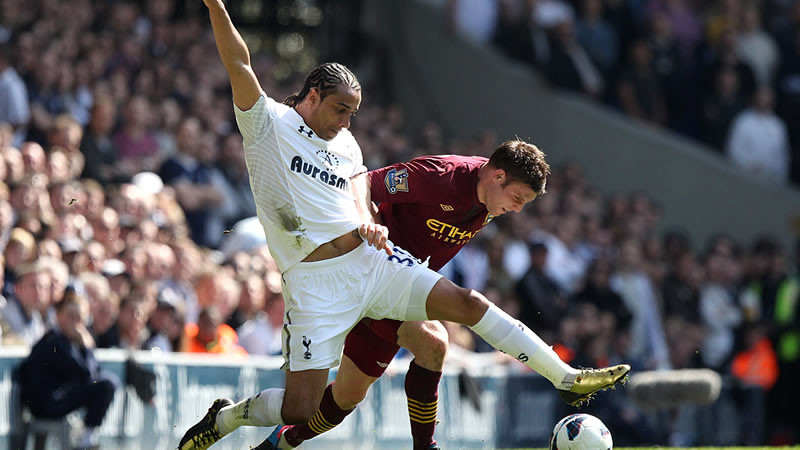 "But I think it was the right decision to come off, if I had stayed on the pitch I might have torn my hamstring and been out for the rest of the season.
"I've done some work with the physios the past few days and didn't take part in my charity golf day, which was disappointing – but football comes first.
"I'm hoping to get back into training and hopefully be fine for the weekend which is obviously a positive."