Our latest List is the hunt for the City player with the most Premier League wins to his name.
Perhaps it's unsurprising that most of the players on this latest compilation have played their football for City in the very recent history but there's still some vintage names holding their own on the countdown.
Take a look at the players who have tasted Premier League victory for the Blues more than any other...
1. Vincent Kompany - 85 wins
57.4% from 148 games
The skipper has more league wins than any other City player in the Premier League era. Vincent has become synonymous with the club since he joined from Hamburg nearly five years ago, starting out under Mark Hughes as a defensive midfielder before going to become one of Europe's finest centre-halves.
Saturday's 4-0 win over Newcastle, in which the skipper scored, saw him go out in front on his own - here's to another 85 wins!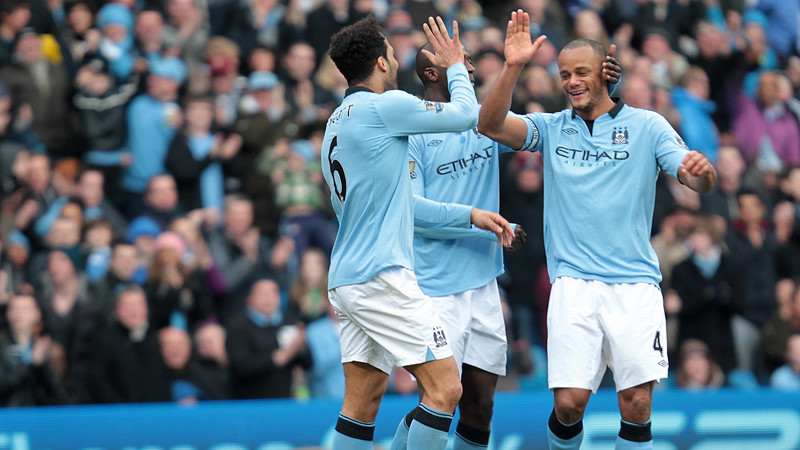 2. Richard Dunne - 84 wins
33.2% from 253 games
Before Vincent, there was Dunney - City's four-time Player of the Year who was an institution at the heart of defence during his nine-year stay on the Blue side of Manchester.
Richard was the long-term topper of this list until last weekend, although his win percentage is some way behind Kompany's.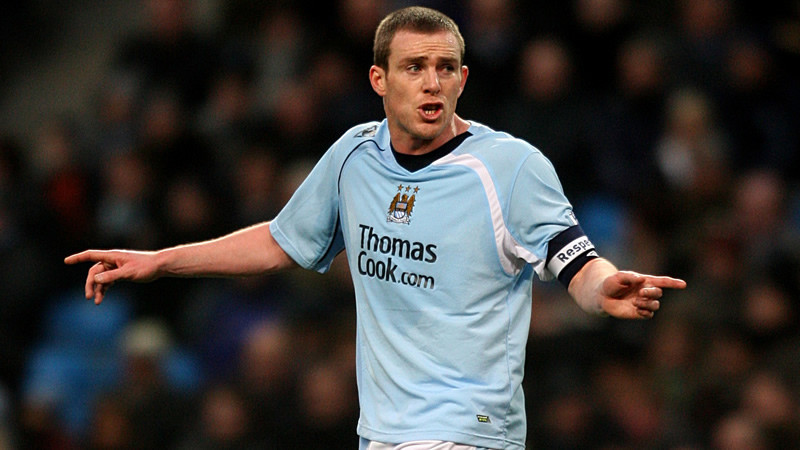 3. Joe Hart - 84 wins
53.8% from 156 games
Coming up the list fast is England's no.1, who racked up a few of his earlier wins behind Richard Dunne in 2007/08 B.V (Before Vincent).
Hart spent time away on loan at Birmingham in 2009/10 where he was named Player of the Year, although the 13 wins he helped the Midlanders to in that campaign don't count towards his tally of 84.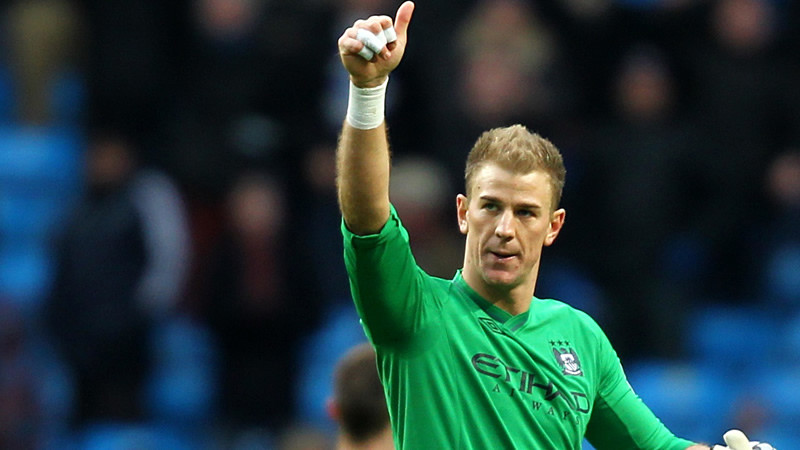 4. Micah Richards - 81 wins
46.8% from 173 games
Another man hoping to add to his tally before the end of this season is Micah Richards, who is poised to return from injury after resuming full training this week.
No-one in this current City squad has played with so many different incarnations of the first-team, so his win percentage is relatively low - although it continues to rise with each passing season!
5. Gareth Barry - 72 wins
57.6% from 125 games
Completing our top five is City's Mr Reliable, Gareth Barry - a man who, judging from the win percentages with him in the team, is every bit as important as the skipper.
Gareth continues to relish his role as the Blues' unsung hero, with his unfussy class in possession and timely interventions making him a firm favourite of City fans for the past four years.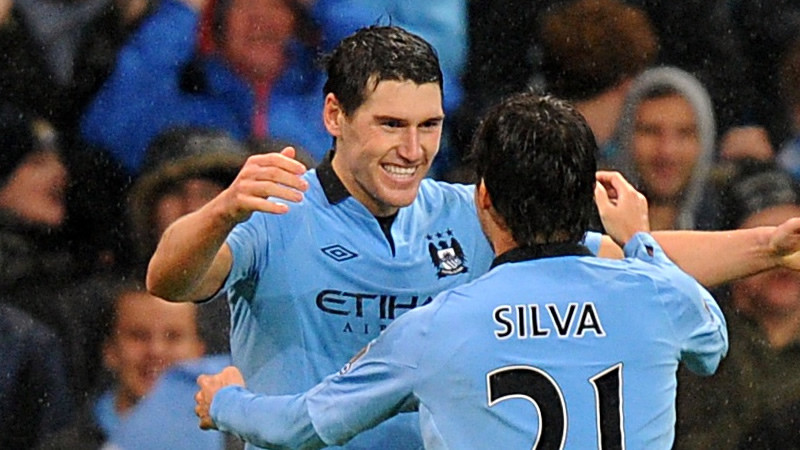 So, there's the top five but who completes the Top 10?
6. Pablo Zabaleta - 70 (54.7% from 128 games)
7. David Silva - 63 (64.3% from 98 games)
8. Shaun Wright-Phillips - 61 (34.3% from 178 games)
9. Nigel de Jong - 60 (57.7% from 104 games)
10. Carlos Tevez - 59 (56.2% from 59 games)
Thanks to Opta for providing these statistics.
Join us next week - same time, same place - for another chin-stroking entry to... The List.