Community News
1
Manchester City support Key103's Mission Christmas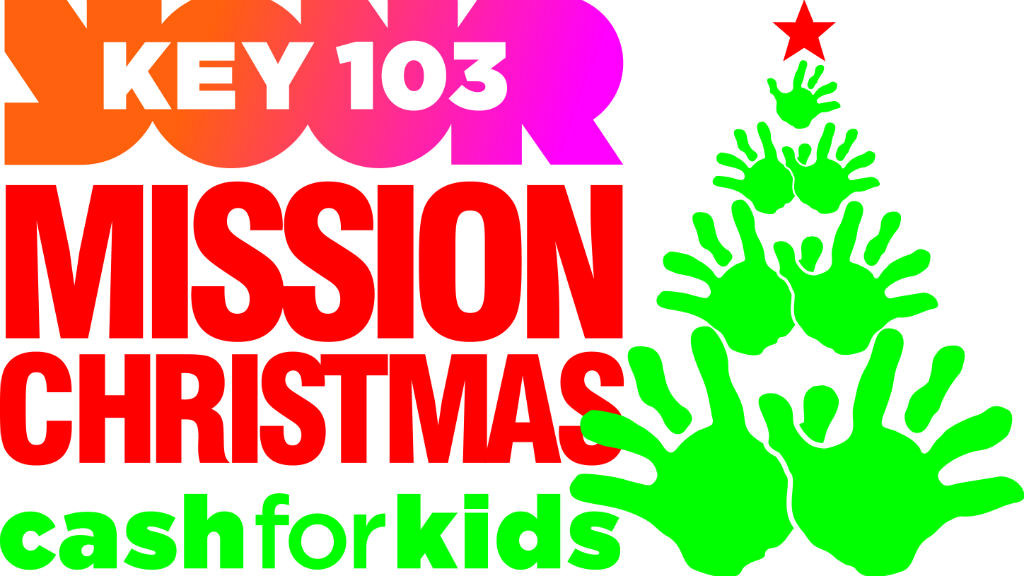 City in the Community is asking Manchester City fans to help them put a smile on the face of young people this festive season.
The Club is once again supporting Key103's Mission Christmas campaign, which aims to give less fortunate children a festive period to remember.
The yuletide festivities are so often associated with celebration and the exchanging of gifts, but that isn't the case for the one in three children living in poverty within Greater Manchester.
In a bid to spread the Christmas cheer and to make December that little bit more special for these young people, City in the Community is appealing to Blues from across the county to buy one extra present this year.
The brand new gift can be suitable for a boy or girl aged anywhere from 0 to 18 years and does not need to be wrapped. Any donation will be gratefully received.
Fans can drop off presents from today at City@Home at the Etihad Stadium.
Supporters can also bring their donated gifts to the Etihad for the upcoming games against Chelsea, Celtic & Watford, where we will have a matchday collection in place.
If you have any queries, please contact Deborah Glynn on deborah.glynn@cityfootball.com