Community News
1
Picture special: Aguero recreates famous selfie for CITC
His selfie with David Cameron and Chinese President, Xi Jinping, was an internet sensation in October and now Sergio Aguero has recreated the famous snap for City in the Community (CITC).
The Argentinian ace took part in CITC's school sport 'Roadshow' at the Etihad Campus on Wednesday and proved he is always happy to pose for a picture by shooting a snap with local school children.
Launched in 2014, the Roadshow is co-funded by our lead partner, Etihad Airways, and will see CITC coaches visit 75 schools across Manchester to engage with 14,000 primary school students during this academic year.
As always our photographers were on hand to capture all the behind the scenes shots, including Sergio's latest selfie...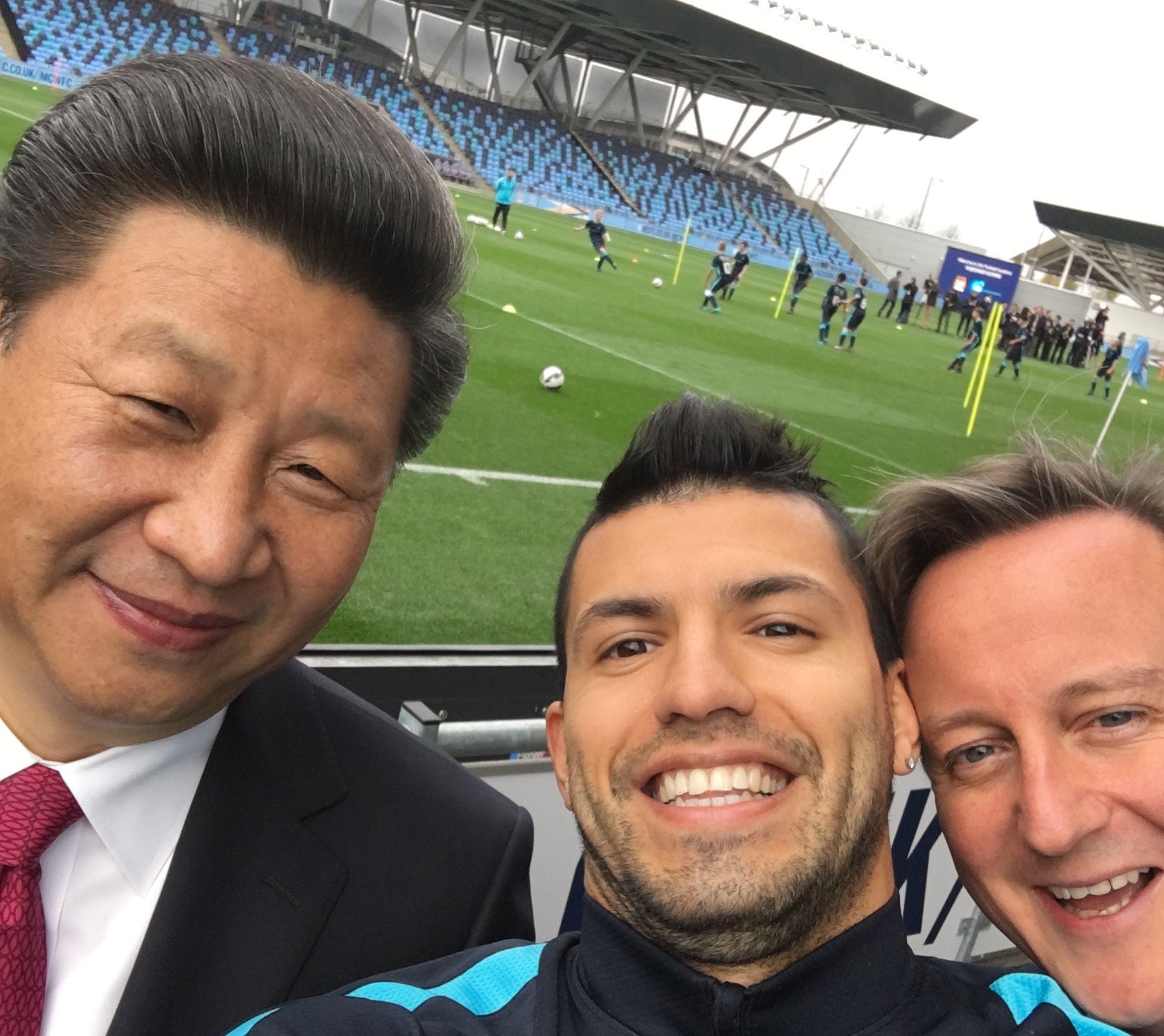 Vincent Kompany and Kelechi Iheanacho joined the City striker this time, who was all smiles once again.
So good he can dribble past himself...
Then it was the turn of Crossacres Primary School children.
On your head!
Back where it all began. Brandon Barker reunites with his former primary school, St Edmunds.
High five from the Skipper.
The teams and their captains.