Club News
1
Celebrate Father's Day at the Etihad Stadium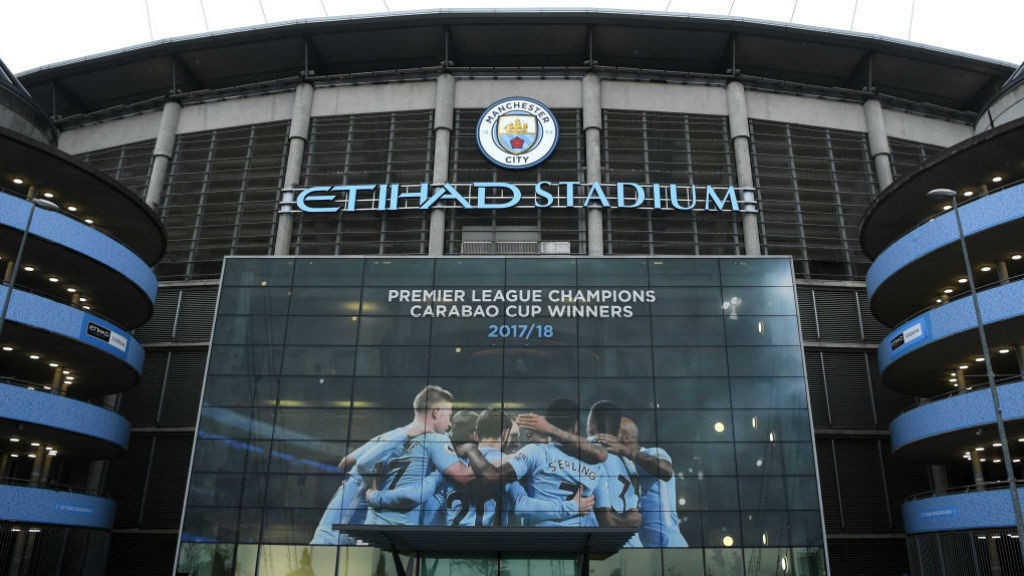 CHAMPION LOCATION: The Etihad Stadium will make a memorable venue to help you celebrate Father's Day
With Father's Day just over a month away, on Sunday, June 17, Manchester City are offering families the chance to celebrate the occasion in memorable style at the Etihad Stadium.
It's an amazing opportunity for Dads to feel really spoilt this Father's Day while they enjoy a special lunch at the home of the new Premier League champions.
As well as celebrating Father's Day in unforgettable fashion at the Etihad, there will also be live entertainment as well as a free pint for all Dads.
Bookings are available from 12.30pm until 2.30pm at a cost of £30 per adult and £12.50 per child (12 years and under).
There is also a 10 per cent discount available for City season card holders.
By way of making the extra-special treat even more memorable there is also the chance to book a stadium tour at a cost of £10 for adults and £8 per child.
For more details about this taking advantage of this fantastic opportunity call 0161 444 1894 (option 2).
Alternatively, you can email [email protected]