Club News
1
Further disabled access meetings announced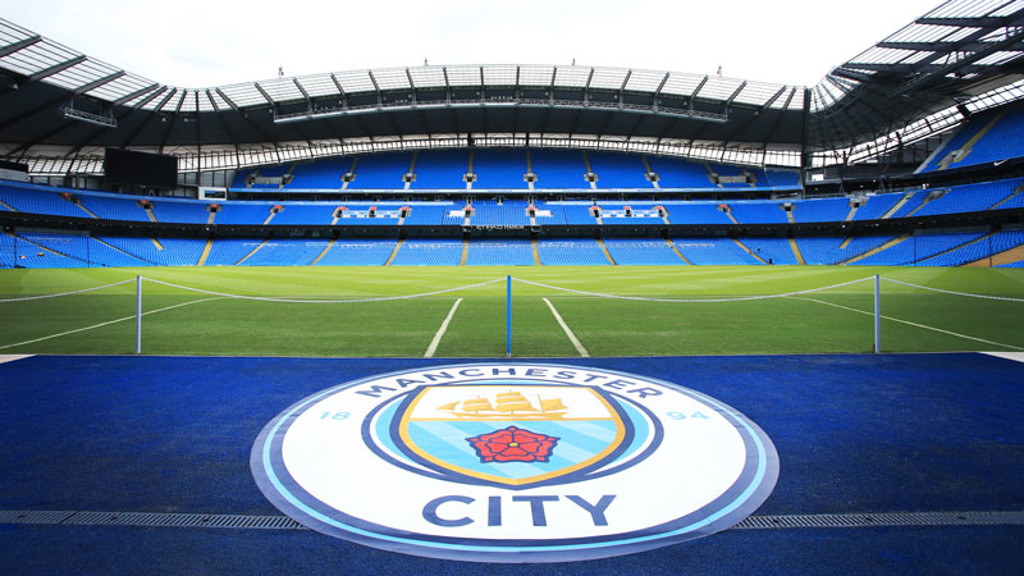 PRIDE OF PLACE: Our new crest ready for the first game of the season.
Manchester City is pleased to announce further dates when fans will be able to meet the disabled access team.
Following the success of the first 'Meet the Access Team' event, we will be holding two more sessions.
The meetings will be held at both men's first team and women's first team matchdays and will provide supporters with an opportunity to meet a member of the Access Team, to whom they can raise issues, ask questions or provide feedback.
The dates of the next meetings are:
Wednesday 21 March 5.30pm-6.30pm at the Academy Stadium, when the women's team play Linkopings.
*Saturday 21 April 1.30pm-2.30pm at the Etihad Stadium when the men's team face Swansea City.
Supporters can apply for a slot for either of the meetings by email [email protected] or telephone +44 161 444 1894 (option 1,1 and then 1).
For more information about Accessibility at Manchester City visit www.mancity.com/access , email [email protected]om or telephone +44 161 444 1894 (option 1,1 and then 1).
*Time and date subject to change.