Academy News
1
German training base for Academy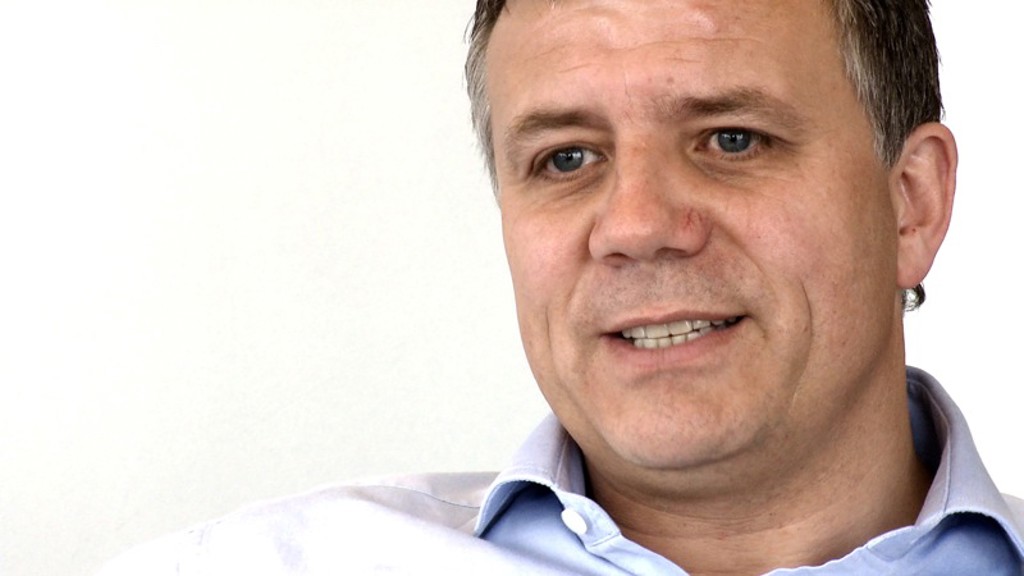 Mark Allen Academy chief
City's Academy squad have travelled to Germany for their pre-season training camp.
The young Blues will be based in Berlin and will play three friendlies during their 13-day stay.
"It's all part of a furthering the players' development," said Academy manager Mark Allen.
"We're getting the lads used to airports and travel. It is all stuff that helps with their development so they are not fazed as they go through the ranks.
It's also a good chance for us as a team to get together off-site where we can focus on training with no disruptions

...Mark Allen
The Blues have taken a squad of 23 to Germany, though several members will filter off at various points for international duty.
"The coaches on the trip will be Scott Sellars, Simon Davis and Paul Power and we'll have a full backroom staff and a sport science team with us," said Allen.
"We will be based at a facility that Hertha Berlin have used previously and came highly recommended so the players will have everything they need as we step up their fitness programmes."
City's Under-18s will be taking on Empor Berlin on July 24, Hertha Berlin on July 27 and TSG Neustrelitz on July 31.
"Our trip to Germany replaces our annual Alsager-based training camp," said Allen.
"When we come back we are only in town for a couple of days before flying back out to a tournament in Oberdorf in Switzerland from August 5 to August 9.
"That will be our Under-19 team, but we're just finalising the details of that trip at present."