Academy News
1
Young City stars brush up on their road sense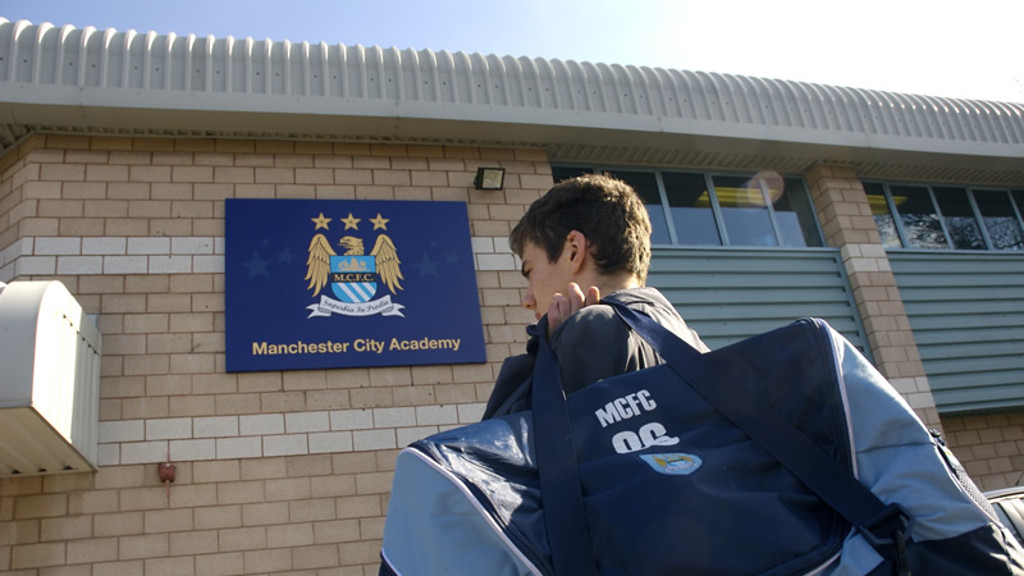 Academy Platt Lane 2008
Up-and-coming football stars brushed up on their driving skills as part of a new deal to make footballers better drivers which kicked off at Manchester City FC recently.
BSM (British School of Motoring) has formed a new partnership with the PFA (Professional Footballers Association) in England and Wales. The partnership means that footballers, from League 2 youth team players to the Premiership's top scorers, will be offered training to make them safer on the road.
In addition, foreign Premier League footballers are also being offered support to ensure they are legally compliant with British driving laws.
Niko Kesting, Joint Managing Director of BSM, said: "We are delighted to be working with the PFA in this important new partnership. Young males are statistically more likely to be involved in accidents, so anything that BSM and the PFA can do to improve road safety is good for all road users. As well as working with youth teams, we will provide numerous other services for all PFA members."
PFA Chief Executive Gordon Taylor said: "As many youngsters look up to footballers we need to show leadership in important areas such as road safety. By partnering with BSM we have an opportunity to ensure that all our members have the very best driver training.  We can also set an example for others to take road safety and responsible driving sensibly."
The national launch of the partnership occurred at the City of Manchester Stadium with the Manchester City FC youth team taking a driver awareness course. This involved both practical and classroom sessions and aims to encourage a higher awareness of the dangers posed by driving. 
Manchester City star Nigel De Jong also attended the event showing his support for the partnership.  Practising on the BSM driving simulator he gave encouragement for many of the Academy Players who were taking part in the driver awareness course.
The players got the opportunity to go in a BSM car to practice driving manoeuvres and emergency stopping techniques in the Manchester City Stadium car park. They also got the chance to understand the full impact of dangerous driving in a classroom based session.
These sessions are being offered to every football club across the country. Other elements of the partnership include BSM advising the PFA to ensure that all foreign players are legally allowed to drive in the UK and BSM providing opportunities for retired professional footballers to retrain as driving instructors.