Academy News
1
City star nets England's first hat-trick v Brazil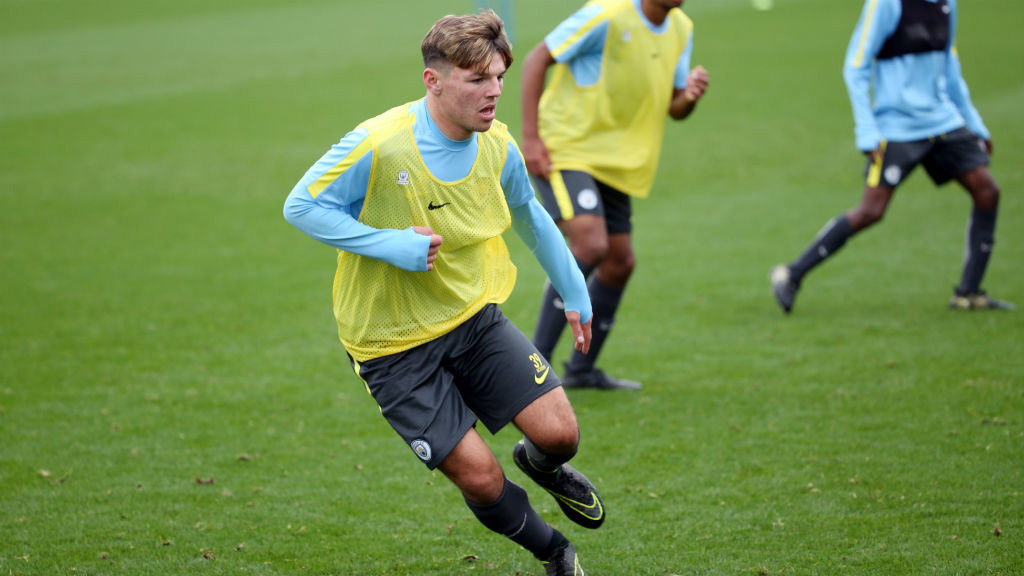 DUNCAN: City's U16 striker was in lethal form against Brazil
Manchester City U16 star Bobby Duncan became the first ever England player to score a hat-trick against Brazil on Thursday.
The 15-year-old's historic achievement came during a 4-3 friendly victory for England's U17 side over their Brazilian counterparts.
As well as scoring England's first three, all in response to Brazil taking the lead, City's attacker laid on the assist for his side's winner.
Watch the highlights below:
Duncan's first goal was a typical poacher's finish as he arrived at the back post to tuck home a drilled cross.
Man City's star demonstrated his composure with his second as he took the ball around Brazil's goalkeeper and fired past the defender on the line.
Duncan, cousin of former Liverpool captain Steven Gerrard, completed his hat-trick later with a left-footed strike across the goalkeeper and inside the far post.
To complete a magical performance for Duncan, he turned inside and rolled a pass across for a teammate to seal the winner.
Congratulations, Bobby!
Want to keep up with the latest EDS and academy news? Follow the official Twitter account, @ManCityAcademy.