Let's all commit to using less water.  
By 2045, we could face severe drought. But we can all do our bit to stop that from happening. Take a stand with the Manchester City Water Heroes and sign the pledge. You could even win a signed shirt and your very own Raheem Sterling garden gnome.
I PLEDGE TO BE A WATER HERO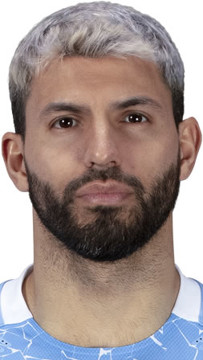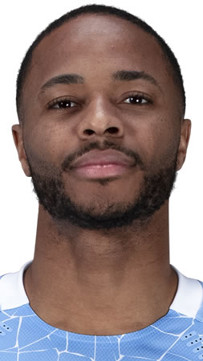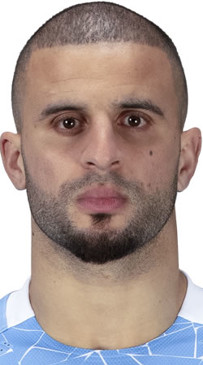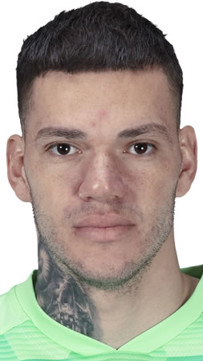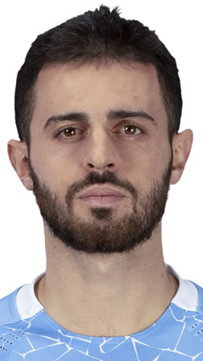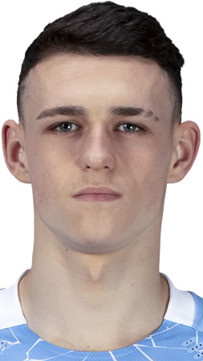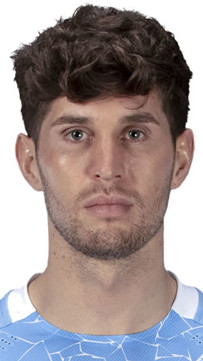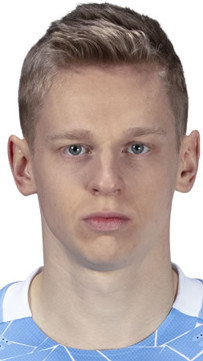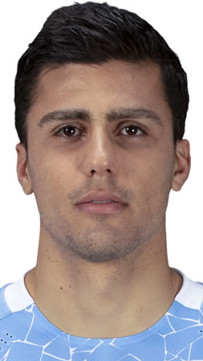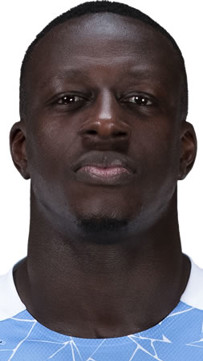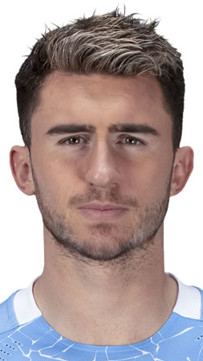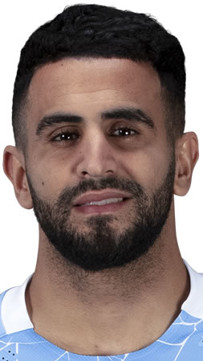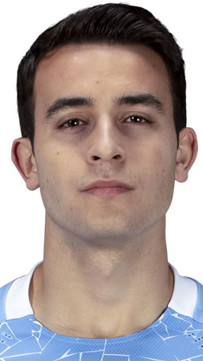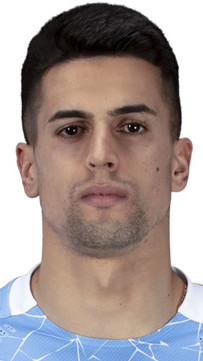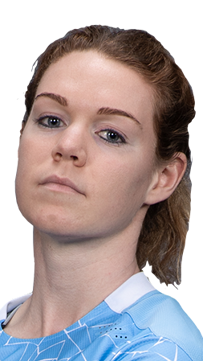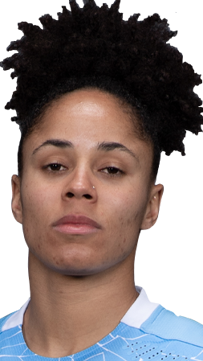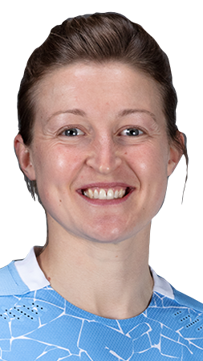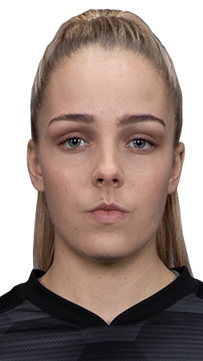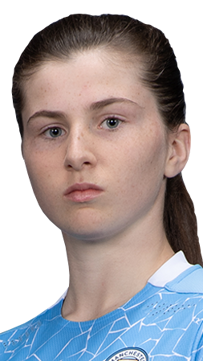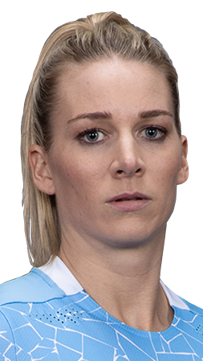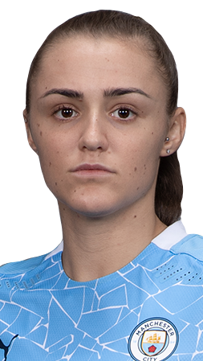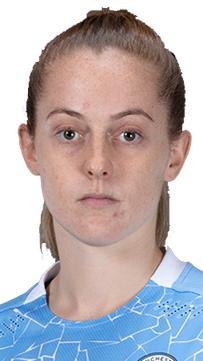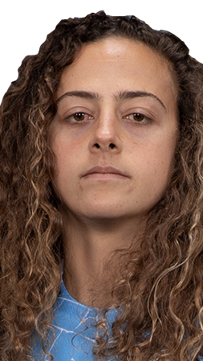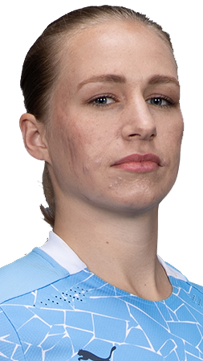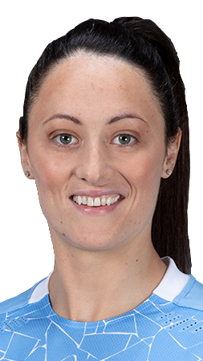 Be a Water Hero
Want to help save the world from drought? Watch the film and pledge to be a Water Hero.