manchester city our decade
This book tells the in-depth story of the last ten incredible years for the club - the trophies, the memorable moments and the heroes who made it all happen.
Including exclusive interviews, extensive archival research and amazing imagery, this is the definitive account of the most successful period in Manchester City's history.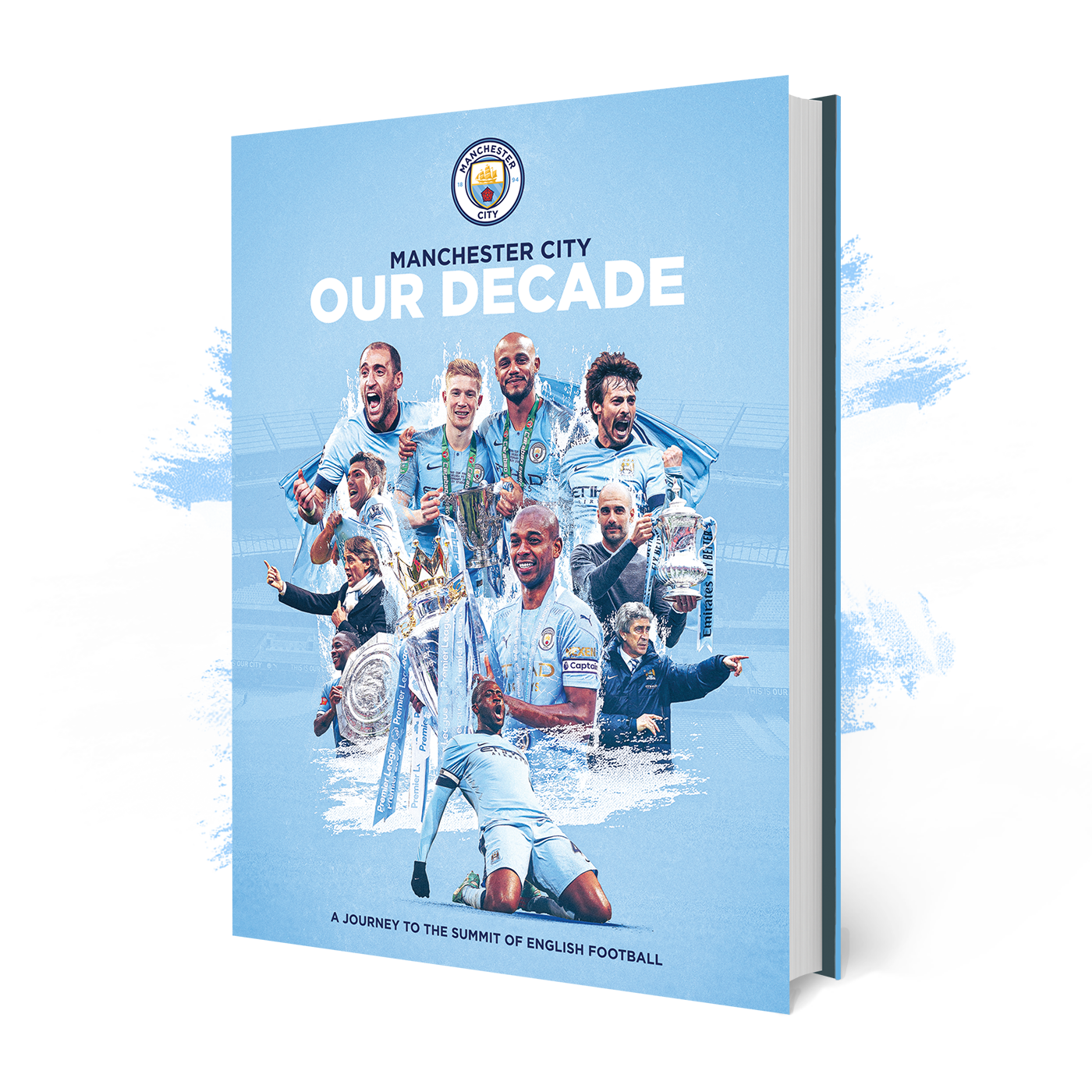 Manchester City have achieved so much in recent times - it's been a privilege to be part of the history we've made. To have this book, which captures all the key moments, is fantastic for me and all the people who have contributed along the way.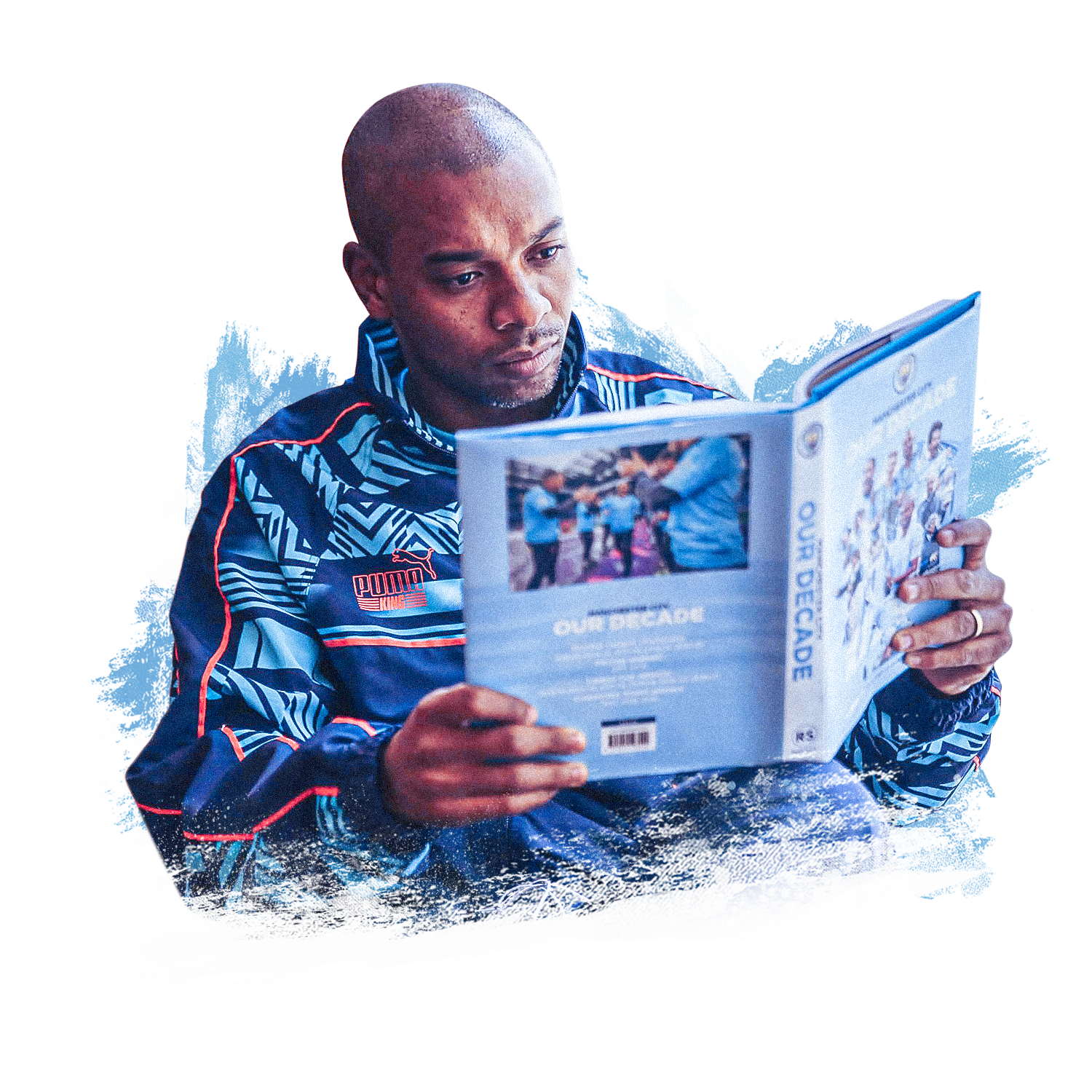 It covers so much and really shows just how far this Club has come in a relatively short space of time. I hope the fans enjoy this book. It's an opportunity for them to look back on some amazing times and remember all the exciting things we have experienced together.
city Success
Since the pivotal FA Cup triumph of 2011, which ended the Club's 35-year wait for silverware, City have never looked back. The ensuing decade has seen them win five Premier League titles, another FA Cup and an astonishing six League Cups, rewriting English football history along the way.
City leaders
Under the expert guidance of Roberto Mancini, Manuel Pellegrini and, more latterly, the inspired leadership of Pep Guardiola, Manchester City have forged a blueprint for a brand of beautiful football that is admired across the world.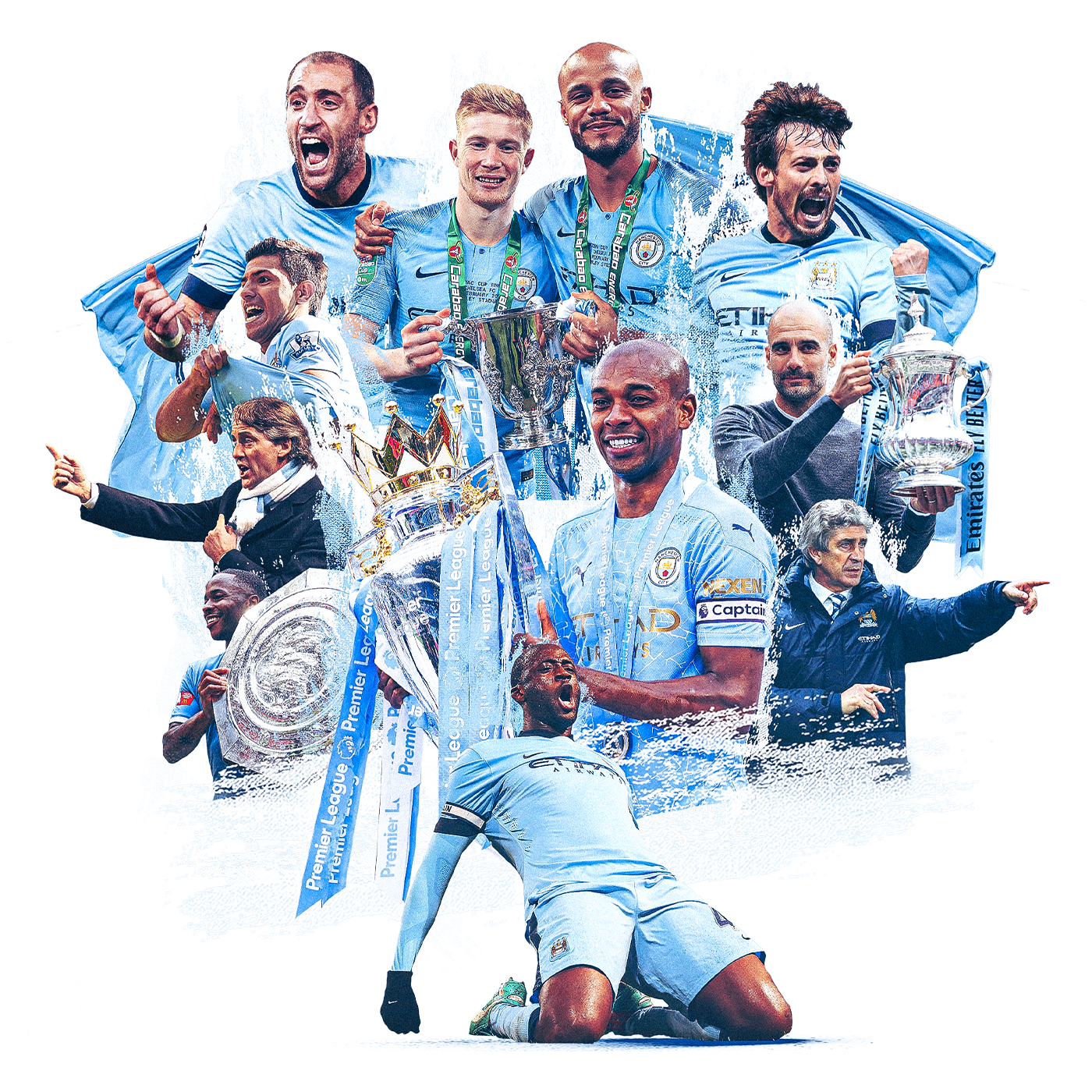 Memorable Moments
From that first Yaya Toure-inspired FA Cup win in 2011, to the unforgettable 'Aguerooo' 93:20 moment and, more recently, Guardiola's record-breaking Centurions and Fourmidables, this book charts the memorable moments and defining figures which have helped establish City as a by-word for sporting excellence.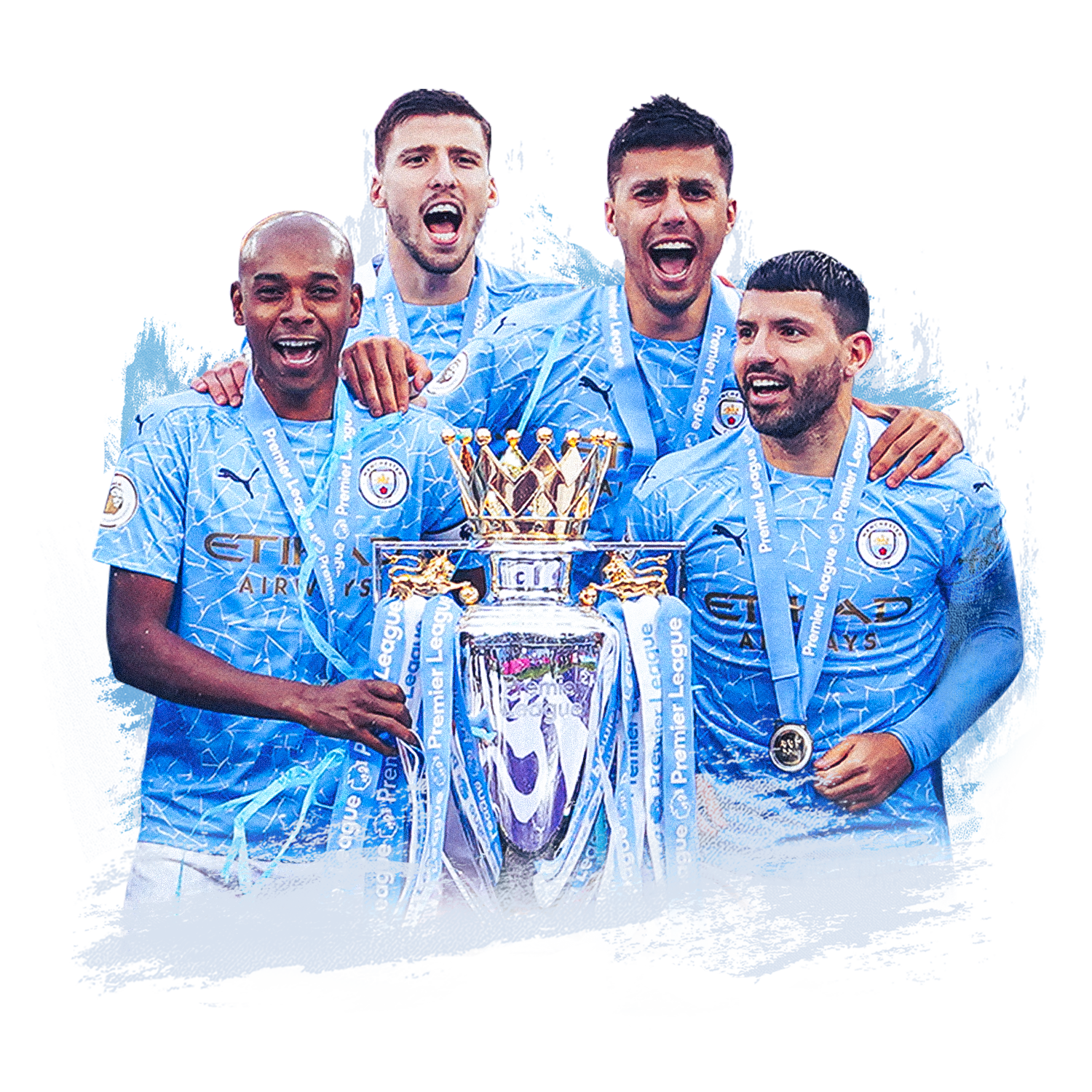 It's been a pleasure and privilege to be a Manchester City fan throughout my life, but never more so than during the last decade, a golden period which has seen us establish ourselves as the pre-eminent side in English football.
No one should forget the years without success. They make today's success taste all the sweeter. But the last decade has been remarkable, by anyone's standards. Who else can say they won the league for the first time in 44 years in the final seconds of the season, pipping their greatest rivals in the process, or indeed collected 198 points over the course of two successive Premier League campaigns, providing a new measure of what is required to be champions of England? Whether it's drama or greatness you're after, City have delivered spectacularly.
Writing this book has been a pleasure. As much as you think you remember everything about such a wonderful period in our storied history, there are always moments that evade you. Raking over the past has never felt so good.