Do you have what it takes to join the Manchester City Girls' Academy?
As part of its status as a Tier 1 Regional Talent Club, we will be hosting a series of open trials for the female age groups within the Girls Academy when we have safely returned following Government advice.  
The City Football Academy is a state-of-the-art youth development and elite training facility where players of all ages have access to world-class facilities and expert coaching and support staff to help them fulfil their potential and take their game to the next level.
Dates
Due to the current situation with COVID-19, we will not be hosting trials for the Girls Academy in June as usual this year.
We are currently following the Government's advice and will be returning to the City Football Academy when it is safe to do so. We will however aim to host trials when we have safely returned.
If you are interested in trialling for the Girls Academy, please complete this questionnaire. Thank you for your patience.
An email will then be sent to confirm your attendance and further details in due course.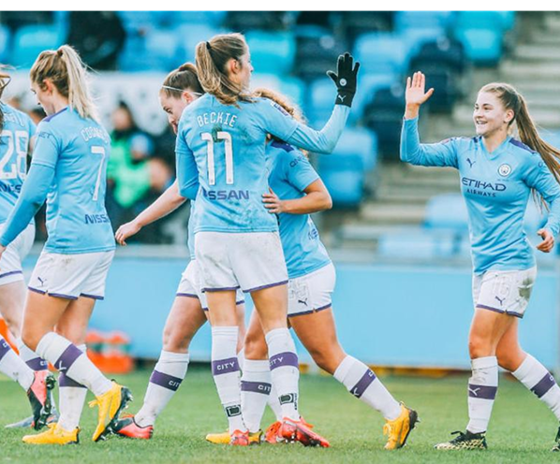 Age groups
Please see the below information for which age group you should be applying for:
Under 10s – Current school Year 3 and 4.
Under 12s – Current school Year 5 and 6.
Under 14s – Current school Year 7 and 8.
Under 16s – Current school Year 9 and 10.
Development Squad – Current school Year 11 and above.  
To apply, you must also meet the below criteria:
Your home postcode must be within 1 hour and 30 minutes of travel time of our training ground postcode: M11 4TQ
You must have an English parent or an English grandparent, or you must have been educated in England for at least five consecutive years.