Jess Park says that City are hungrier than ever to produce our best level of performances following a 1-1 draw against Arsenal Women.
A stoppage-time equaliser from Arsenal's Tobin Heath denied City the win in the FA Women's Super League.
The substitute managed to find a yard inside the box and fired a shot across the goal past a diving Khiara Keating to salvage a point for the league leaders.
A goal mid-way through the second half from Khadija 'Bunny' Shaw initially appeared to be enough to secure Gareth Taylor's side all three points in what would've been a well-deserved win after a pulsating 90 minutes.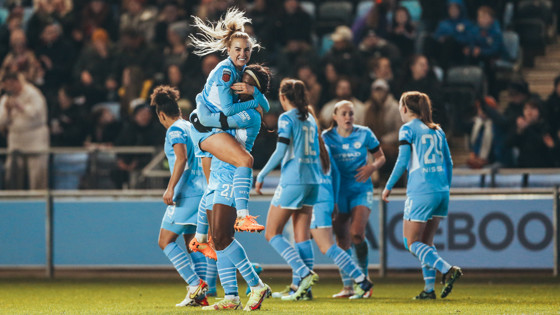 Forward Jess Park, spoke after the match about the fighting spirit of the team and the morale going forward into the next games.
"I'm proud of the girls, the team, we stuck together and had an amazing performance regardless of the result," she said.
"This result will push us even more to keep going and win the next game."
Park also talked about her enjoyment playing with Lucy Bronze, since Bronze's return to action in 2022 after recovering from knee surgery.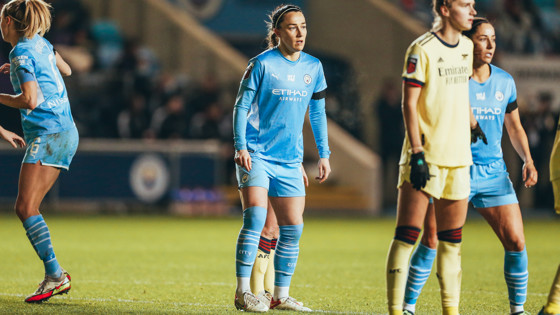 The pair play together on the right side and created several good chances between them within the match.
"Me and Lucy work well together, working off each others' runs," Park added.
"It's really good to have a right-back that pushes up a lot.
"I can get on the ball, play her through and make my movement off that."