Aymeric Laporte says the 2021/22 season reminds him a lot of the 2018/19 campaign.
In 2019, City and Liverpool contested one of the most exciting title races English football has ever seen.
The Blues ultimately pipped Liverpool by a single point – and Laporte says this season's battle mirrors the campaign of three years ago.
"I think both title races are similar, both very difficult," said Laporte.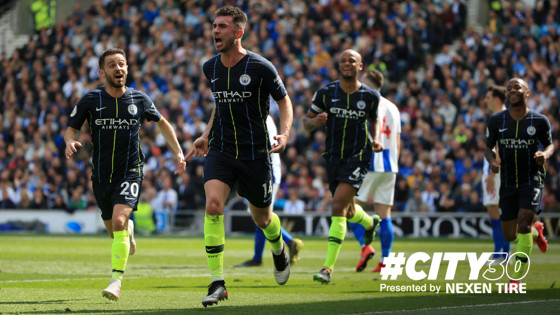 "It's a very demanding title race, both mentally and physically.
"In both seasons we play the last games of the season knowing that you can't afford to make mistakes.
"In 2019, six games before the end, I had the feeling we were going to win every single game.
"We had the feeling of being above anybody else. That season was magical because we won four trophies, including the Premier League.
"It will be difficult to win more trophies in the same season than we did back then."
The Spain international has enjoyed an excellent season for City.
He has featured 41 times so far, chipping in with four vital goals along the way.
Now, he says the team's focus is on three more 'finals'.
"At the end of the season it is always important to win the games," he said.
"We have played several finals in every game in the last few weeks.
"We have the opportunity to compete in three more finals in the remaining games.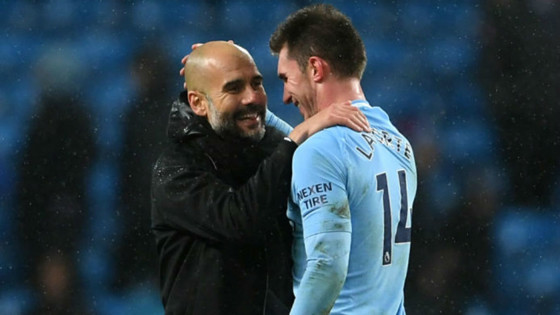 "If we were all fit it would be better for us, but it is what it is.
"We are all professionals; we know what we have to do.
"If players in our squad have to change positions to help the team, I have no doubt that they will adapt quickly because they know our style of play and the automatisms.
"It's always harder when you have lots of players out, but now more than ever, the team must pull together in the last three games of the season."