Sergio Aguero's consistent belief in his ability to be a match-winner is what made him one of the world's best strikers.
That's the view of former City captain Vincent Kompany, who has described Aguero as 'a legend'.
The Argentine striker scored 260 goals in 390 games for City before leaving the Club to join Barcelona in the summer having won 15 major trophies during his time at the Etihad. 
And on Wednesday, he revealed he would be retiring from football due to health complications.
It led to an outpouring of emotion from across the football world, with Aguero's place in the pantheon of greats assured after a fine career.
Speaking at a press conference in Belgium in his role as Anderlecht manager, Kompany revealed a story he believes sums up Aguero's special ability.
"I'll say this about when the moment when he scores that 'Agueroooooo' goal," Kompany said.
"Before the game, he says to me: 'Listen Vincent, don't worry about today. This is my moment'.
"The game before that against Newcastle Yaya Toure told me the same thing.
"He said: 'Vincent, you go ahead and do the headers and all the dirty work. Just keep doing that. Newcastle is mine'.
"Yaya scored two goals in that game. It was the game before QPR.
"Then we go into the game against QPR and Kun says the same thing.
"The great players, they know!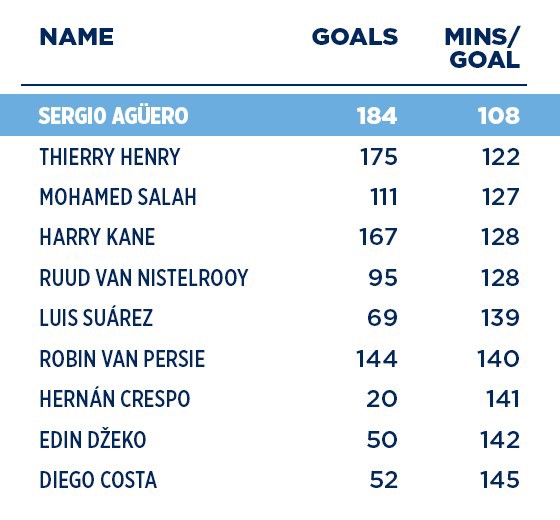 "So he starts the game and after the 93 minutes I ask myself: 'what was he talking about?'
"He was the worst player on the pitch and he told me he was going to make the difference. He didn't do anything, and I had told myself I needed to speak to him after the game – until he managed to get that goal after the 93rd minute.
"That goal is now so famous. That tells you everything – he's just that kind of player. They always believe in themselves and believe they are going to be the difference. And then they do. That's just something unique.
"That's why he is a legend.
"That's why when I see him, before is say 'hi', I always say 'thank you' first."
Revisit our Gracias, Sergio content from this summer to celebrate the career of one of this Club's greatest ever players. 
WATCH ALL OF SERGIO'S 260 GOALS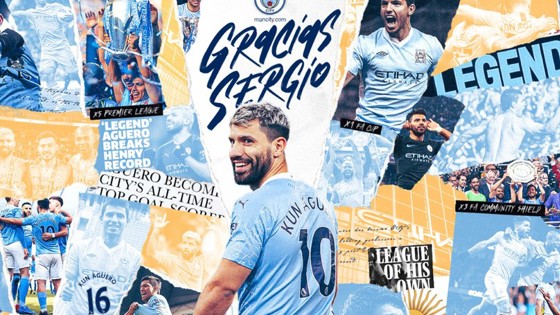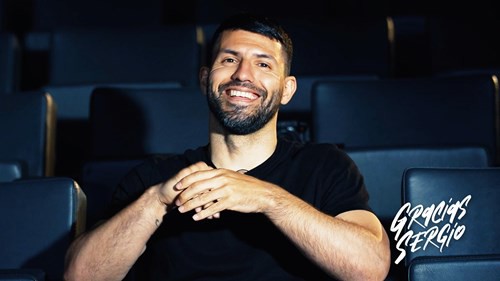 SERGIO MURAL UNVEILED IN MANCHESTER